Featured Books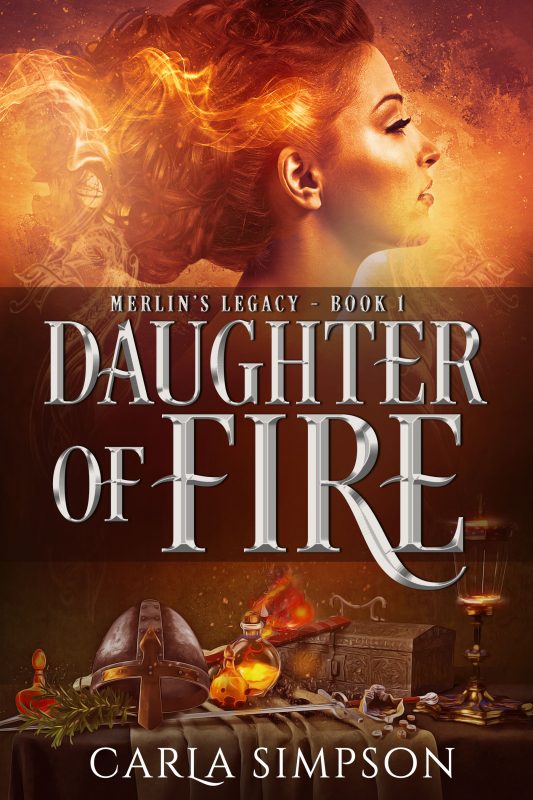 A FIVE STAR SERIES FROM AWARD WINNING AUTHOR, CARLA SIMPSON, WITH ALL THE PASSION, CONFLICT, AND MAGIC OF "GAME OF THRONES" AND "THE WHEEL OF TIME".
A warrior in a strange and hostile land...
A young woman with the power of the sorcerer in her blood...
A war torn land where old kingdoms fall and a new kingdom will rise...
The legend of a sword lost in the mists of time...
More info →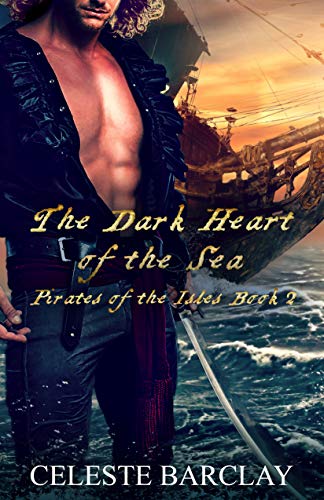 What happens when a ruthless pirate meets the woman who warms his dark heart?
Ruairí MacNeil is one of the most feared pirates sailing the British Isles, but when he rescues a woman from attack, not once but twice, he discovers he can't resist her when she matches wits without fear. Tempted by a future he never considered before, Ruairí makes an impetuous offer to the widow he discovers working in a tavern. Can Ruairí offer this mystery woman a better life aboard his ship than she has on the tiny island of Canna? Can he protect her from outside danger while he surrenders his heart?
More info →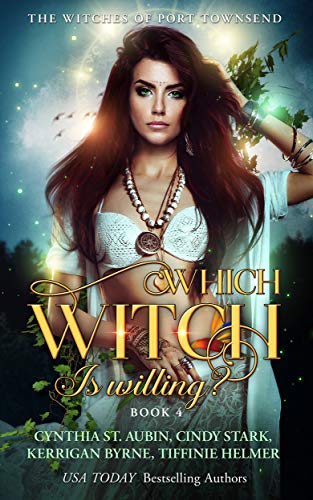 From the pens of four USA Today Bestselling authors, a brand-new Witches of Port Townsend...Four identical sisters are prophesied to hold the fate of the entire world in their powerful hands.
So the world is ending…Having bested the Devil by springing Death out of Hell, Tierra now isn't so sure she wants to keep him. He bonded her to him, turning her immortal without even asking. For an earth witch who embraces the changing seasons, this is a nightmare. With the Devil on her heels, the world in peril, and their baby due around All Hollow's Eve, what's a witch willing to do? Just about anything.
More info →