Browse by Genre
Featured Books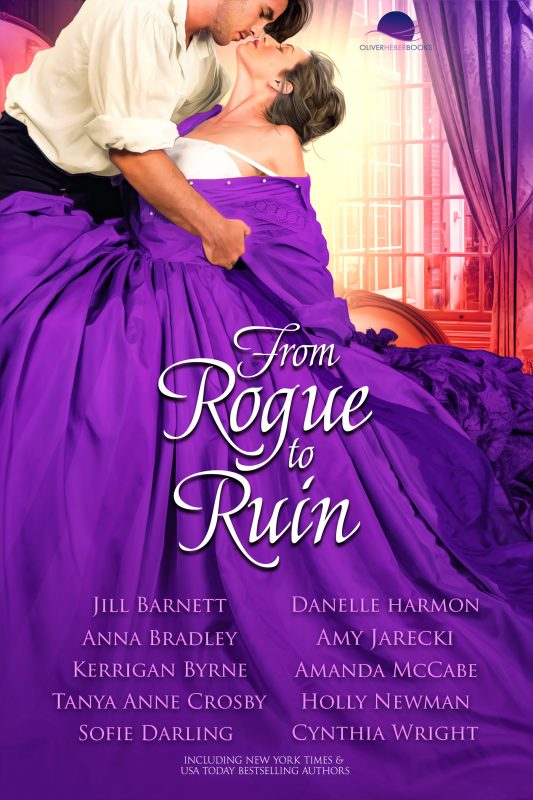 10 full length romances from 10 bestselling authors, including New York Times and USA Today bestsellers!
From Rogues to Ruin includes TEN Regency and Victorian romances from 10 bestselling authors— full length romances intended to introduce you to fabulous new authors and exciting new series. From Scotland to the moorlands, from ballrooms to seafaring galleys, you'll find a swoon worthy collection of Dukes, Earls and Lords and the ladies (both wicked and sweet) who love them.
More info →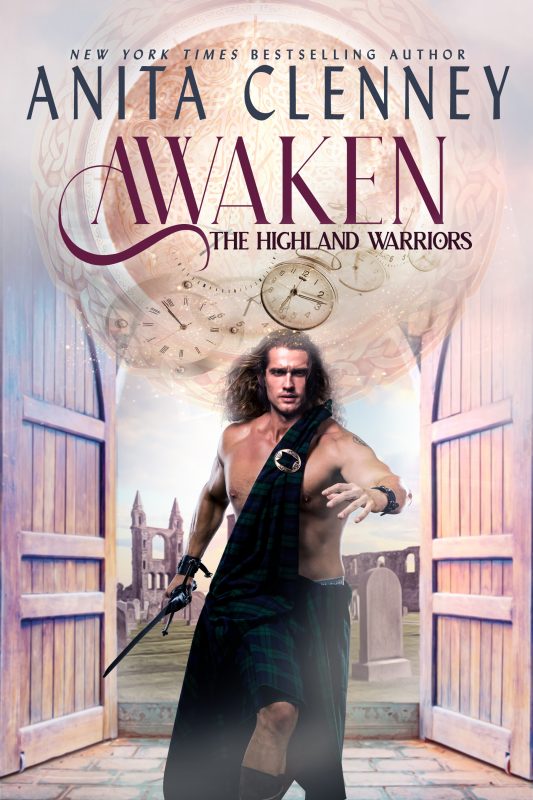 A man from another time...
Faelan is from an ancient clan of Scottish Highland warriors, charged with shielding humanity from demonic forces. Betrayed and locked in a time vault, he has been sleeping for nearly two centuries when spunky historian Bree Kirkland inadvertently wakes him. She's more fearsome than the demon trying to kill him, and if he's not careful, she'll uncover the secrets his clan has bled and died to protect...
More info →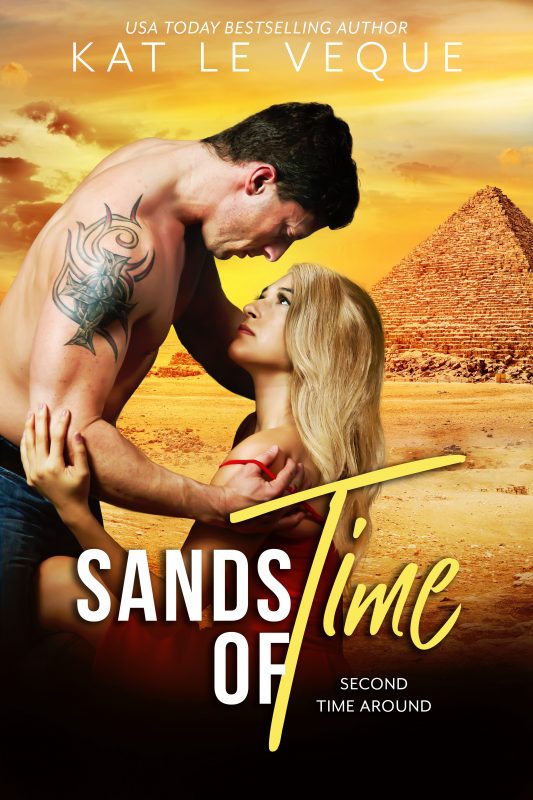 Morgan Sherburn is a cop from Los Angeles who, while cleaning out her family's English manor house after the death of her great-grandfather, stumbles across her great-grandmother's journal from her trip to Egypt back in the 1920's. Morgan has been told that her great-grandmother died in Egypt of a fever but she comes to discover in the pages of the journal that her great-grandmother may have been murdered because of a mysterious papyrus, called the "Lady of Heaven" papyrus, that is still in the family's possession.
More info →