Browse by Genre
Featured Books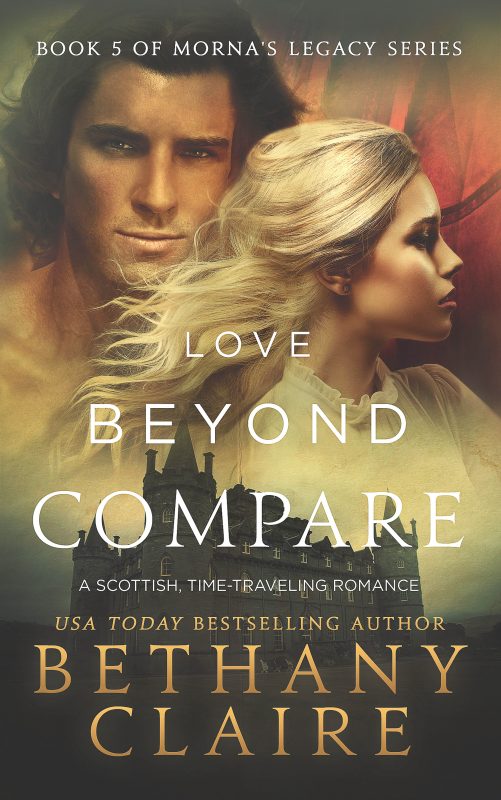 Don't Miss This Romantic Tale in Morna's Legacy Series of Scottish Time Travel Romance Novels by USA TODAY Bestselling Author, Bethany Claire
She left her whole world behind to find the one thing that really matters.
Jane Mitchell has many dreams for her life, but living in the seventeenth century was never one of them. Unknowingly transported through time by the meddling witch, Morna, Jane chooses to stay in the past so she can remain in her beloved nephew's life. Castle life doesn't really suit her, and Jane quickly finds that her love for her family isn't enough to fill her hungry soul. Eager for purpose, she takes work at the village inn. One frigid evening, she takes in the most infuriating man she's ever met…never suspecting for a moment that he could be the one her soul hungers for.
More info →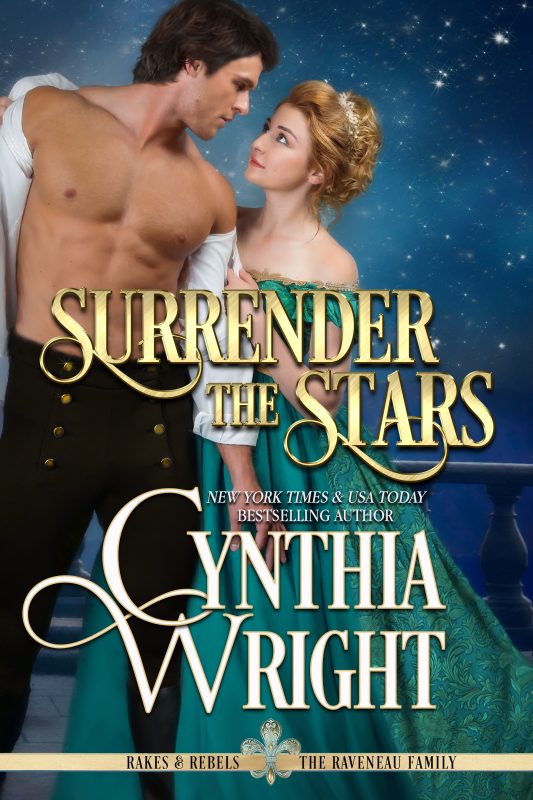 An irresistible rogue, a Regency bluestocking, and a dangerous masquerade...
When renegade Irishman Ryan Coleraine is persuaded to accompany the adventurous Raveneau family to Regency London, to spy for America during the War of 1812, he soon discovers that he must not only pretend to be their son…but also a fashionable dandy.
Meanwhile, Lindsay Raveneau, a lovely and independent bluestocking, finds herself with a "brother" who challenges and arouses her in the most unsettling ways...
More info →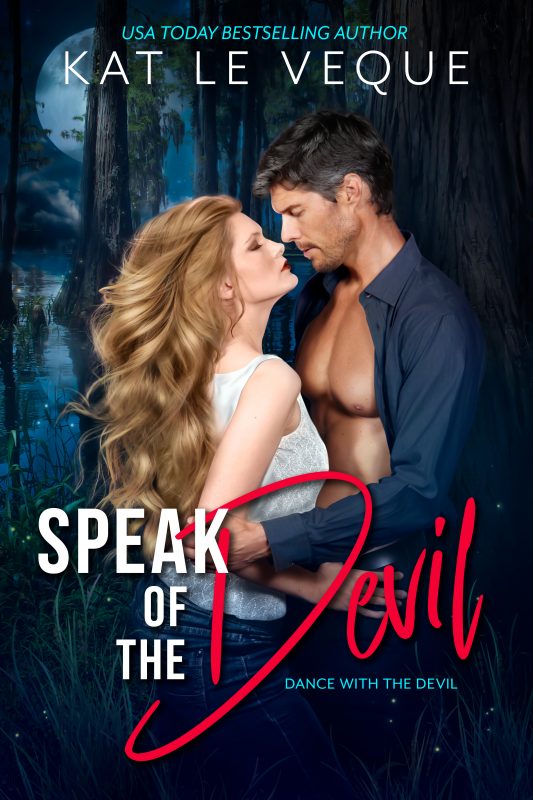 When Romance author Elliot Jentry's husband is killed in the line of duty, Elliot decides to leave the painful memories behind and move to Louisiana with her two children. She purchases a derelict plantation home in the hopes of starting a new life. The old home, originally named Sophie but now known as Purgatory, was owned by the family of pirate Louis-Michel Aury for two hundred years. The old house, built with the blood money of pirates, is full of legends and ghosts, as Elliot quickly discovers.
More info →