Featured Books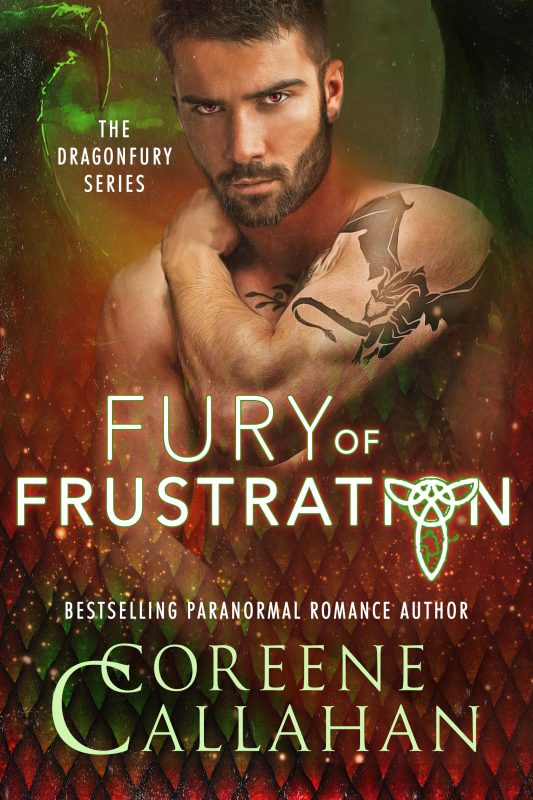 Ambition can be deadly…
Born of a powerful god, but exiled on earth, dragon-warrior Kruger conceals the truth of his origins from the world. Forced to live a lie, he proves his worth by becoming a tycoon in a powerful business empire. But when a beautiful woman with ambitions of her own gets in his way, he must decide—accept what he cannot change, or eliminate the threat once and for all.
More info →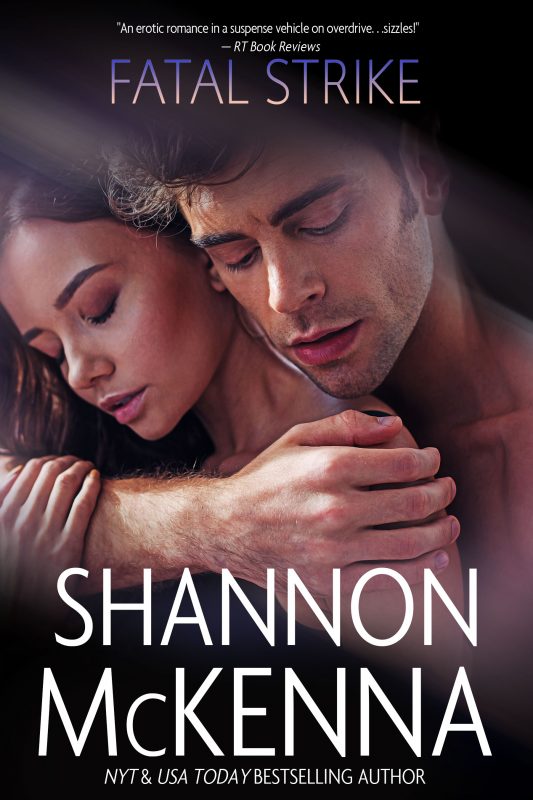 The McCloud brothers have been coaching their protégé, Miles Davenport, for years. It's finally time for him to claim his own place in their group—and his own love.
Her eyes haunt him….
All that Miles knows about the beautiful young sculptor Lara Kirk is that she was abducted by a madman, in order to punish her parents for their sins. She's an orphan now, and everyone else on earth who might have fought to find her is dead, so it's up to him to help her now. Miles is all out of leads, but he is tormented by dreams of Lara…dreams that are starting to feel shockingly real. So real, he decides to try following them…
More info →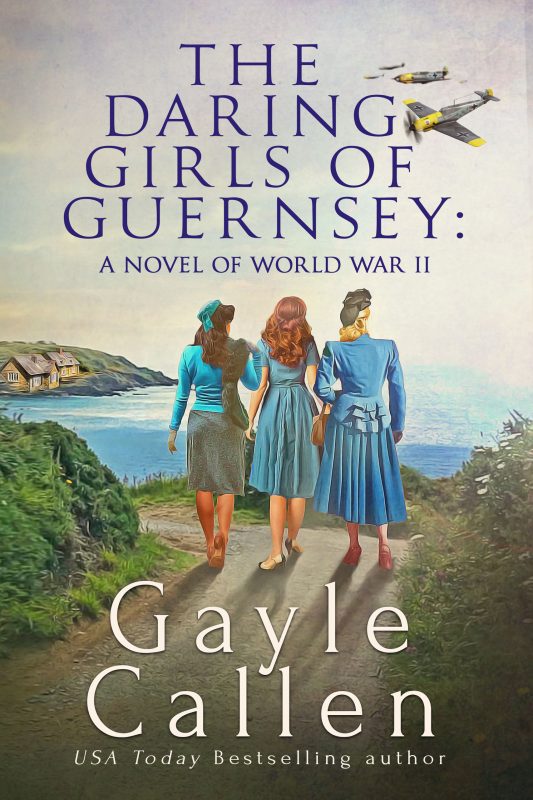 From USA Today bestselling author Gayle Callen comes a fascinating historical novel of three courageous young women who aid a desperate British spy during the German occupation of Guernsey Island in World War II.
In 1940, Germany seizes control of Guernsey without a fight – but not without resistance. Innocent young teacher Catherine is forced to house a German officer. Shrewd waitress Betty seeks to elude the persistent Nazi determined to conquer her. And courageous nurse Helen cares for her patients – both British and German – while hiding a British spy in her seaside cottage.
More info →