Browse by Genre
Featured Books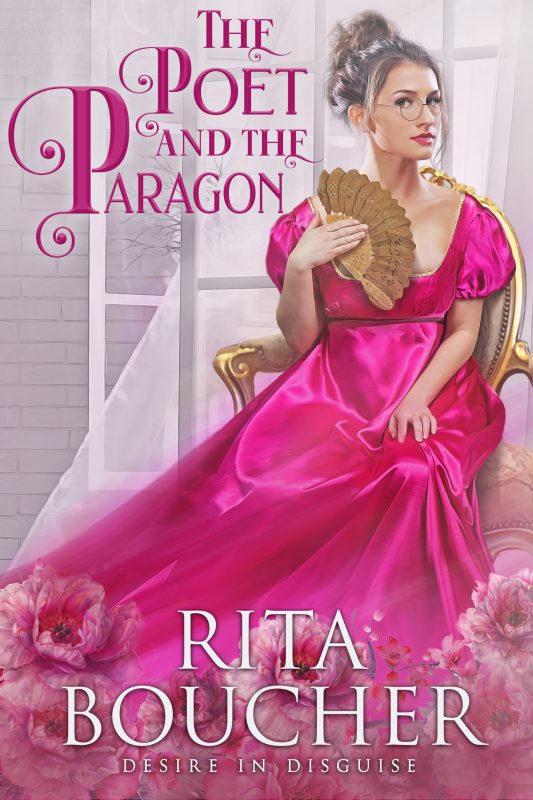 A decade has passed since Rebecca Creighton was jilted at the altar at 17 and she has resigned herself to spinsterhood and the task of keeping her spendthrift family afloat. Her lectures and popular penny tracts have made "doing the Creighton" synonymous with proper behavior. But when mayhem breaks out during one of her speaking engagements in a disreputable part of London, she is saved by a seductive stranger.
Sir Michael Fairgrove knew that his best friend, Ollie narrowly escaped the parson's mousetrap years ago. Now Ollie's only hope to avoid Fleet is marriage to his former fiancé, Rebecca Creighton. But Michael's plan to persuade her to accept his friends suit soon goes horribly awry. When he rescues Rebecca from a raucous mob and they face the dangers of a late-night London riven by unrest, Michael finds his good intentions fading in the face of growing fascination. Rebecca is far from the plain-faced, pompous paragon that Michael had been led to expect. How can he persuade Rebecca to agree to Ollie's offer when Michael finds himself falling in love with the Paragon?
More info →

When a stranger, a golden knight who is one of the king's barons, comes to Glenna Gordon's isolated island farm, she learns her whole life has been a lie. Lyall Roberston, Baron Montrose, carries a secret royal order to take Glenna to the father she has never known, a man so powerful he has hidden his daughter away to protect her from his enemies.
Raised in seclusion for her own safety, with no knowledge of who she really is, Glenna has become strong and self-reliant, someone who is unused to being ordered about. But Lyall doesn't have time to deal with one headstrong woman. He has a single, all-consuming goal: to win back his family lands lost when his father was declared a traitor.
As they ride across the wild hills and valleys of Norman Scotland, a land filled with unexpected danger and treachery, they are swept into a forbidden love, one as dangerous as the enemies pursuing them. But Lyall is tortured by a dark past and a secret that threatens their love, and soon, Glenna must face the truth: that her heart as well as her life is at risk.
More info →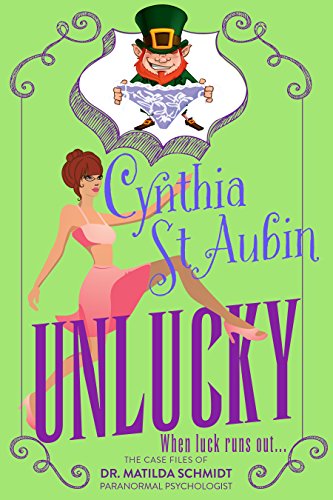 Accused of stealing gold from an infamous Irish street gang, Paranormal Psychologist Matilda Schmidt will die in exactly five days if she doesn't cough it up—guilty or not. With minutes ticking away and her office overrun by a leprechaun who's loopier than he is lucky, Matilda makes a deal with ...
More info →