Featured Books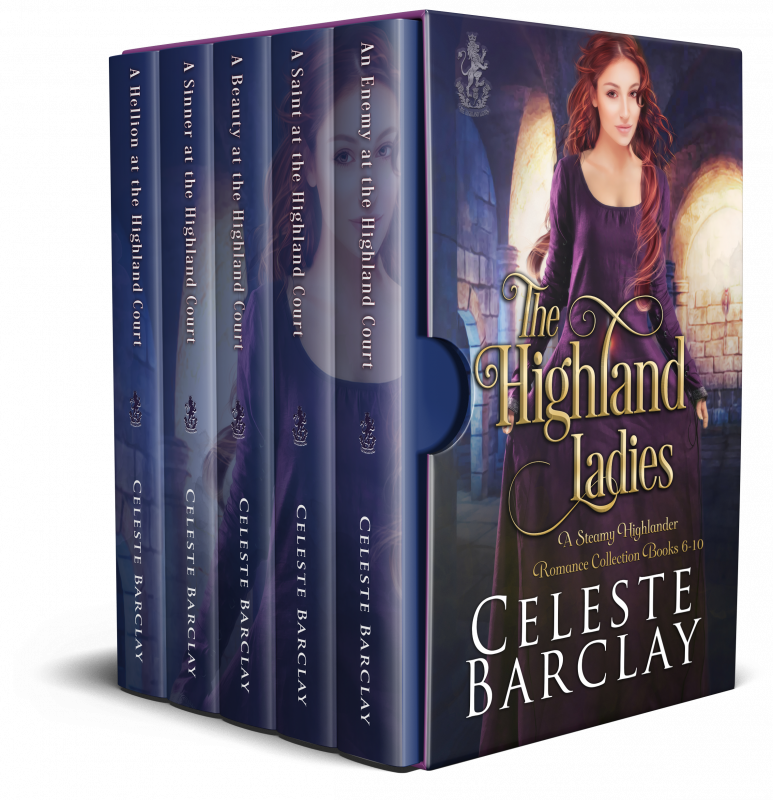 FROM POPULAR HISTORICAL ROMANCE AUTHOR CELESTE BARCLAY COMES FIVE COMPLETE STORIES OF ROYAL COURT INTRIGUE– READ FOR FREE IN KU!
Welcome to the STEAMY The Highland Ladies books 6-10, where ladies-in-waiting at Robert the Bruce's royal court discover love and adventure, heartache and happily ever after. Return to the days of loyalty and honor, with heroic but flawed Highlanders and the women who challenge them.
More info →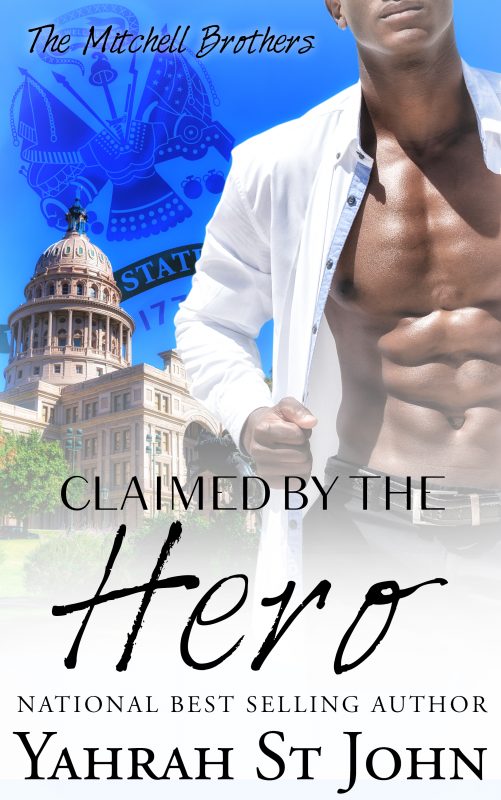 Maryland gubernatorial candidate Caden Mitchell has achieved every goal he's ever set: West Point graduate, decorated Army war hero, mayor of Baltimore. That is, every goal but one: becoming a husband and father. That goal was dashed after his greatest love, Savannah Grace Vasquez, disappeared from his life without a trace more than a decade before. But during a fundraiser for his latest political bid, Caden spots a woman who looks just like Savannah. Can it be her? It is!Savannah has never stopped loving Caden, so she pulls another disappearing act after the fundraiser. She has a secret that could topple his political run, and she wants to keep it under wraps: She is the mother of his son. But when Caden finds out he's a father, he wants to make Savannah a permanent part of his life.What happens to these earnest lovers after Savannah is claimed by the hero?
More info →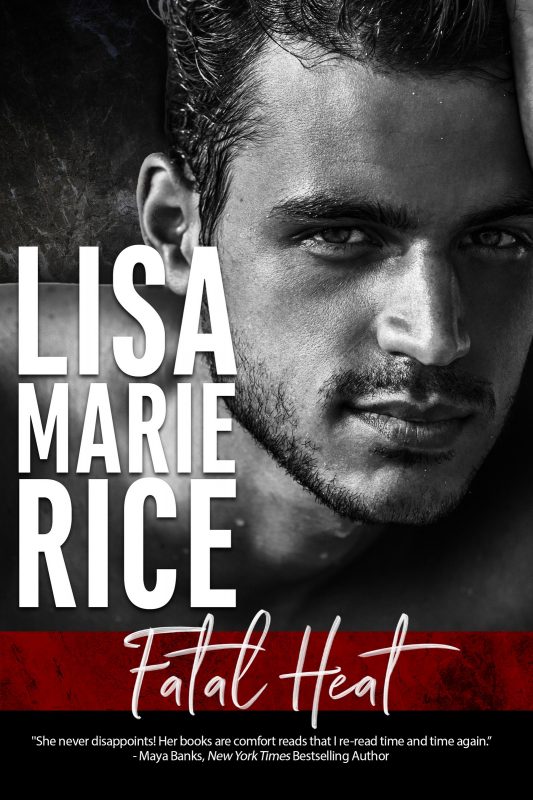 He nearly died in combat
Grievously wounded, Max Wright is no longer a SEAL. All he wants is to lick his wounds at his beach house and snarl at the world. Then his neighbor shows up on his doorstep. It's hard to snarl at beautiful Paige Waring, who comes with a ridiculously likeable dog.
More info →