Browse by Genre
Featured Books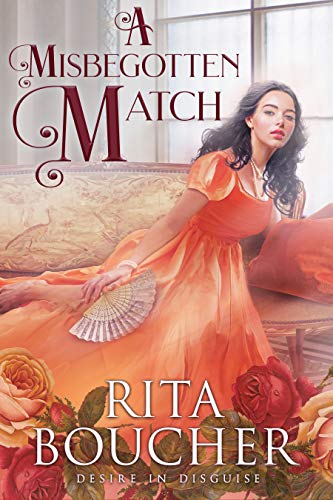 Sebastian Armitage is personally acquainted with the damage caused by secrets and lies. Wanting nothing to do with the pain of his past, the rakehell had broken all ties with England. But when his elderly godmother falls ill, her companion, Amanda Westford, summons him home. Sebastian soon discovers that the prunes and prisms widow that he expected is not only young and beautiful, but clearly harboring some secrets of her own. Is it his godmother's fortune that is allowing Mrs. Westford to live far beyond her means?
Amanda had vowed that she would never again accept desire without love. Although Sebastian's infamous reputation had earned her scorn, it is impossible to despise this charming, handsome man who personifies temptation on two feet. Amanda knows that only a fool would be seduced by the promise of passion with the man known as the Demon Rum. Why then is she longing to play the fool?
More info →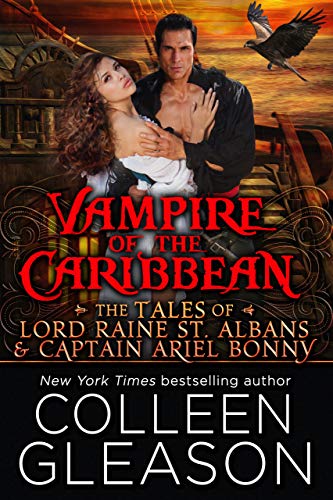 The Caribbean Islands, 1804: When Lord Raine St. Albans goes off to the Caribbean (not a great place for a vampire to be, considering the long, sunny days) on a mission to try and thwart the evil vampire Cezar Moldavi, he finds himself at the mercy of the female pirate captain Arial Bonny...in more ways than one.
More info →

Enjoy three of award-winning author Miriam Minger's bestselling medieval Irish romances: Wild Angel, Wild Roses, and Wild Moonlight!"Fast paced, exciting, and love scenes to curl your toes. Miriam Minger is a 50-carat jewel! Five stars!" - Affaire de CoeurWILD ANGEL - Ronan Black O'Byrne was a legen...
More info →