Browse by Genre
Featured Books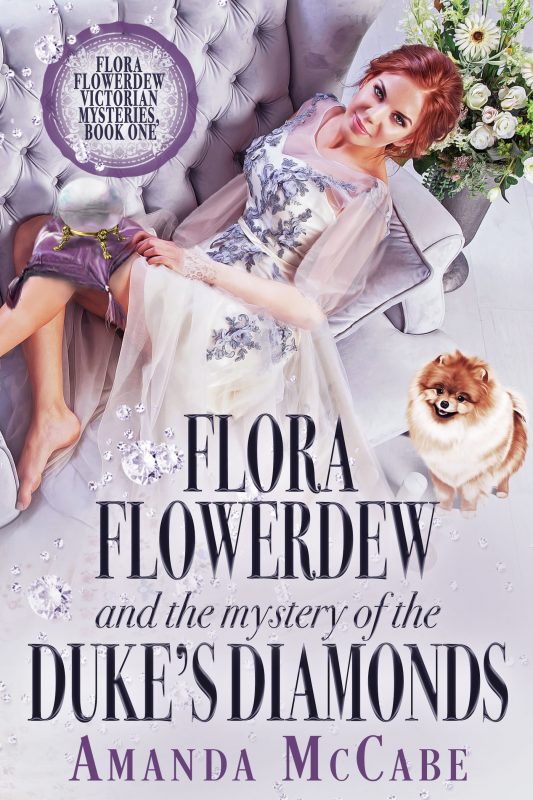 London 1888
Flora Flowerdew has a secret. The former Florrie Gubbins, music hall dancer, is now Madame Flowerdew, one of London's most renowned spirit mediums. But it's actually her beloved Pomeranian dog, Chou-Chou, who can see the ghosts.
More info →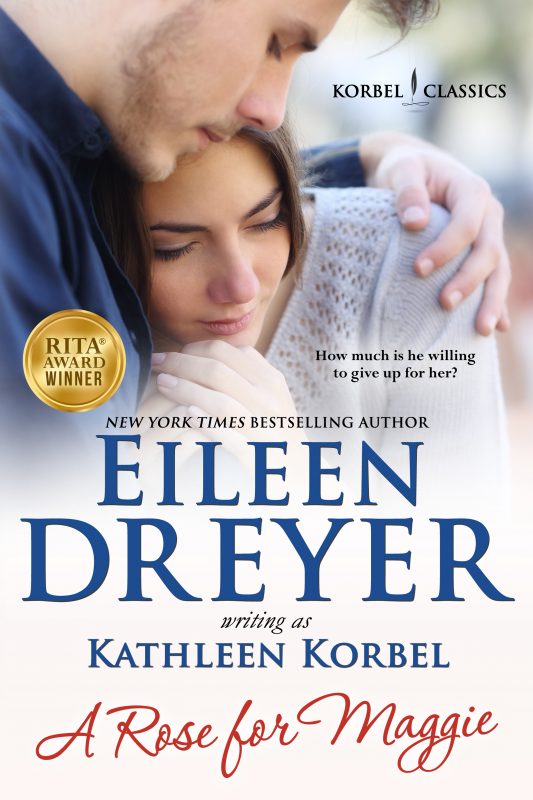 A RITA Award Winner! "An all-time classic" — RT Booklovers
A special kind of love...
Allison Henley felt her life would be complete once she gave birth to her child. But it seemed her dream of having a family wasn't meant to be. Deserted by her husband, Allison was left to raise a child with special needs--alone. She could never hope to have another child, and she certainly couldn't risk ever falling in love again ....
More info →

When Alice Lamont discovers Quinn Campbell, grandson of her clan's most hated enemy, sleeping on the very ground where her father's blood was spilled, she readies herself for battle. But her cryptic grandmother has other ideas. She gives Alice a rosebud to place beside Quinn as he sleeps. But this is no ordinary rose. Legend foretells of love that rises upon the blooming of this bud. And as Quinn awakes dreaming of a ravishing beauty, he pricks in finger on a thorn and realizes his dream was real. Driven by insatiable desire, Quinn will face heaven and hell to find her. But when he does, will Alice possess the courage to love?
More info →