Browse by Genre
Featured Books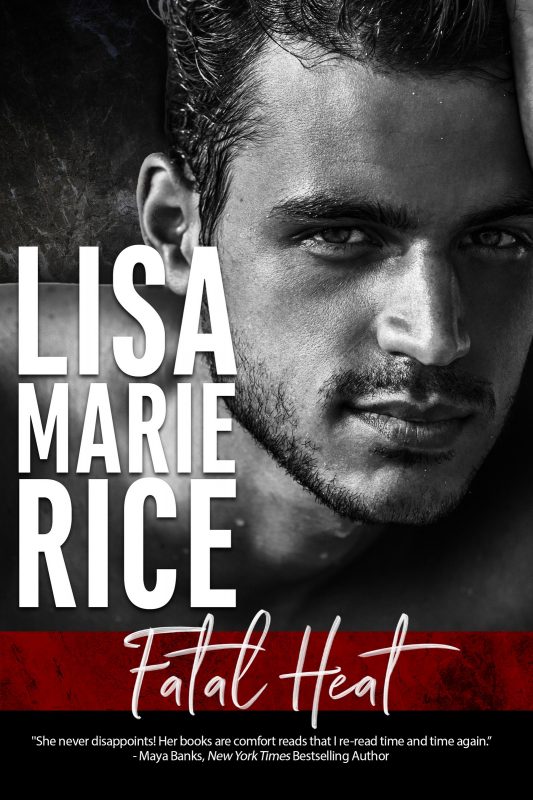 He nearly died in combat
Grievously wounded, Max Wright is no longer a SEAL. All he wants is to lick his wounds at his beach house and snarl at the world. Then his neighbor shows up on his doorstep. It's hard to snarl at beautiful Paige Waring, who comes with a ridiculously likeable dog.
More info →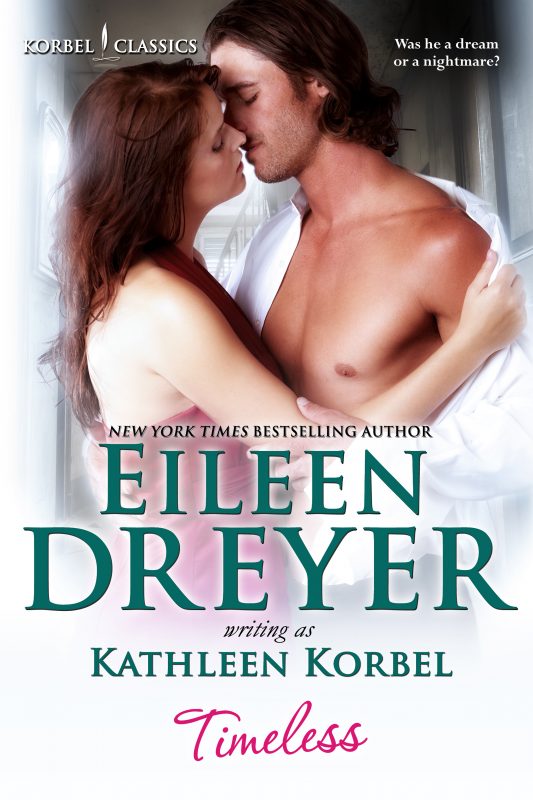 "An all-time classic" – RT Booklovers
A Wounded Heroes Novella Genevieve Mallory can't sleep. As odd as it sounds, she thinks her beach house might be haunted. She's hearing odd sounds and having odder dreams. Then she finds a naked man unconscious on the beach, and her world gets much more frightening. He can't even remember how he ended up naked on Genevieve's beach. He can't even remember where he's from or who he is, except that his name is Jake and he's come to save Genevieve. Is it true, or will he jeopardize not only her heart but her life?
More info →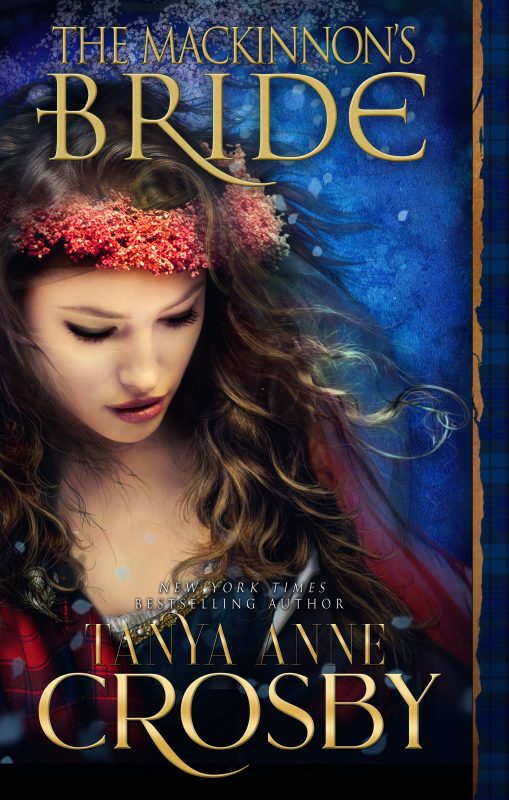 Romantic Times Top Pick! 4 1/2 Stars! and a K.I.S.S. AWARD
From a New York Times Bestselling Author, The MacKinnon's Bride brings us love, honor, suspense, passion--all the good things we love in a Highlander Romance. When laird Iain MacKinnon's young son is captured by the English, the fierce Scottish chieftain retaliates in kind, capturing the daughter of his enemy to bargain for his son's return.
More info →