Browse by Genre
Featured Books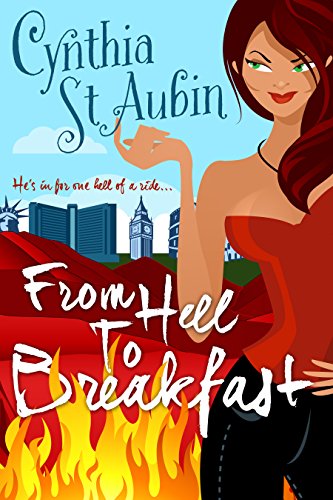 He's a supernatural bounty hunter with a broken heart and a loose zipper. She's a succubus with a smart mouth and a long rap sheet. When her crimes become his problem, they're in for one hell of a ride.Dr. Matilda Schmidt, Paranormal Psychologist SeriesBook 1: UnlovableBook 2: UnluckyBook 3: Unhoppy...
More info →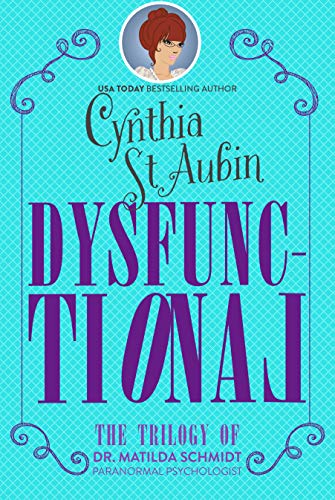 Meet Matilda Schmidt, Paranormal Psychologist…UnlovableWhen Cupid gets stupid…It isn't every day a sexy demigod throws a pissed-off Cupid onto psychologist Matilda Schmidt's couch and informs her the fate of the world depends on her ability to get him off his diapered ass and back to helping...
More info →

A daughter of the forest and loyal to no clan, Seana has been whispered to be a child of the faeries, but not even a little Gael magic can help her claim what she truly desires—a home and hearth… before it's too late for her ailing da.Seana pins all her hopes on Broc Ceannfhionn, but Broc has ...
More info →