Browse by Genre
Featured Books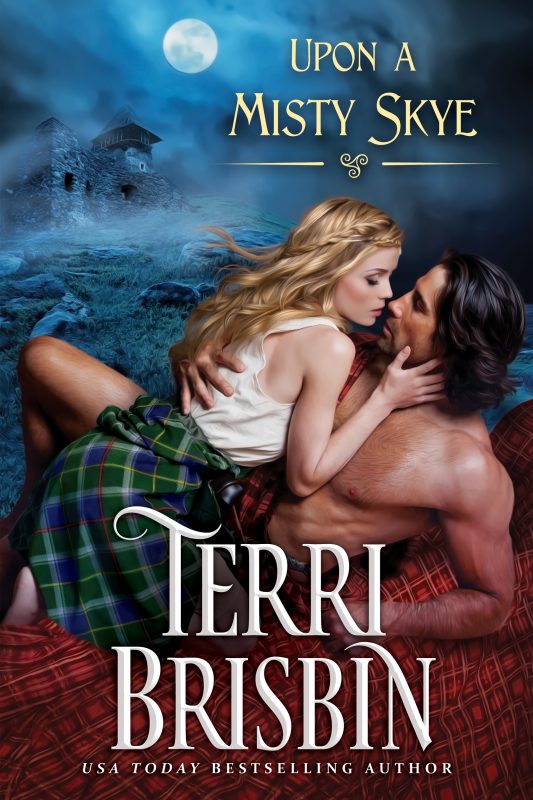 Originally part of the USA TODAY bestselling anthology ONCE UPON A HAUNTED CASTLE, now UPON A MISTY SKYE is available separately. On Scotland's Isle of Skye, Alexander MacDonald and Isabel MacLeod were not supposed to meet or fall in love or marry. Now that they have, their parents mean to separate them, by any means possible. But the ghost of Duntulm Castle has other plans for the forbidden lovers.
More info →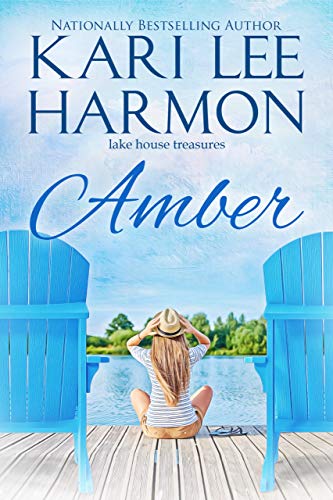 Quiet and shy cook, Amber Scott, gets some shocking news when she receives a letter after her thirtieth birthday from the father she never knew. He's dying and is leaving everything to her and the half-sisters she's never met. His only stipulation is that they all spend the summer together at his house on Skaneateles Lake.
More info →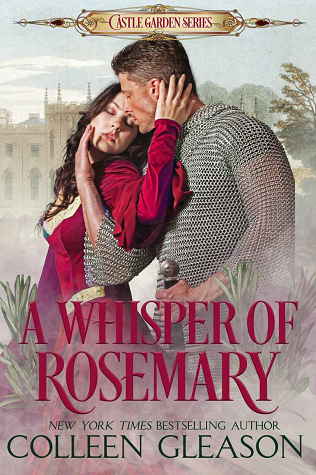 A time when kings and queens vie for power amid treachery and betrayal…a time when brave knights live and die by a code of honor…And a time when women are nothing more than political game pieces, moved at will by the men in their lives.
One woman dares to be different.
Maris of Langumont manages her father's vast estate, rides as well as any man, treats the sick and injured with herbs from her garden, and boldly argues politics with her father's peers. But everything changes the day her beloved father pledges her hand in marriage to a man she's never met.
Mistaken Identity
Dirick of Derkland cares about nothing but seeking vengeance for his father's brutal death. When the beautiful and spirited Maris mistakes him for her betrothed, sparks ignite, and he suddenly finds himself torn between honor and the only woman who may be able to heal his soul.
A Whisper of Rosemary
Maris is a gifted healer who can cure many ills with the herbs in her garden. But can she find a remedy for the danger and deception that threaten to keep her from the man she loves?
More info →