Featured Books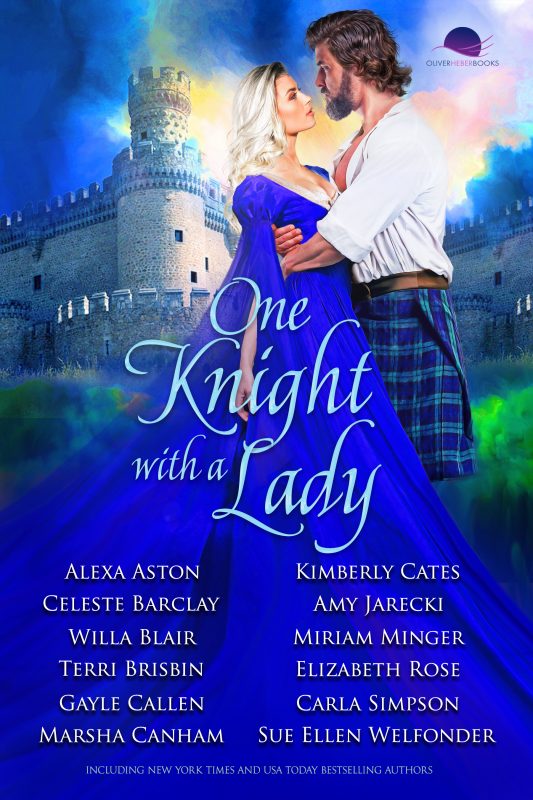 12 full length romances from 12 bestselling authors, including New York Times and USA Today bestsellers!
One Knight With a Lady includes TWELVE Medieval and Scottish Historical romances from 12 bestselling authors— full length romances intended to introduce you to fabulous new authors and exciting new series. From the Highlands to the English moorlands, you'll find a swoon worthy collection of Medieval Heroes and the ladies who love them. It's 4,390 pages of exciting, page-turning romance!
More info →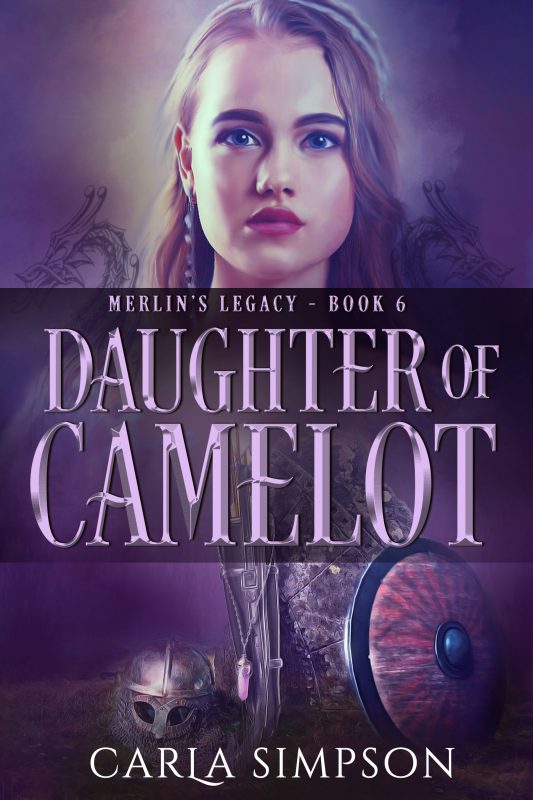 A must read for fans of Game of Thrones and the Last Kingdom
Rianne: The only family I have ever known was brutally murdered when I was a child. I live by my wits, my skill with the stones that most times puts sufficient coin in my pocket, and my skill with both the blade and the bow. I am a survivor. I trust no one, especially the warrior who claims to have been sent by my blood family to find me. I am told they gave me up to keep me safe? I have no use for them.
More info →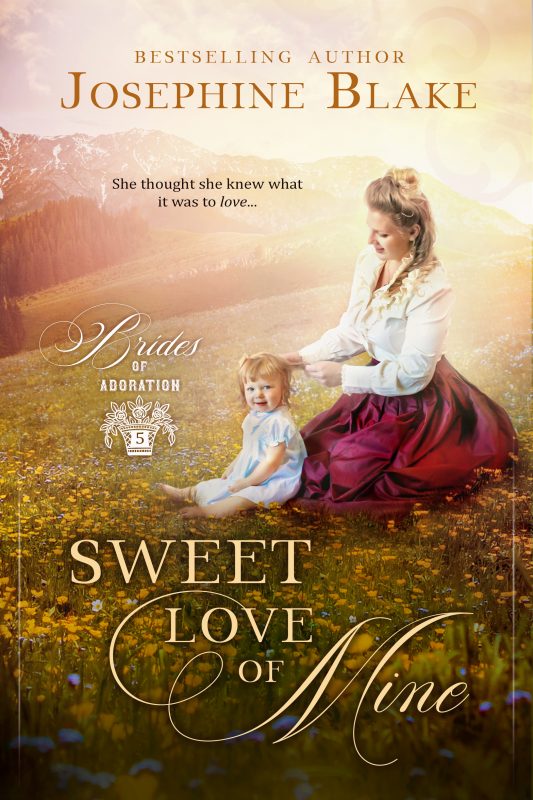 She thought she knew what it was to love... The sprawling Cook family has always had to pinch pennies, but a terrible harvest has the homestead in dire financial straits. Desperate to help, Abigail Cook takes up a position at a neighboring ranch, caring for an orphaned infant that quickly steals her heart. In her eagerness to contribute to the family coffers, she neglects to mention the fact that she knows almost less about babies than the child's bewildered uncle! James Taylor was successful at everything from a very young age— and his arrogance shows it. The early deaths of his brother and sister-in-law have been the only piece of hardship he's ever known, and it shook him to the core. To complicate matters, he's now the sole guardian of his tiny niece. In a moment of absolute panic, he takes on young Abigail Cook. He has no idea how to care for a baby, after all. His niece needs a woman about the house… and so does he! However, when tongues begin to wag about Abigail's motives, can their budding relationship survive under the scrutiny of the entire town?
More info →