Browse by Genre
Featured Books
Lord Spencer Brightling had a brilliant career in Parliament waiting for him after leaving the navy at the end of the Napoleonic Wars. But because of a cannon blast that caused him to lose his hearing in one ear, the prospect of being in crowds in London terrifies him. But he can't imagine there is a place in country life for him either.
Gamekeeper Declan Shelton has always been considered odd and laughable because of his affinity for nature and his quirky mannerisms. As far as Declan is concerned, animals are much easier to be around than people, and he is content to live in isolation on the grounds of Wodehouse Abbey. Until handsome, intriguing Spencer wanders into his life, like a wounded animal in need of care.
More info →

Fearsome Scots laird Gabriel MacLachlan must take a bride, but not just any bride. Magdalene, his liege lord's younger sister is known to be as bonny as any Highland lass but as mad as a loon. Mad Maggie, they call her—and Gabriel has no choice. Not if he wants to put food in his clansmen's bellies, clothes on their backs, and repair the crumbling castle he calls home. A fat dowry in exchange for a madwoman, whose life will be in danger from the MacLachlan family curse the instant she becomes his wife.
A generations-old curse, an honorable chieftain, a clever beauty—it's the perfect recipe for a spirited Highland Romance.
More info →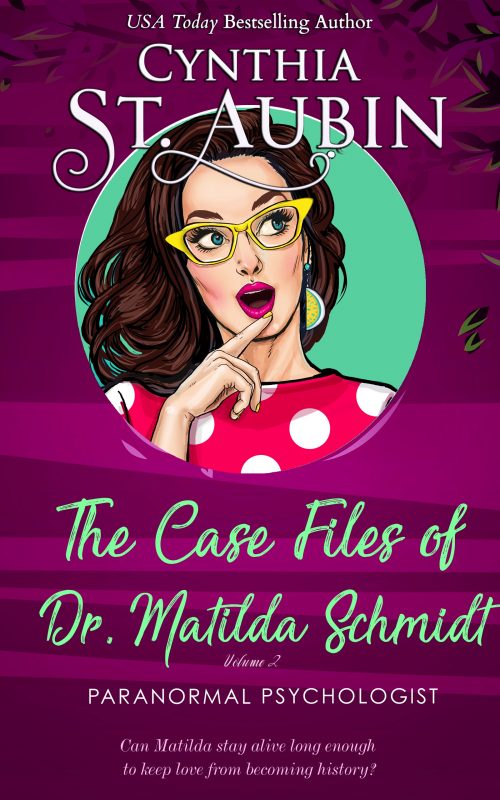 Unbearable: When you can't grin and bear it...Paranormal Psychologist, Matilda Schmidt is sick of secrets. But when her troubled mother falls into dangerous hands, she must enlist the help of the two men who may be hiding the most: the hot-bodied demigod who's suddenly tight-lipped about his current...
More info →