Browse by Genre
Featured Books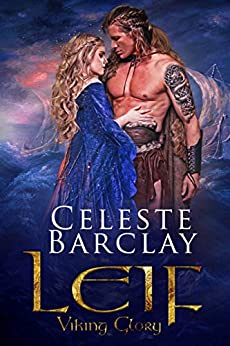 After months at sea, Leif Ivarrson wants nothing more than to revel in the comforts of home. Yet when word arrives that a new threat has invaded their land, Leif is forced to take up his sword once more. Tasked with rescuing a jarl's niece, Sigrid, from this malicious enemy, Leif departs on a journey that will alter the course of his fate.
More info →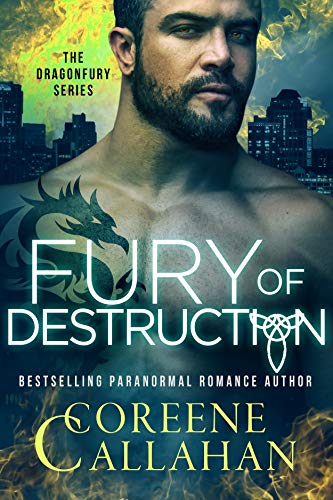 In the seventh installment of Coreene Callahan's bestselling Dragonfury series, a hard-edged dragon shifter must find mercy in order to save an innocent woman's life.
A man on the warpath…
Dragon warrior Gage has earned his brutal reputation. He strikes hard and fast, killing without mercy or remorse. But with the Nightfury lair full of females and a newly adopted son to protect, his ability to focus takes a hit. When one mistake leads to another, putting an innocent woman on enemy radar, he's forced to decide—keep her safe by taking her with him or roll the dice and hope she goes unnoticed by the Razorback pack.
The woman in his way…
Samantha Redhook isn't a pushover. She floats like a butterfly and stings like a bee. But with her business failing, desperation pushes her to take a contract she normally wouldn't have, landing her in a world of trouble. Can she save the situation before things get worse or will an error judgement put an end to her dreams, and then her life?
More info →
His heart was made of ice...Born a nameless bastard into the Berserker horde, Finn is the measure of strength, ferocity, and brutality at the Temple of Freya. Sent to the Highlands bent on revenge and murder, he stumbles on an infant deserted in the snow. What he chooses next may seal his fate.Her l...
More info →