Featured Books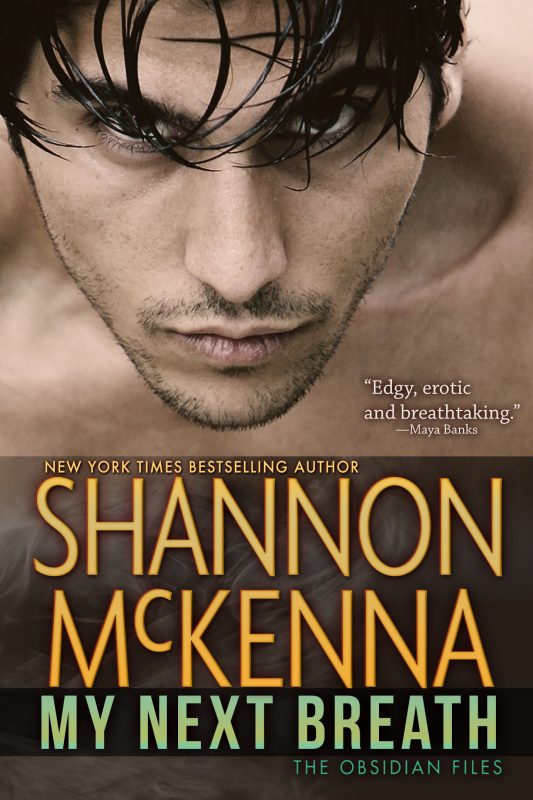 Zade Ryan. Rebel supersoldier. Nearly superhuman. On a desperate quest to rescue his missing brother Luke by any means possible. To do it, he must seduce the elusive Simone Brightman, inventor of the ingenious and deadly tech used to capture Luke and hold him prisoner, location unknown. Zade will do whatever it takes to get close to Simone. Her mysterious beauty and highly sexual allure have him at a disadvantage, but time is running out ...
More info →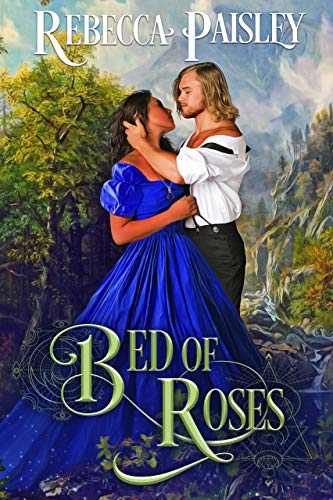 Can an outlaw princess steal the heart of a reluctant hero?
Sawyer Donovan wasn't looking for trouble. Fleeing from his shadowed past, he seeks refuge with a group of nuns only to end up attacked by a cougar and dragged back to the lair of a bandit princess caring for a gang of elderly outlaws.
More info →

"'Tis one thing to be tempted, another thing to fall."~William Shakespeare, Measure for Measure. He's no stranger to sin…A prolific serial killer is crucifying and 'baptizing' the working girls of Portland, and FBI Special Agent Luca Ramirez is locked in a desperate race to prevent the next casualty.
More info →