Browse by Genre
Featured Books
Lady Caroline has made a mess of her life. She flees not knowing whether her husband, the earl of Carlisle still lives. Luckily, fate has another twist for her.
Enter Ewan Drummond, duke of Kirkcaldy. The handsome duke offers her a place to go while she determines what the earl is up to, if he even lives. His mother is in need of a companion. Lady Caroline's brother, Lord Montgomery accepts on her behalf and they leave for the duke's home in Scotland.
She finds Drummond easy to talk to, but is well aware the man has secrets of his own. Why does he leave the house in the middle of the night, and where does he go?
Can he be of assistance or will involving himself sully his reputation?
More info →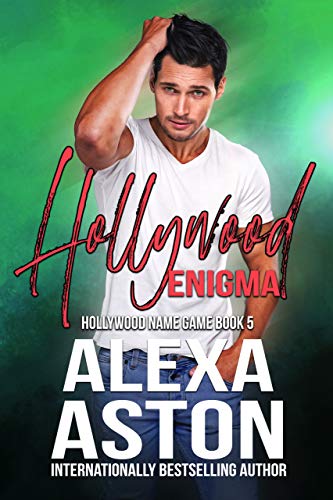 She's a legal shark—sleek and deadly—but doesn't trust anyone beyond her small circle of family and friends.
He's internationally famous—and yet a mystery to the world as he cloaks himself in privacy.
Can they shed their fears and open their hearts to one another?
More info →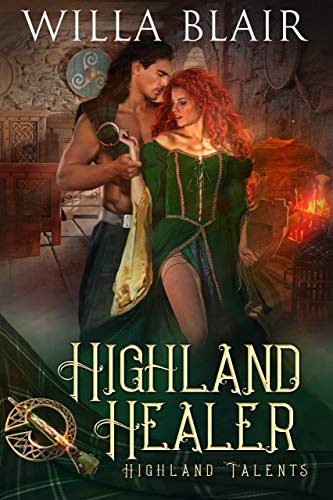 Toran Lathan never expected to become Laird, and he never expected to meet a woman like Aileanna Shaw. Her healing ability is just what his people need, but Toran cannot resist her beauty. Yet will loving him destroy her ability to heal?
Aileanna Shaw has a healing touch - and a special talent she must keep secret. Stolen from her home by a marauding army, she's kidnapped again by the Highland Laird she heals. Is she a prize of war or the prize of his heart?
While Toran battles the invading lowland army, he also battles his desire for Aileanna. And Aileanna must decide if she can trust her secrets to this fierce warrior who needs her talent but wants her love.
More info →