Browse by Genre
Featured Books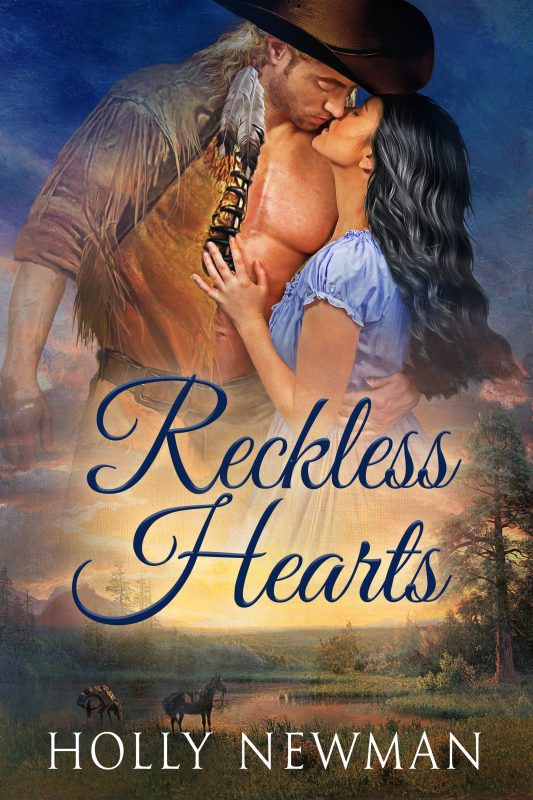 Mountain man Zachariah Connelly regretted his contract to captain Dwayne Marley's Santa Fe trading caravan without complete authority to say who would be part of the company. Unfortunately, Marley had hired the crew before he'd hired Zach. They were a rough mix of mountain men, greenhorns, and fortune hunters.
The daughter of a Charleston society belle and a Spanish diplomat, Savanah spent the first twelve years of her life on a ranchero built on her father's Spanish land grant in Mexico before being sent to live in Charleston to learn to be a lady.
More info →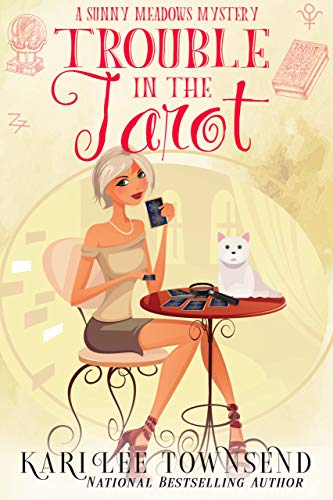 For psychic Sunshine Meadows, sometimes fortunes can be deceiving…
Lately Sunny has been experiencing a period of big opportunity: her business in Divinity, New York, is thriving, and Detective Mitch Stone has finally agreed to take Sunny on a date. But thanks to her clairvoyant abilities, Sunny knows better than anyone that life deals out bad cards along with the good.
More info →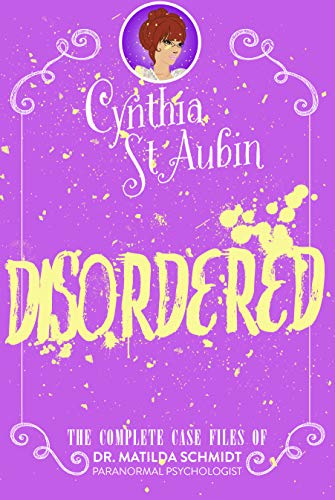 Meet Dr. Matilda Schmidt, Paranormal Psychologist. Sure, the life of a sexy vampire or alpha shifter is all fabulous fur and fangs on T.V., but what happens when you lose your bite? You call Dr. Matilda Schmidt, of course! With the help of her delicious demigod bounty hunter and hot hit man lover, t...
More info →