Browse by Genre
Featured Books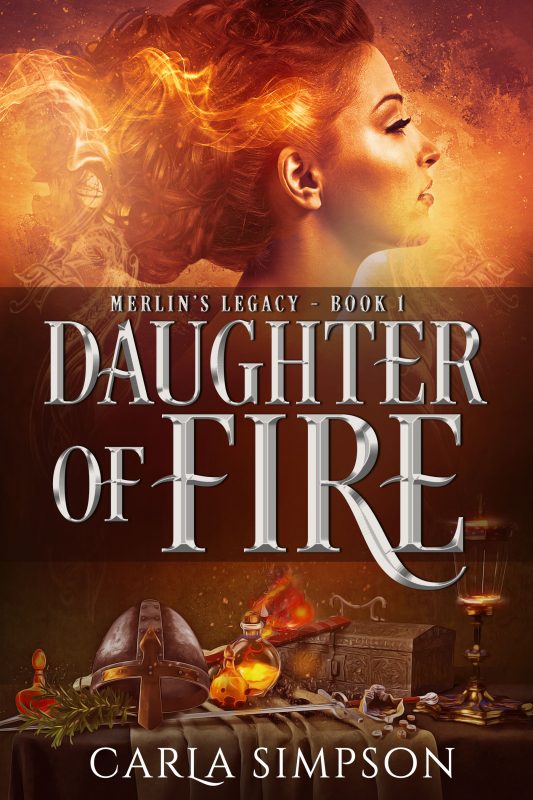 A FIVE STAR SERIES FROM AWARD WINNING AUTHOR, CARLA SIMPSON, WITH ALL THE PASSION, CONFLICT, AND MAGIC OF "GAME OF THRONES" AND "THE WHEEL OF TIME".
A warrior in a strange and hostile land...
A young woman with the power of the sorcerer in her blood...
A war torn land where old kingdoms fall and a new kingdom will rise...
The legend of a sword lost in the mists of time...
More info →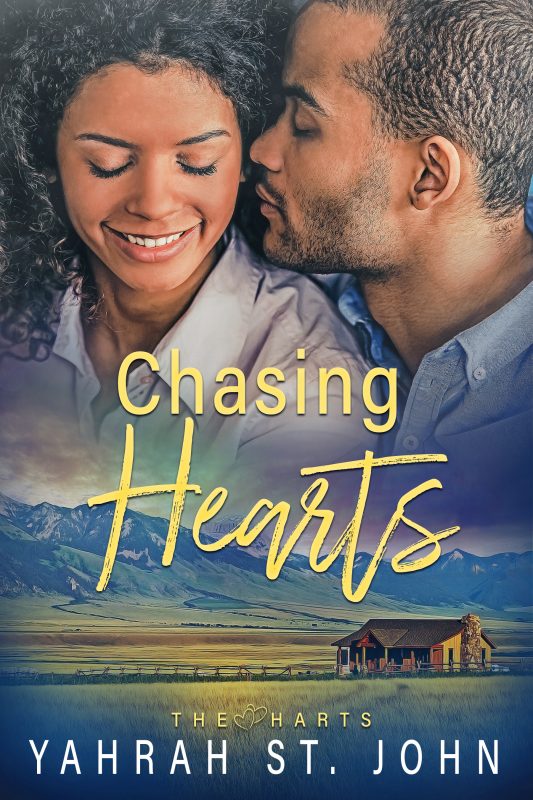 Renowned petroleum geologist Bree Hart's blood, sweat, and tears have put her sexist father Duke Hart's Dallas firm, Hart Enterprises, on the international map. So when he brazenly appoints her cousin Caleb Hart, a former bull rider with little relevant work experience, to lead HE, Bree walks. She takes a job with real leadership responsibility at Wells Oil, one of Hart Enterprises's competitors . . . and the real drama begins.
More info →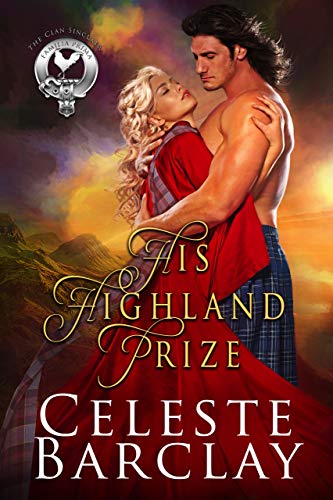 Lost and pursued, searching for protection...

When Brighde Kerr collapses in his arms at Castle Dunbeath in the middle of the night during a Highland thunderstorm, Alexander Sinclair does not hesitate to bring her inside to receive medical care and shelter. Hiding secrets that she is sure will only bring danger to the Sinclairs if revealed, Brighde struggles against her growing attraction and affection for Alex. She attempts to keep her identity a secret, but it does not take long before Brighde realizes that Alex could be the one person to save her.
More info →