Browse by Genre
Featured Books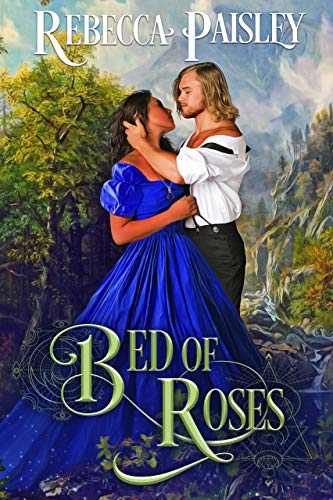 Sawyer Donovan wasn't looking for trouble. Fleeing from his shadowed past, he seeks refuge with a group of nuns only to end up attacked by a cougar and dragged back to the lair of a bandit princess caring for a gang of elderly outlaws.
When Zafiro Quintana sends her pet cougar to investigate the threat of danger, the last thing she expects him to return with is a magnificent, muscular, young man with no memory of how he'd come to be naked and helpless under Zafiro's tender touch.
Zafiro quickly decides her gorgeous prisoner is the ideal candidate to help whip her grandfather's gang back into shape. Charmed against his will by the raven-haired beauty and her daffy gang, Sawyer's thoughts turn from escape to a plan to make Zafiro his captive—the captive of a searing desire she can no longer deny.
More info →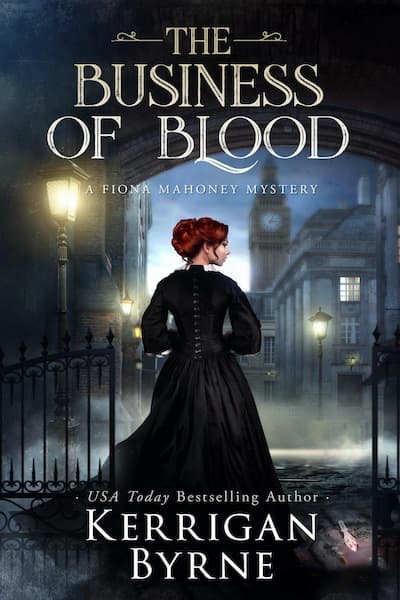 Dying is the only thing people do with any regularity, and Fiona makes her indecorous living cleaning up after the corpses are carted away. Her childhood best friend, Mary, was the last known victim of Jack the Ripper. It's been two years since Fiona scrubbed Mary's blood from the floorboards, and London is no longer buzzing about the Ripper, but Fiona hasn't forgotten.
And she hasn't stopped searching for Jack.
When she's called to a murder in the middle of the night, Fiona finds a victim mutilated in an eerily similar fashion to those of the Ripper, and only a few doors down from Mary's old home. The relentless, overbearing, and irritatingly handsome Inspector Grayson Croft warns her away from the case. She might have listened, if she hadn't found a clue in the blood. A clue that will lead her down a path from which there is no return.As a killer cuts a devastating swath through London, a letter written in blood arrives at her door, and it is only then that Fiona realizes just how perilous her endeavor is. For she has drawn the attention of an obsessive evil, and is no longer the hunter, but the prey. Fiona Mahoney is in the business of blood.
But she's not the only one...
More info →

An RT Book Reviews HISTORICAL ROMANCE OF THE YEAR Nominee, LYON'S GIFT is a must read for fans of historical romance. - Affaire de Coeur Known as the Lyon for his prowess on the battle field, Piers de Montgomerie accepts a challenge from king David of Scotland—squash a troublesome Highland rebel...
More info →