Browse by Genre
Featured Books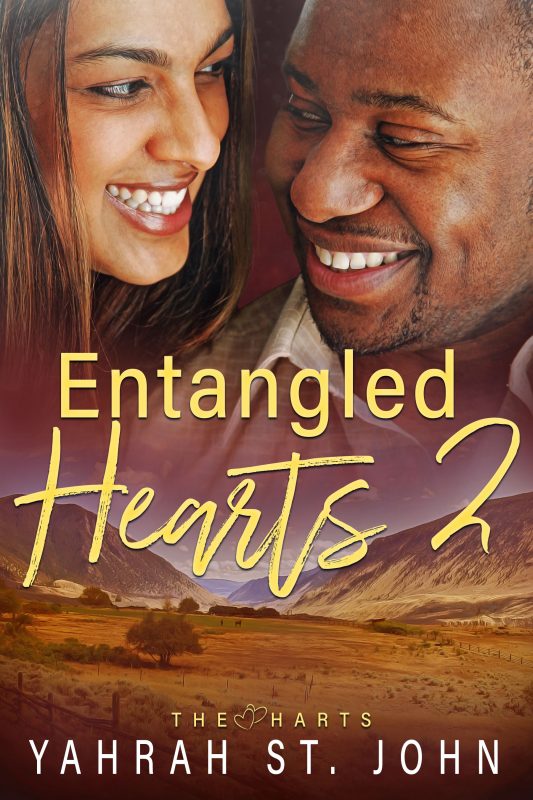 One face...two hearts entangled... Mega superstar singer Chynna James has found the voice she'd forgotten and the love she'd always craved with widowed rancher Noah Hart on his family's sprawling ranch. That's before the paparazzi catches wind that she switched places with her twin. Talented actress Kenya James is enjoying walking in her sister's shoes and all the glitz that comes with it, but she never bargained on falling for Lucas Kingston, the owner of Chynna's record label or that her every move is being watched. Chynna and Kenya learn that all that glitters isn't gold when they face off with the press and those who threaten their newfound independence.
Can they keep their sizzling hot romances afloat amidst all the lies and deception? And can love and fame exist in the same place? Discover if true love prevails...
More info →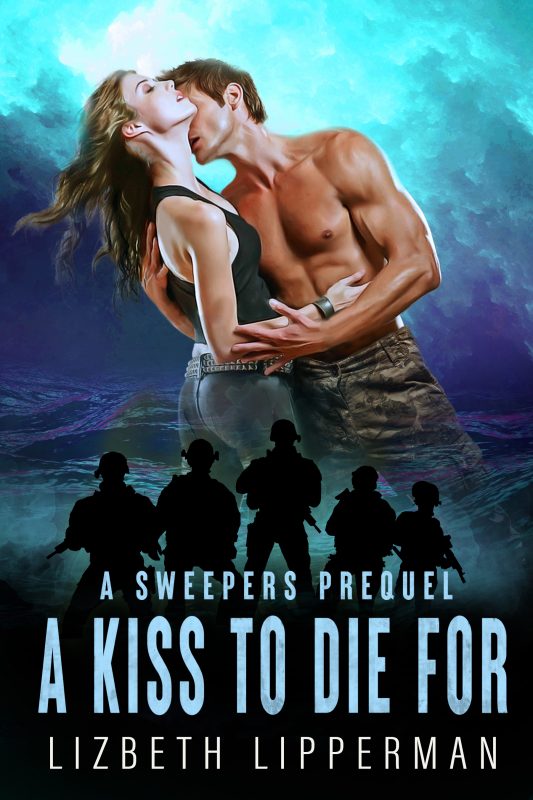 In a prequel to SWEEPERS: DIE ONCE MORE Dr. Mackenzie Conley, a CIA operative and expert on bioterrorism, is in Morocco undercover as a visiting professor at the University. Her mission is to investigate rumors of a powerful new nerve gas delivery system being perfected somewhere in the area. The rest of her team has already gone home after spending two weeks without finding even a hint of such a weapon. Mac stayed behind to finish her six-week stint to ensure her cover stays intact should she need to use it again.
More info →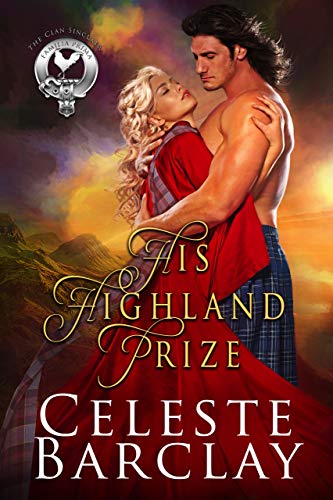 Lost and pursued, searching for protection...

When Brighde Kerr collapses in his arms at Castle Dunbeath in the middle of the night during a Highland thunderstorm, Alexander Sinclair does not hesitate to bring her inside to receive medical care and shelter. Hiding secrets that she is sure will only bring danger to the Sinclairs if revealed, Brighde struggles against her growing attraction and affection for Alex. She attempts to keep her identity a secret, but it does not take long before Brighde realizes that Alex could be the one person to save her.
More info →