Browse by Genre
Featured Books
When famous architect, Edward Lowell, suddenly becomes guardian of his orphaned 4 year old niece, the life he has known is turned upside down. His niece is grieving but when she spots a doll in a store window, he sees the first signs of happiness in her eyes. By the time they can return the doll is sold. Edward sets out to find the dollmaker with the hope she can make another doll and help him find a way to heal his young niece.
More info →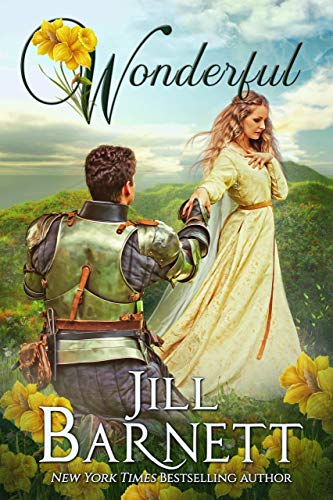 Jill Barnett's marvelous talent for enchanting stories laced with sensuality is always a delight, and never more so than in this thirteenth-century tale of a brave knight who returns to the Welsh border to claim -- and tame -- his bride, or so he thinks....
More info →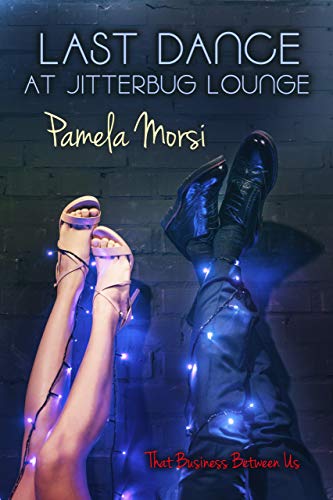 From a USA Today bestselling author, comes Rita Award finalist with with Strong Romantic Elements-- Pamela Morsi at her finest.For Jack Crabtree, returning home to the backwoods of Catawah to tend to his ailing grandfather isn't exactly how he wanted to spend the better part of his week. He'd jus...
More info →