Browse by Genre
Featured Books
Fearsome Scots laird Gabriel MacLachlan must take a bride, but not just any bride. Magdalene, his liege lord's younger sister is known to be as bonny as any Highland lass but as mad as a loon. Mad Maggie, they call her—and Gabriel has no choice. Not if he wants to put food in his clansmen's bellies, clothes on their backs, and repair the crumbling castle he calls home. A fat dowry in exchange for a madwoman, whose life will be in danger from the MacLachlan family curse the instant she becomes his wife.
A generations-old curse, an honorable chieftain, a clever beauty—it's the perfect recipe for a spirited Highland Romance.
More info →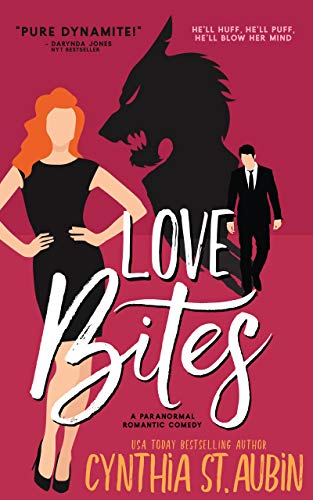 A girl's gotta eat—and so do her three cats. Recently divorced art history grad student Hanna Harvey has just fibbed her way into a job as the assistant to dangerously drool-worthy art gallery owner Mark Abernathy. For Hanna, working in the field she desperately loves provides the perfect opport...
More info →

A special companion set of classic romances. The books in this Medieval duo are loosely connected to Tanya Anne Crosby's best selling Medieval series, The Highland Brides, The Guardians of the Stone & Daughters of Avalon.Angel of Fire "Superb ... You won't be able to put it down," says Rendezvous. ...
More info →