Browse by Genre
Featured Books
The Duchess of Bentley is just out of mourning. As a widow, she has certain freedoms other women do not. But she has neither the time nor inclination to look for dalliance. She's much too busy overseeing the very special properties left to her by the late duke—including the elite gaming hell known as Dante's Inferno. Until another nobleman returns to London, and reminds her that she is still a young, passionate woman.
More info →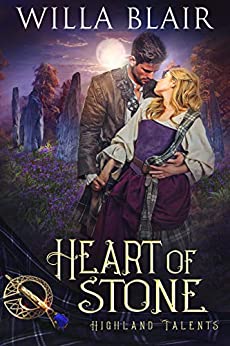 Previously Published in the anthology, Kissing the Highlander
Bound home after two years away, Gavan MacNabb comes across a lass and her deerhound in a moonlit circle of standing stones. Little does he know that the garland of bluebells she weaves and the spell she sings will change the course of his life.
Marsali Murray doesn't really believe the old wives' tale that making a chain of bluebells by the standing stones under a waxing moon will bring true love, but she's desperate to try anything to escape the boring, everlasting sameness of her life. Anything except marrying a man her father chooses for her. When her deerhound, Corrie, insists on following Gavan, Marsali decides that's the excuse she needs to have the adventure she craves. She'll go where he goes, whether he is the man promised by her spell—or not.
Gavan has already seen much of the world denied to Marsali. He's ready to settle down. She is eager to spread her wings. Can they find what they need with each other?
More info →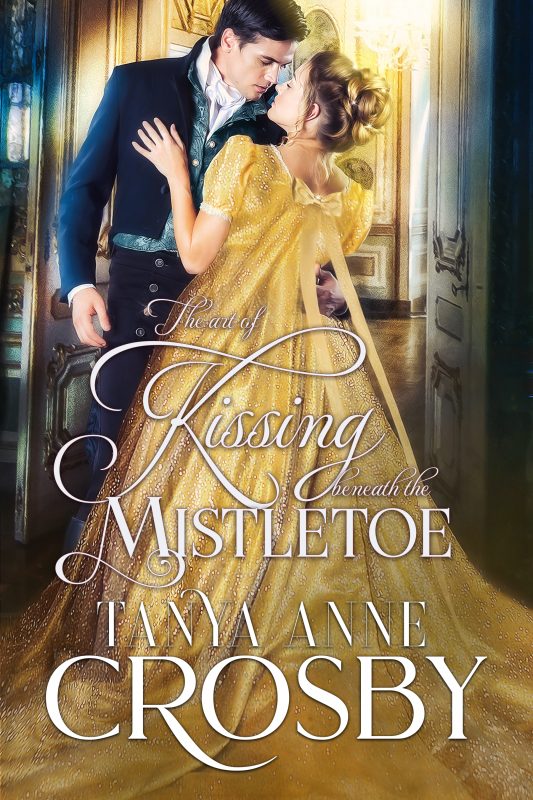 "If her [Tanya Anne Crosby's] intentions were to write her loyal fans a hug… mission accomplished." —Whiskey & Wit Book ReviewsOnce upon a time, Alexandra Grace Huntington believed in fairy tales. She oohed and aahed over gowns from Courtauld's, never wore black unless in mourning, always mind...
More info →