Browse by Genre
Featured Books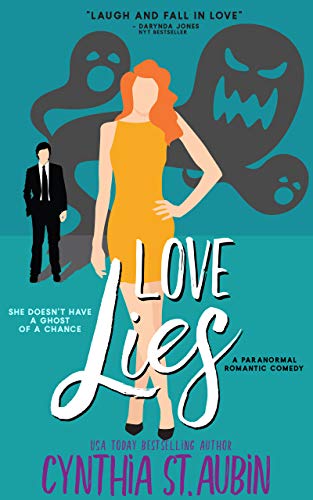 It's bad enough that the world's most powerful vampires are following gallery assistant Hanna Harvey like a cloud of undead mosquitos. But finding one of their heads in the trunk of her Mustang? There's not enough cheese in the world to unsee that. Her stud-muffin alpha werewolf boss, Mark Abernathy suspects that someone stashing vampy bits in Hanna's immediate vicinity is part of a plot to set-off an inter-species war…with Hanna's own destiny at its heart.
Getting to the bottom of Hanna's headless guests will mean fending off the dogged investigation of Detective James Morrison—now suspended from the force and hell-bent on exposing the secrets that could not only destroy Abernathy, but everyone he's sworn to protect.
Now facing a force older and more sinister than any she's encountered, the stakes have never been higher for Hanna, who must finally decide to ascend to her rightful place in the pack, or risk losing everything—and everyone—she loves.
More info →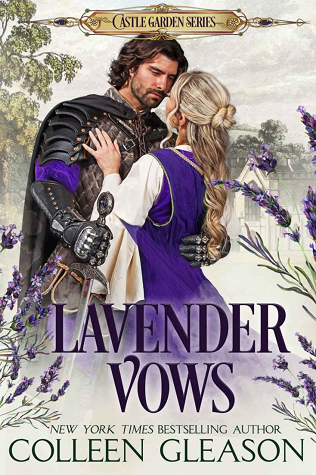 Lord Bernard of Derkland needs to find a wife, if for no other reason than to satisfy his father and his incessant badgering. He has no interest in marrying, but when he meets the beautiful and gentle Joanna of Swerthmore, he knows immediately that she is the one.
The only problem is: she's already wed.
More info →

From the embattled Duchy of Normandy, to the anarchy of King Stephen's reign and the perilous fjords of Norway, discover three full-length classical romance gems for a limited time at a very special celebratory savings, from New York Times Bestselling Author Tanya Anne Crosby.ANGEL OF FIREDevastated...
More info →