Browse by Genre
Featured Books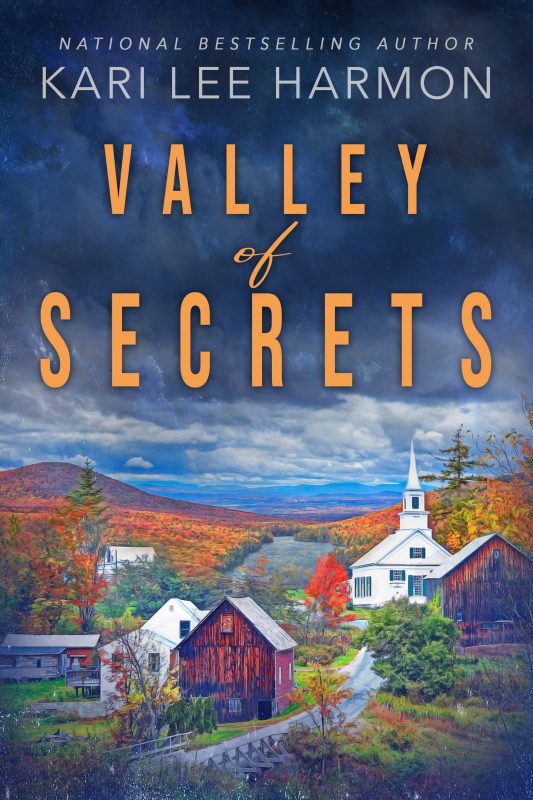 Anna Wilks went straight from her parents' house to her husband's. After thirteen years of trying to give him a son, she's told she's sterile. Her marriage crumbles and her husband leaves her for a younger woman who's pregnant with his child. Anna finds her deceased aunt's journal and discovers her secret. When Anna was little, she wanted to be just like her aunt, but then she grew up and forgot what it was like to be adventurous and fearless. Having no idea who she is now that she can't be a wife and mother, Anna shocks her family by setting out on a desperate search to find herself. She follows her aunt's journal to Mystic Valley, Vermont. Something about the place calls to her soul, except she doesn't have a clue how to make it on her own. She falls into old habits and the welcoming supportive town comes to her rescue, especially Officer Drew Jones who makes a living at helping others and longs to find someone to take care of, even if that's the last thing Anna needs. He is the perfect man on paper. The complete opposite of cynical, pessimist Editor-in-chief Clay Sullivan.
More info →

When Alice Lamont discovers Quinn Campbell, grandson of her clan's most hated enemy, sleeping on the very ground where her father's blood was spilled, she readies herself for battle. But her cryptic grandmother has other ideas. She gives Alice a rosebud to place beside Quinn as he sleeps. But this is no ordinary rose. Legend foretells of love that rises upon the blooming of this bud. And as Quinn awakes dreaming of a ravishing beauty, he pricks in finger on a thorn and realizes his dream was real. Driven by insatiable desire, Quinn will face heaven and hell to find her. But when he does, will Alice possess the courage to love?
More info →

USA Today Bestseller Pamela Morsi charms you with her trademark wit and tales with down-home charm.The notorious favorite son of Chavistown, Texas is back, wiser, remorseful, sunbrowned and manly. Everyone seems eager to forgive all, except, of course, Prudence Belmont, the girl her left behind. But...
More info →