Featured Books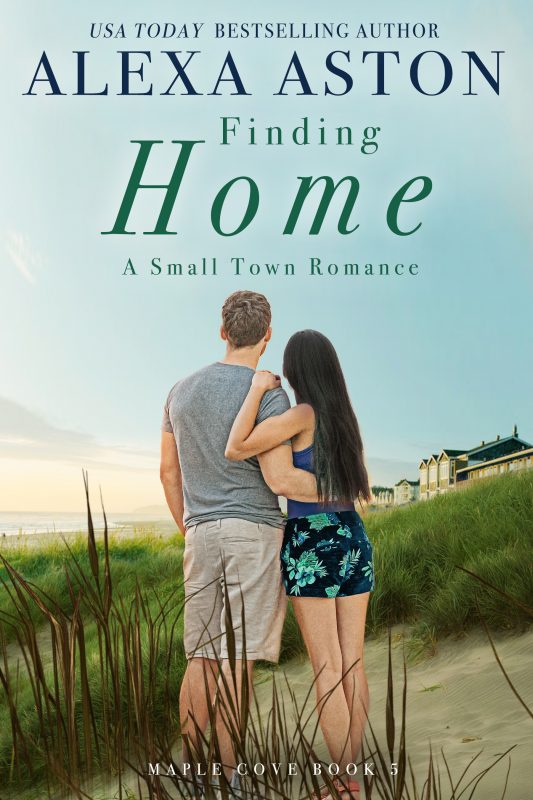 Welcome to the new world from USA Today bestselling author Alexa Aston—Maple Cove—a small town on the Oregon Coast where romance is heating up!
A journalist at a turning point in her career. An ex-Navy SEAL who has spent his entire life alone. An unlikely friendship which develops into a scorching-hot romance . . .
More info →

A fearsome raider known as the Devil of the Seas, Gavin MacLachlan has only ever loved one woman—and he lost her to another man over a year ago. A rich, powerful man that Cora's clan insisted she wed for the powerful alliance it would bring them, though she swore her undying love for Gavin on the eve of her marriage. Consumed by a lust for vengeance, he took to the high seas to make his fortune, which now rivals that of the wealthiest Highland laird. Yet no glittering gold can bring Cora back to him…until he hears the startling news that her ruthless husband has been slain. His love for her burning as fiercely as ever, Gavin is determined to steal her away from the Campbells before they marry her off again only to discover Cora has fled, but where?
More info →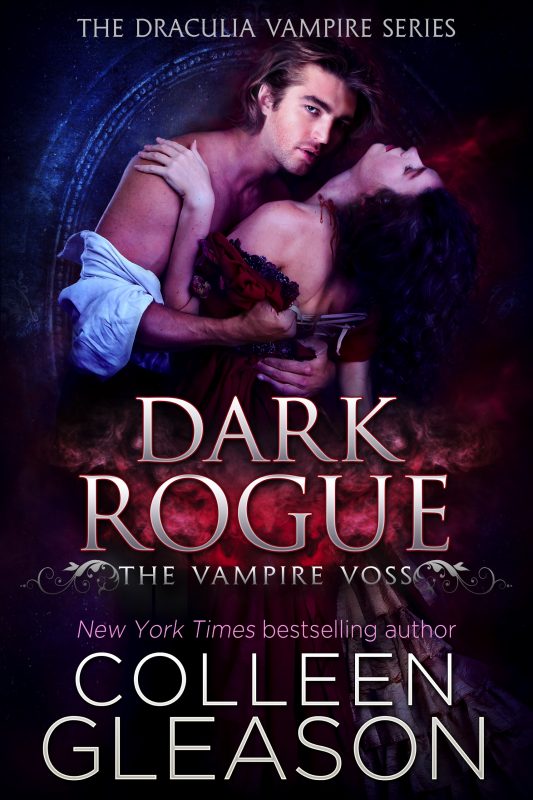 Can you imagine Twilight with carriages, ballgowns, gloves, and corsets? With prim and proper manners, and the wealthy, powerful dukes and lords of London Society?
And then what happens when Voss, the most jaded vampire of them all, falls for a lovely, innocent debutante. She has a sassy wit, a delicious scent...and information he needs desperately.
Plus, her brother is a vampire hunter.
More info →