Browse by Genre
Featured Books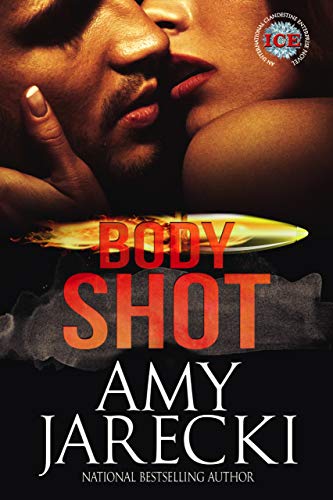 She has every right to feel venomous resentment…
Convicted of a murder she didn't commit, sniper Henri Anderson suffers two years of hard time before she's given a choice—accept an unknown assignment offered by a seedy foreign dignitary or head for home. The decision took all of two seconds. At least that's what she thinks, until a mysterious Scottish man shows up and offers a deal sweet enough to tempt a saint.
More info →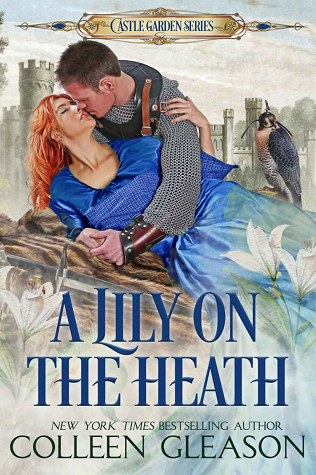 An honorable man: Malcolm de Monde, Lord of Warwick needs a wife. He reluctantly journeys to the royal court where his plan is simple: find a dutiful woman, gain the king's approval for his choice and return to Warwick with his chosen lady wedded, bedded, and carrying his heir–all before winter.
An independent woman: Judith of Kentworth, Royal Falconer and lady-in-waiting, is a woman from Malcolm's past. Although she is a confidante of the queen, Judith's beauty and vivacity attract the unwanted attentions of the king–and thus the woman who commands winged predators becomes prey herself.
A simple plan that goes awry when Malcolm is reacquainted with Judith, once betrothed to his friend–and a woman who is nothing like the meek wife he seeks…but who may be exactly the type of woman he needs.
An impossible choice: Malcolm offers Judith a chance to escape her predicament…But can she risk entangling her own personal white knight in a dangerous web of royal intrigue?
More info →

Meet the MacKay Banshees...Katriona - Her last memory is of her violent death, and now she's screaming for vengeance.He's a Laird with enough sins to stain his soul, but he's cursed for the crimes of another.With a clan divided, an impending marriage, and whispers of dark magic threatening the Highl...
More info →