Browse by Genre
Featured Books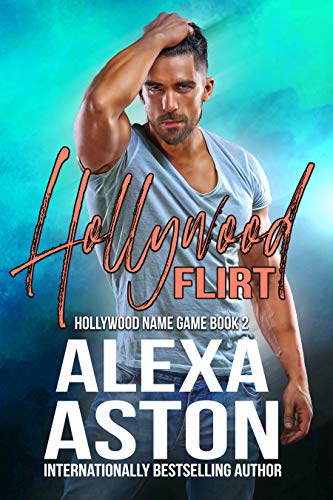 She's Hollywood royalty whose trail vanished a dozen years ago.
He doesn't do relationships and thinks commitment is a four-letter word.
They Google each other . . . and sparks fly . . .
More info →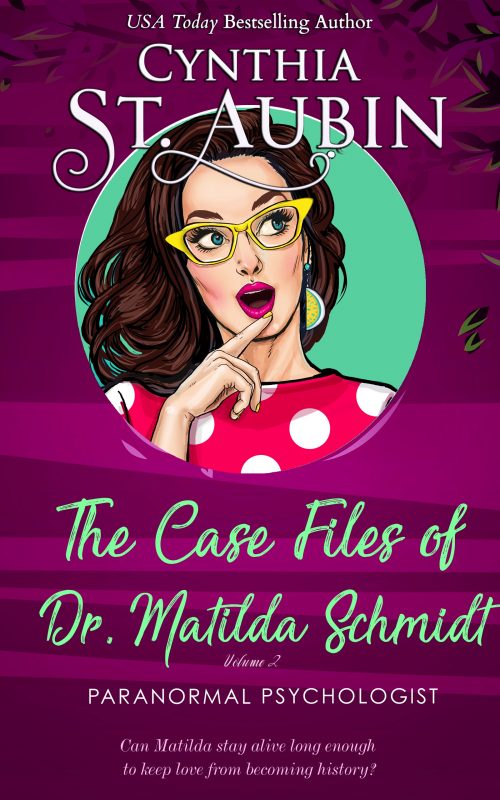 Unbearable: When you can't grin and bear it...Paranormal Psychologist, Matilda Schmidt is sick of secrets. But when her troubled mother falls into dangerous hands, she must enlist the help of the two men who may be hiding the most: the hot-bodied demigod who's suddenly tight-lipped about his current...
More info →

Best Medieval Historical Romance of the Year Award from Romantic TimesThe bold Viking warrior Rurik traveled alone on a mission of conquest. But along the way a golden-haired captive inflamed him with longing. He took up his sword to defend her...and then swore to claim her for his own.A beautiful R...
More info →