Browse by Genre
Featured Books
A sexy blacksmith.
A CEO turned innkeeper.
A haunted speakeasy.
And a desperate killer...
Welcome to Wicks Hollow: a cozy town near Lake Michigan filled with quaint houses, eccentric residents, and more than its share of ghosts, murders, and sexy romance.
Leslie Nakano needs to make a major life change—getting away from the dog-eat-dog corporate world, as well as getting past a personal loss—so she buys a large turn-of-the-century mansion in Wicks Hollow, with plans to renovate it and turn it into an inn.
She doesn't care about the rumors that it's haunted—she just wants a new life.
More info →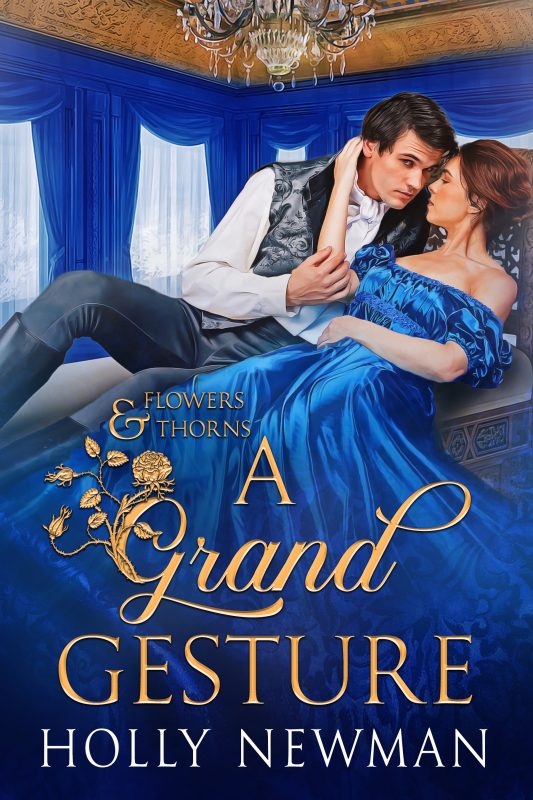 When Catherine Shreveton was invited to London to make her debut under the auspices of an aunt, her family insisted she go. In a pique, Catherine disguised herself to look as dull and drab as her aunt supposed her to be, and she kept everyone in the dark about her fortune. But Catherine had not counted on the dashing Marquis of Stefton. This nobleman knew she was an heiress, and he had his doubts about her drab appearance. Wouldn't it be a lark, he mused, to gain the little wren entrée into the most fashionable and prominent circles? And so two pretenders had set their traps unaware that love was the prize.
More info →

She's become a Banshee, screaming for vengeance…The last thing Katriona remembers about her life is her violent death. Now, in order to rest, she must avenge her family, which means eliminating the last of the corrupt MacKay Lairds. But her Banshee scream doesn't kill him, and the more she tries, the harder it becomes to resist the wicked temptation he poses.
More info →