Browse by Genre
Featured Books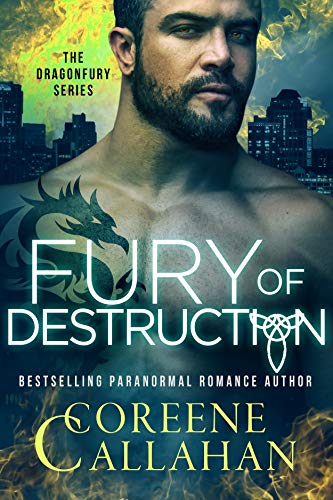 In the seventh installment of Coreene Callahan's bestselling Dragonfury series, a hard-edged dragon shifter must find mercy in order to save an innocent woman's life.
A man on the warpath…
Dragon warrior Gage has earned his brutal reputation. He strikes hard and fast, killing without mercy or remorse. But with the Nightfury lair full of females and a newly adopted son to protect, his ability to focus takes a hit. When one mistake leads to another, putting an innocent woman on enemy radar, he's forced to decide—keep her safe by taking her with him or roll the dice and hope she goes unnoticed by the Razorback pack.
The woman in his way…
Samantha Redhook isn't a pushover. She floats like a butterfly and stings like a bee. But with her business failing, desperation pushes her to take a contract she normally wouldn't have, landing her in a world of trouble. Can she save the situation before things get worse or will an error judgement put an end to her dreams, and then her life?
More info →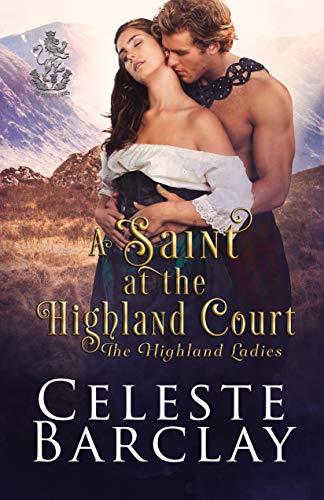 A lady-in-waiting left behind…
Over the past two years, Blair Sutherland has watched her sister and friends marry and leave King Robert the Bruce's royal court. Her parents have promised her a love match, but none of the courtiers who hang on the king's coattails interest her. Just when Blair wonders if she'll ever find the love the other ladies have found, her childhood friend, Hardwin Cameron, arrives at court in need of guidance. With more purpose to her days, Blair's loneliness no longer weighs so heavily upon her. But while Blair offers her assistance, she finds it hard to pay attention when the boy she used to race is now a man who's a constant distraction.
A warrior never meant to be laird…
Hardwin Cameron was the last person likely to inherit the Cameron lairdship, but he's watched one man after another in his family die until the title is thrust upon him. Amidst his grief, Hardwin struggles with the duties expected of a laird when he was never trained for such responsibilities. Thrust into a role that was never meant to be his, Hardwin is forced to make an appearance before the king. When he arrives, Hardwin can't believe his good fortune when he runs into Blair, a friend among wolves. The girl he used to tease is now a woman, and Hardwin can't deny his attraction as they work side-by-side to prepare him for his new role.
A romance blossoms between childhood friends, but it's put to the test when enemies approach the Camerons from every direction. Affected by the deaths of the clan's leaders, neighbors assume the Camerons have weakened. Can Blair and Hardwin protect their new relationship while battling those who would tear them and Clan Cameron apart?
More info →

Oliver Heber Books presents NINE full-length historical romances from nine nationally bestselling authors--all first in series romances to acclaimed, beloved romance series. Don't miss this limited time edition. Ready, set... binge!
More info →