Browse by Genre
Featured Books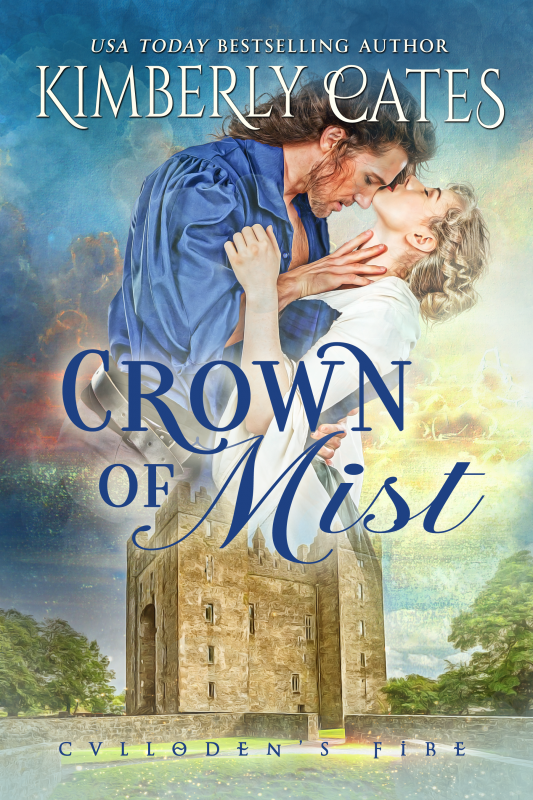 An Irish Patriot...
When Cromwell's army invades Ireland, swordswoman Brianna Devlin defies her brothers and goes to fight beside them. As Drogheda falls, she crosses swords with an English lord as desperate to escape as she is.
A Cavalier Spy...
Lord Creighton Wakefield joined Cromwell's army to gather intelligence for his childhood friend who will one day be Charles II, but his mission has been discovered. Wounded, he tries to flee the city with valuable information—but is stopped by a sword-wielding beauty who means to take him down as one of Cromwell's men.
An Unlikely Ally…
Creigh realizes his best chance of escape lies with the Irish tigress and convinces her to join forces. As Creigh and Brianna race toward the coast and freedom, the tides of civil war sweep them from Ireland to the dungeons of the Tower of London, then to the treacherous exiled court in France, where they find a sword filled with magic and discover that the most dangerous risk they can take is to love each other.
More info →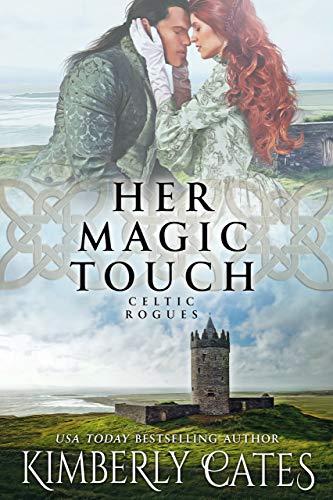 A Desperate Magic...
On Beltane eve, Mary Fallon Delaney steals to a castle ruin where her mother's allegedly magical brooch has been hidden all these years, waiting for the right moment to summon "Ciaran of the Mist," a mythical Celtic warrior promised to appear at the hour of Ireland's greatest need. A legend to be sure, but Fallon is willing to try anything to save Ireland from the marauding English. When she waits for the moonlight to work its magic with the brooch, a naked stranger stumbles out of the mist and she stares in disbelief.
A mysterious stranger...
As much as he insists he is no Celtic warrior from the fairy realm, this mad Irish beauty insists on calling him Ciaran. He knows nothing of his life before he stumbled out of the mist, his head gashed, and he has no intention of getting swept up in the clash between the Irish and the English. However, when Ciaran encounters the villainous Captain Lionel Redmayne, who is fascinated by Fallon, Ciaran finds himself caught up in Fallon's world of rebellion, wishing he could be the hero she longs for.
A sacrifice foretold...
But whatever his identity, Ciaran knows how the story will end. He will walk into the mist alone— unless the passion he finds in Fallon's arms is strong enough to ransom him from the secrets locked in his past. Yet does Fallon have the courage to love an all too flawed mortal when she's spent a lifetime in love with a dream?
More info →

"One of my all-time favorite authors!" -- Julia Quinn, New York Times #1 Bestselling AuthorReaders who fell in love with Lucien De Montforte, the powerful and manipulative Duke of Blackheath in Danelle Harmon's internationally bestselling De Montforte Brothers Series, will welcome his reappearance -...
More info →