Featured Books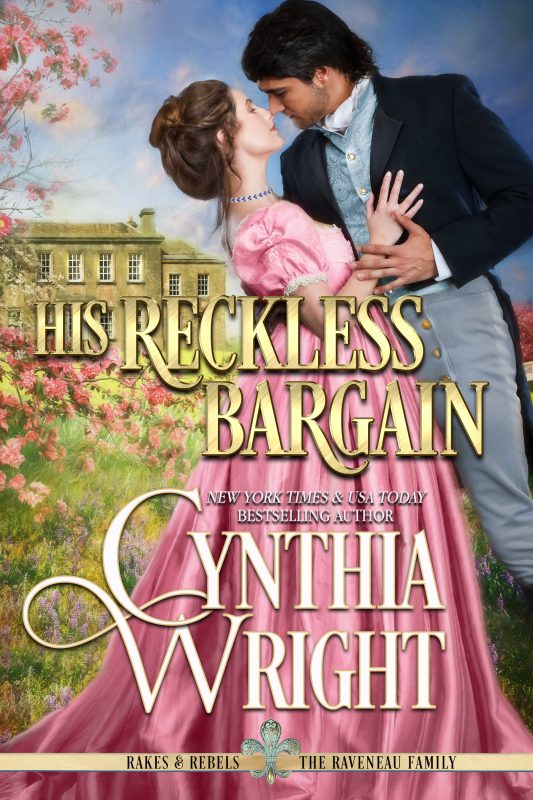 "A masterpiece filled with passion & adventure!" ~ RT Book Reviews
A Regency Rake...
Reckless Nathan Raveneau, the toast of Regency London, is desperate to acquire land on the island of Barbados that will provide an advantage over his enemy. Raveneau strikes a bargain with the worried father of a headstrong daughter. After all, how difficult could it be to watch over Adrienne Beauvisage, who is employed as a companion to an elderly noblewoman? And keeping Adrienne chaste until her twenty-first birthday should be easy enough in the English countryside, he reckons...until Raveneau himself falls under the minx's spell.
More info →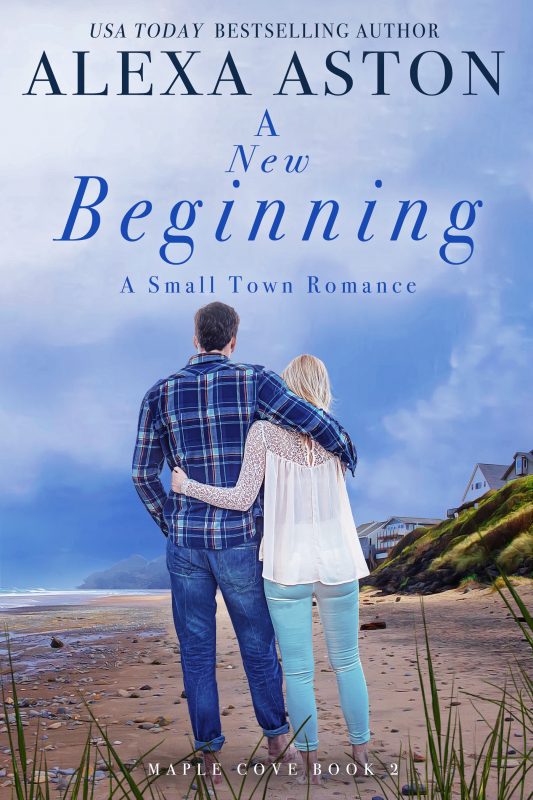 Welcome to the new world from USA Today bestselling author Alexa Aston—Maple Cove—a small town on the Oregon Coast where romance is heating up!
A woman who learns her marriage was a sham. A man widowed in an instant. Two damaged souls who unexpectedly find love . . .
More info →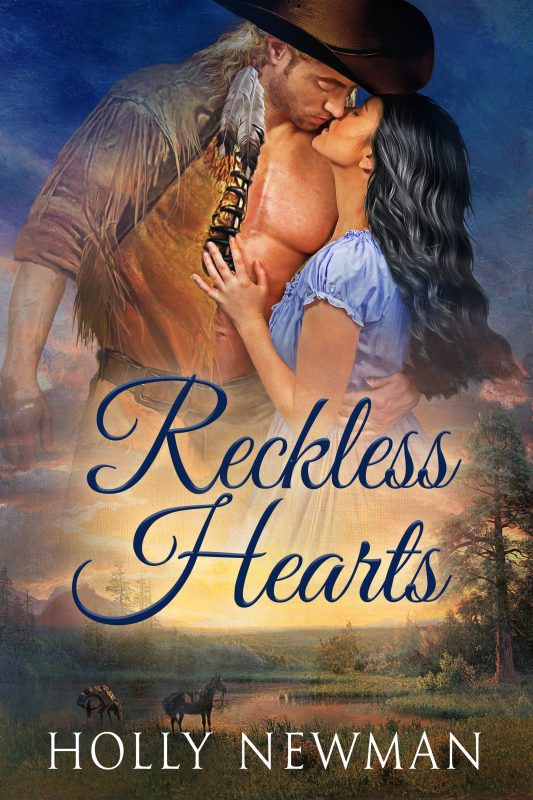 Mountain man Zachariah Connelly regretted his contract to captain Dwayne Marley's Santa Fe trading caravan without complete authority to say who would be part of the company. Unfortunately, Marley had hired the crew before he'd hired Zach. They were a rough mix of mountain men, greenhorns, and fortune hunters.
The daughter of a Charleston society belle and a Spanish diplomat, Savanah spent the first twelve years of her life on a ranchero built on her father's Spanish land grant in Mexico before being sent to live in Charleston to learn to be a lady.
More info →