Browse by Genre
Featured Books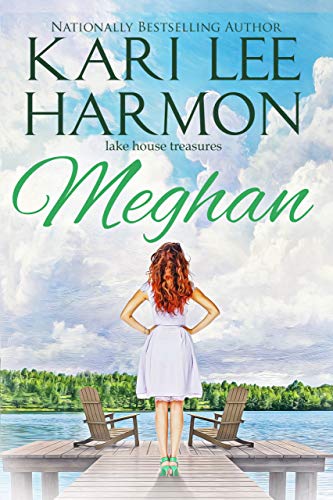 Outgoing and friendly hotel manager, Meghan McCloud, still can't believe she has two half-sisters her age with a backstory no one would believe and a father she never thought she would meet, let alone inherit a fortune from. Spending the summer at a gorgeous house on Skaneateles Lake is a small price to pay.
More info →

From New York Times bestselling author Jill Barnett comes a charming tale of a fair English maiden and the brave knight who falls for her. Desperate to flee a forced marriage to England's most fearsome knight, Lady Linnet of Ardenwood hires the dangerous mercenary, William de Ros to help her escape to a convent. Unbeknowst to her, deRos is in truth the new Baron Warbrooke, who by agreement with Linnet's protective grandfather, has only a single week to woo and win her
More info →

She thought she was safe…Charged with keeping a Druid relic secret, Kenna de Moray is cloistered in a convent far from home. When an invading Viking Berserker saves her from the lash of a whip, he doesn't realize that he's about to unleash the full force of her passionate fire on the world, or...
More info →