Browse by Genre
Featured Books
After the crowning of Robert the Bruce, Sir James Douglas is sent to the Scottish borders to wreak havoc on those loyal to Edward of England. But his plans go wildly astray when Lady Ailish Maxwell's brother is captured by her traitorous uncle. James has every intention of finding the lad but when Her Ladyship announces she's joining the quest, he's not about to let her go, no matter how beautiful her crystal eyes, or convincing her silver tongue.
And Ailish will not sit idle while her brother, the true heir to the Maxwell dynasty, is taken deeper into the enemy's lair. After putting forth every ounce of reasoning she can muster, Sir James agrees to allow her to pose as his wife. But what she doesn't count on is falling in love with the braw Highlander. And as they ride farther into enemy lands, they cannot ignore the intensity of the passion simmering between them—though it could very well ruin everything they have worked so hard to preserve.
More info →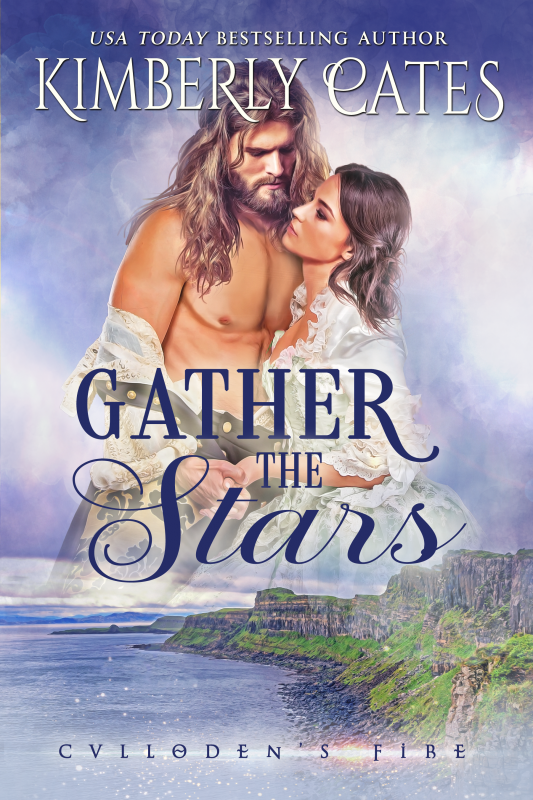 An English Patriot…
British general's daughter, Rachel de Lacy, is betrothed to Sir Dunstan Wells, the hero of Culloden Moor, a man determined to crush the highlanders forever. When she is kidnapped at an officer's ball by her fiancé's nemesis—a fierce raider known as the Glen Lyon—she discovers the outlaw is none other than the branded coward Gavin Carstares, Earl of Glenlyon.
A Rebel Lord…
Haunted by the savagery of war, Gavin intends to use Rachel de Lacy as a bargaining chip to gain freedom and passage to France for the widows and orphans he's rescued from Sir Dunstan's vengeful sword.
A Price too High…
As passion flames between captor and hostage, Rachel discovers a new meaning for the word courage, and Gavin is faced with an impossible choice. Can he return the woman he loves to his brutal enemy, even if that is the ransom he must pay to win his orphans their freedom?
More info →

Three bestselling romances by New York Times Bestselling author Tanya Anne Crosby, all rich with history and lore and capturing the passion and pageantry of the Middle Ages. This specially priced box set will be available for a limited time. HIGHLAND FIRE, BOOK 1Only one woman will tempt Aidan...
More info →