Featured Books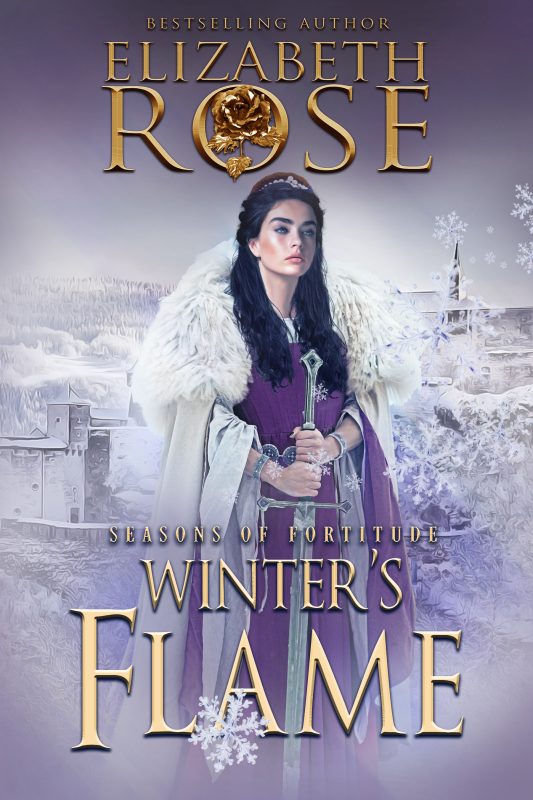 ♥Things are heating up at the forge♥
Resilience is the seed of emotional strength!
Passion ignites and the sparks fly when a border lord and a noblewoman skilled at the forge are brought together under unusual circumstances.
More info →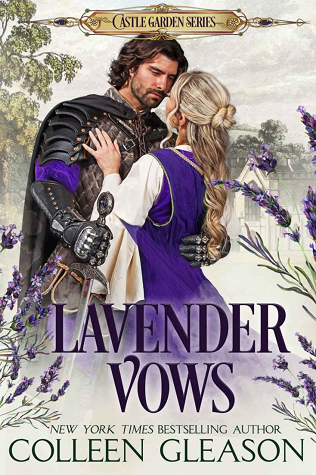 A compelling, sweet romance... A story of passion and love in Medieval England.
Gruff, brooding Lord Bernard of Derkland needs to find a wife, if for no other reason than to satisfy his father and his incessant badgering. He has no interest in marrying, but when he meets the beautiful and gentle Joanna of Swerthmore, he immediately knows she is the one.
The only problem is: she's already wed...to a monster.
More info →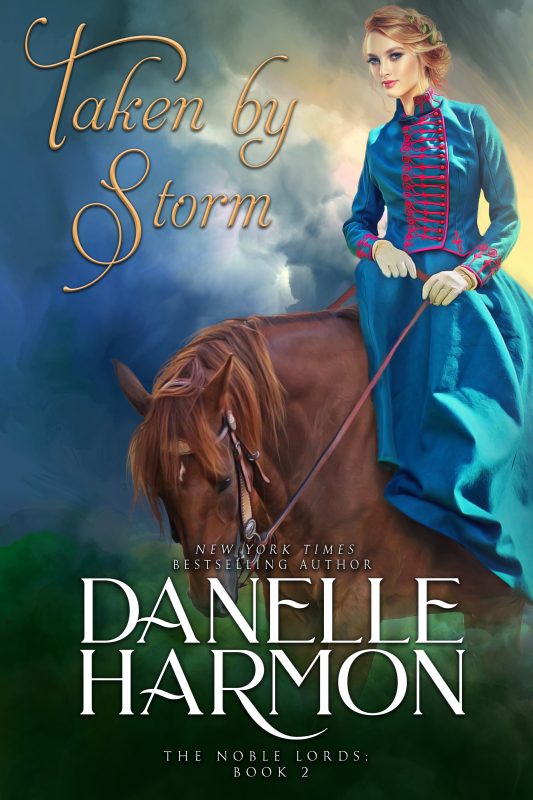 Ex-naval captain Colin Lord has had his fill of hot-headed adventure. Now, he wants nothing more than to put his tragic past behind him and pursue his career as a London veterinarian. Heiress Lady Ariadne St. Aubyn is on the run. She wants nothing more than to get the last of a rare breed of racehorse safely away from her wastrel brother before he and every reward hunter in England can catch her.
More info →