Browse by Genre
Featured Books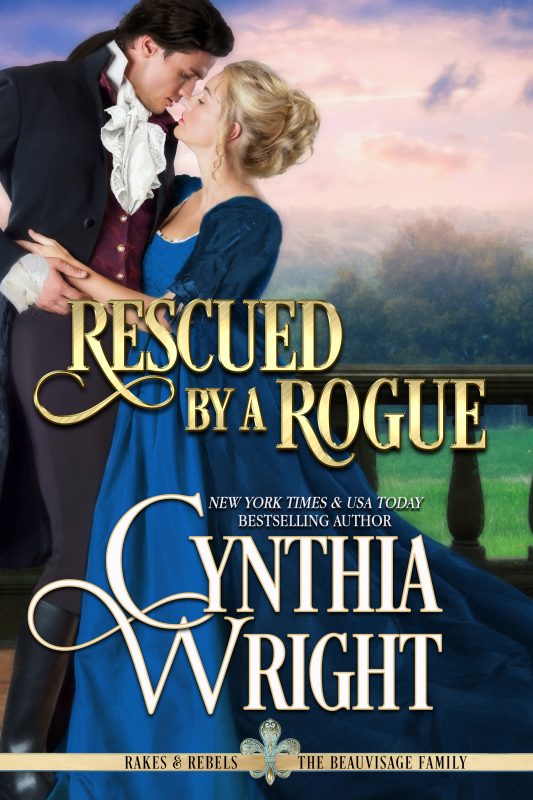 "Passion, sensitivity, and humor have made Cynthia Wright's first novel a classic historical romance!" ~ RT Book Reviews
A CONFIRMED RAKE
In 1783, the Revolutionary War has finally ended, and Major Alexandre Beauvisage is making his way home, anticipating a return to his former life of reckless pleasure. However, while riding through the Connecticut woods, Alec comes upon a boy lying unconscious in the autumn leaves...and closer inspection reveals that the figure in breeches is actually a lovely young woman, suffering from amnesia. Suddenly, Alec finds his careful plans are coming undone.
More info →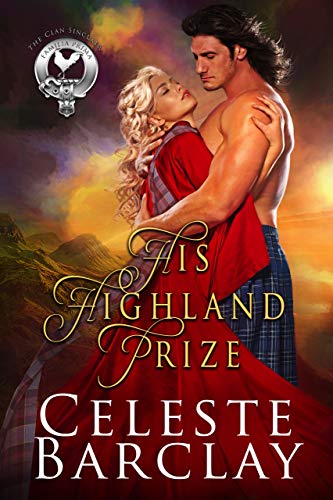 Lost and pursued, searching for protection...

When Brighde Kerr collapses in his arms at Castle Dunbeath in the middle of the night during a Highland thunderstorm, Alexander Sinclair does not hesitate to bring her inside to receive medical care and shelter. Hiding secrets that she is sure will only bring danger to the Sinclairs if revealed, Brighde struggles against her growing attraction and affection for Alex. She attempts to keep her identity a secret, but it does not take long before Brighde realizes that Alex could be the one person to save her.
More info →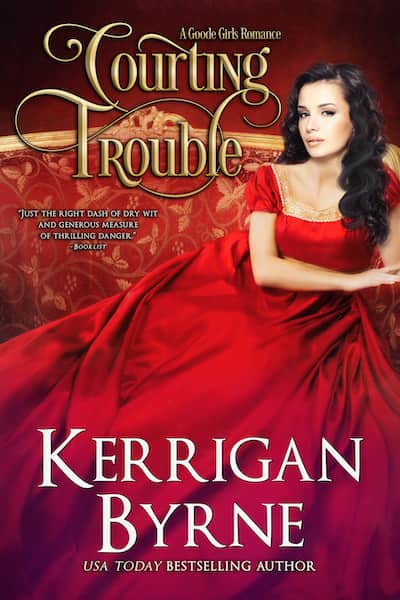 Doctor Titus Conleith emerged from his time as a battlefield surgeon with a mysterious fortune, a lethal secret, and a demon on his back. Ruthlessly intelligent, he was able to lift himself from his beginnings as coal-stained bastard through merciless discipline and inexhaustible skill. Alone by choice, he swore never to open his heart to another. Not after Honoria Goode. The heiress who shattered his hopes and then tread upon the shards of his heart with her bejeweled slippers. The beauty with whom he shared his first taste of passion, before she gave her hand to another.
More info →