Featured Books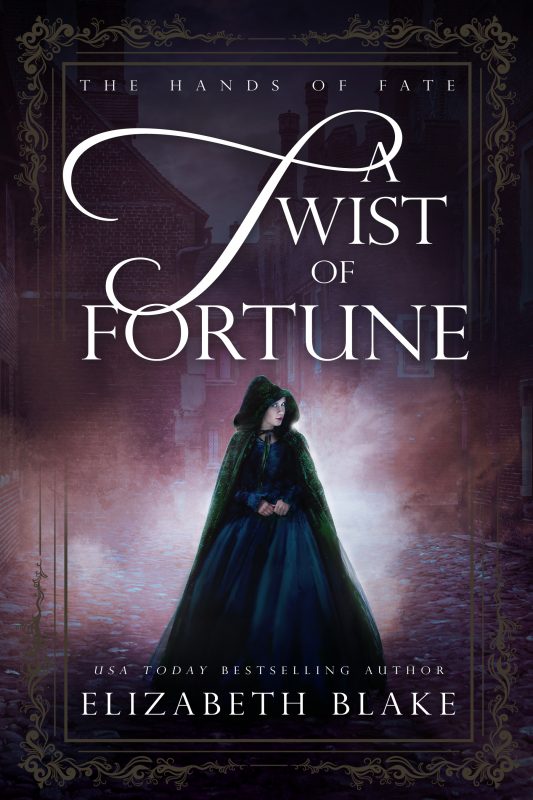 She was never supposed to be in London…
And she was certainly never supposed to be mistaken as the Duke's Bride-To-Be!
Luca Deval is content with his life in the shadows. He has finally found a place amongst the Cirque De Straniu, a traveling show made up of a band of miscreants and thieves. He is not about to let a botched scheme drive the Cirque into the ground, or land them all in prison (again.) The Cirque is his family. It is his duty to keep them safe. So, when the leader of the Cirque announces his plans to kidnap the Duke of Westmire's fiancé and hold her for ransom, Luca plays his part well.
More info →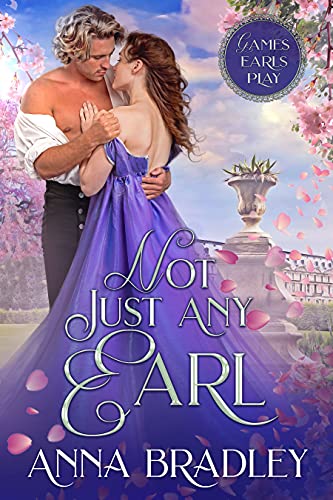 "It's like Historical Romance has been waiting for Anna Bradley to come along and write it." — 5 stars, Badass Book Reviews.
A lady hidden in the shadows…
It's never been easy to be one of the five Templeton sisters, but for quiet Emmeline, the silver lining surrounding the dark cloud of her family's disgrace is a life of comfortable obscurity. But when her sisters accept an outrageous wager that takes the family to London for a season, an unexpected kiss with a handsome earl thrusts shy Emmeline into the middle of a shocking public scandal.
More info →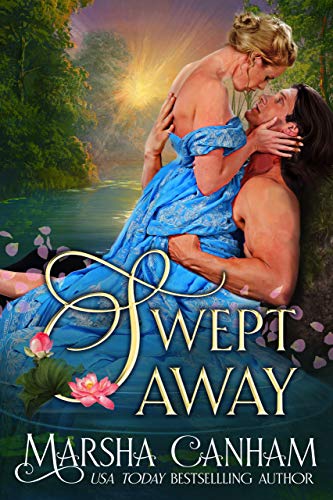 A stranger has washed up on shore, half dead, with no memory of who he is or why he has been accused of treason. His only hope of avoiding death is a shadowy memory hovering just beyond his grasp...and the beautiful heiress who becomes his willing captive in order to find the key to his past and unlock their destinies.
More info →