Browse by Genre
Featured Books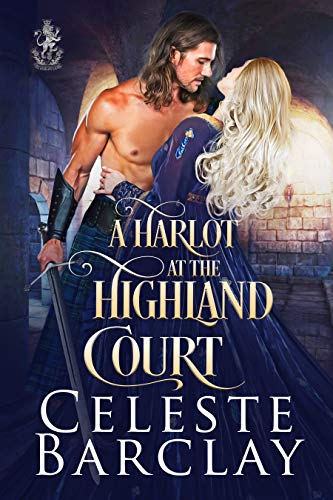 She trusted the wrong man…
Lady Emelie Dunbar has made the gravest error an unmarried lady-in-waiting can make. The man she believes will be a bridegroom who loves, honors, and cherishes her turns out to be a duplicitous lover. Left with few choices, Emelie struggles to make a decision that will protect not only her reputation but her younger sister Blythe's. When rescue comes from an unexpected Highlander, Emelie must decide whether she's finally found the right man to trust. Can Emelie believe an offer that seems too good to be true? Are her instincts right this time?
More info →

Eastham, Cape Cod, 1715 - Captain Samuel Bellamy is an adventurer who sails into a puritanical Massachusetts town looking for backers to finance his treasure-hunting expedition in Florida. What he's not looking for is love, but he finds it in innocent young Maria Hallett. When he sails away to seek ...
More info →

Enjoy three of award-winning author Miriam Minger's historical romances in one dangerously exciting boxed set: The Brigand Bride, The Temptress Bride, and The Impostor Bride!"Five stars...should be at the top of your shopping list! Miriam Minger is a fifty-carat jewel." – Affaire de CoeurTHE B...
More info →