Browse by Genre
Featured Books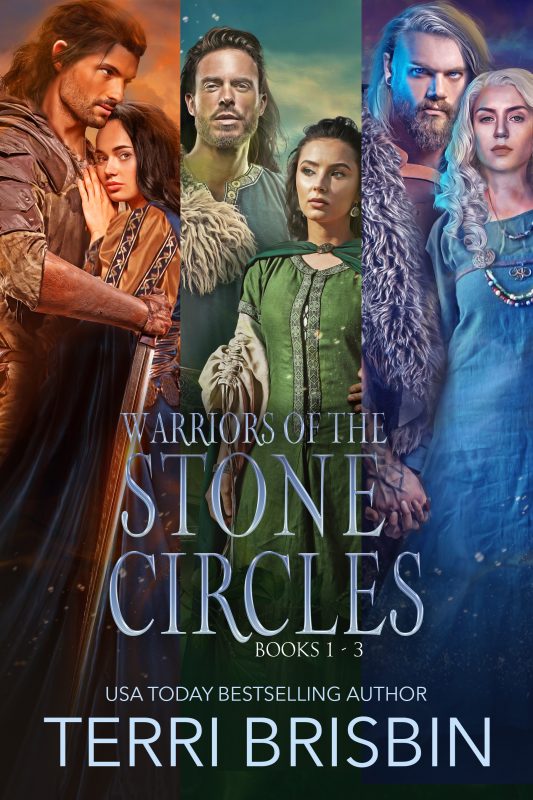 When an ancient evil rises in medieval Britain and threatens the very existence of everything, the descendants of the original Celtic gods are called to defend humanity. But can the Warriors of the Stone Circles succeed in their quest? In celebration of the upcoming release of book 4 of the Warriors of the Stone Circles, read books one through three altogether in this limited-time collection.
More info →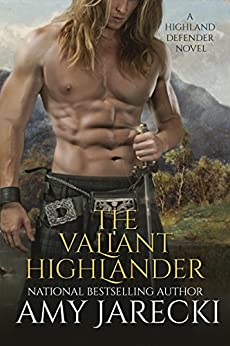 When Sir Donald MacDonald, Baronet of Sleat meets trews-wearing, musket-wielding, redheaded Mary of Castleton, he's completely flummoxed. Such a woman would never fit in to his aristocratic way of life. And Mary wants nothing to do with her father's wishes for her betrothal. Indeed, the two agree on one thing: They are completely, utterly and inarguably incompatible.
More info →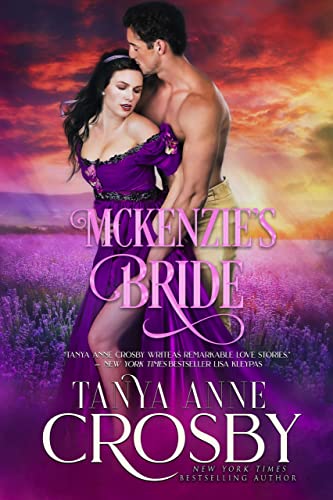 "Tanya Anne Crosby writes remarkable love stories." —New York Times bestselling author, Lisa Kleypas
Fiercely independent, Elizabeth Bowcock – "Doc Liz" as she's known by all -- vows to raise her orphaned niece as her own. Unfortunately, the child's grandfather has declared the unwed doctor to be an unfit guardian and refuses to deliver her to Liz's care until she finds herself a man...
More info →