Browse by Genre
Featured Books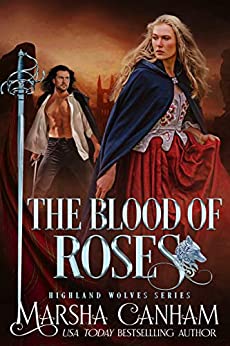 The stunning sequel to The Pride of Lions!
Catherine Ashbrooke Cameron had committed the unpardonable sin of falling in love with her husband--a Scottish spy she married in her English home. Now, as she raced to the Highlands, the innocent English beauty would learn the passions of war--and the price of love . . .
More info →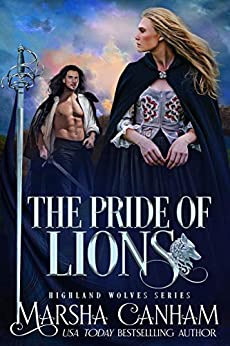 Forced into an unwanted marriage by a reckless game of chance, how was the spoiled and pampered Catherine Augustine Ashbrooke to know the handsome stranger with the brooding midnight eyes would make her the pawn in a dangerous game of his own?
More info →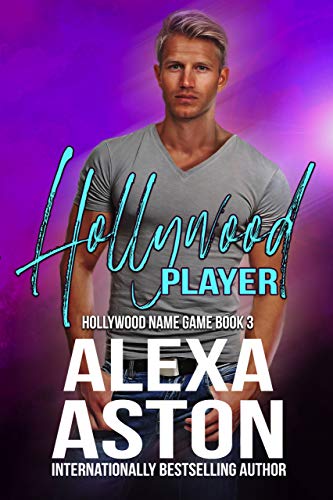 She has zero friends . . . and is wary of men, living life as a recluse.
His only friend is 90 and when she dies, he's adrift.
Can a dyslexic actor and a shy singer-songwriter find happiness together?
More info →