Browse by Genre
Featured Books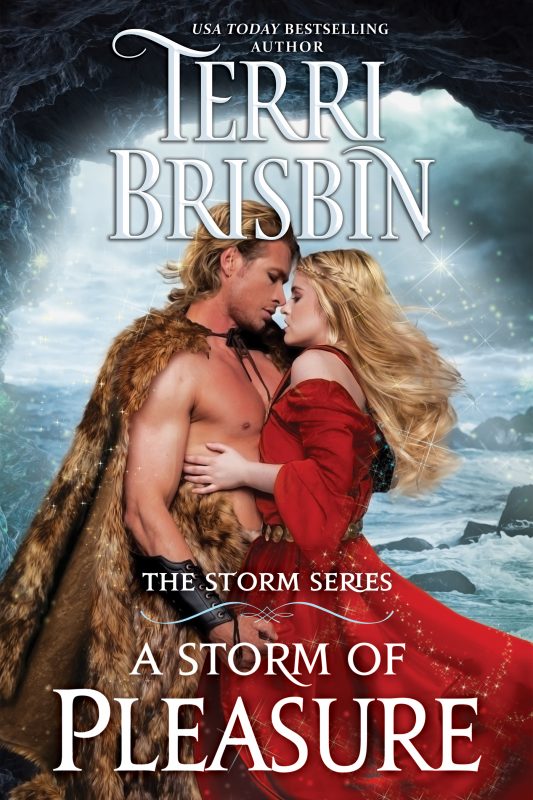 From USA TODAY Bestselling author Terri Brisbin. . . . While magic still glimmered over the lands and people of Scotland and the Vikings ruled the western islands and the north, three brothers struggle against their fate to overcome a dreaded curse tied to their own Fae powers. Their hearts, souls and very lives depend on the women they betrayed. Katla Svensdottir will do anything to save her brother from death—even give herself to the man they call the Truthsayer for his pleasure. For, unless Gavin of Orkney reveals her brother's innocence, he will be executed for treason. And sharing this man's bed will not be a hardship for her, even if she pays a dear price later.
More info →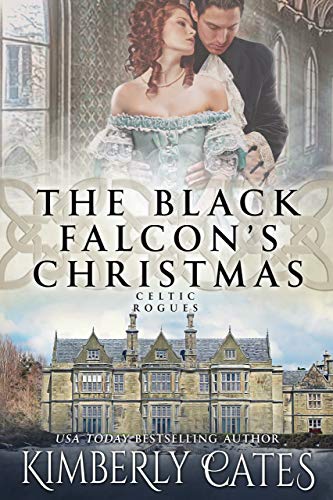 The Black Falcon rides again... An English Heiress lost... A Devil's Bargain struck...
When English heiress Maryssa Wylder defied her father to wed an Irish patriot raider known as the Black Falcon, she thought she was ready for life as Tade Kilcannon's wife and the mother of their son. But nothing her governesses taught her prepared her for tending a baby or being part of his large, boisterous family—a family that can't forget she is the daughter of their greatest enemy.
Tade Kilcannon knows Maryssa is struggling after sacrificing a life of wealth and privilege for their great love. When he learns that her joyless father forbade celebrating Christmas, he dons the Black Falcon's mask one last time to fight for their happily ever after. Can he give Maryssa a Christmas miracle?
More info →

An RT Book Reviews HISTORICAL MYSTERY of the Year Nominee, Perfect In My Sight is a "a tangy, sensuous historical romance with the added bonus of an excellent, suspenseful plot." [Rendezvous]What would you do if you believed someone you loved was murdered? Everyone suspected Peter Holland married Sa...
More info →