Browse by Genre
Featured Books
When Maddie Fraser's father was killed fighting for Bonnie Prince Charles, the spirited Scottish lass swore to avenge his death. Hooded and disguised, she led a series of daring raids against the forces of the Crown—vowing to love no man until the English invaders were driven from her native soi...
More info →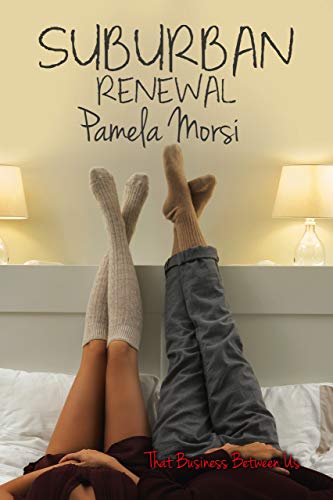 "I've read all her books and loved every word." -Jude Deveraux. Corrie and Sam married young. Now, on the eve of their 25th wedding anniversary Corrie asks: "Are we together because we want to be, or because we've always been?" For longtime sweethearts, love is not something that gets handed...
More info →

A Reader's Companion to the Highland Worlds of Tanya Anne Crosby. This is not a novel, nor a short story.HIGHLAND BRIDES & TRIBES is an updated version of TRIBES. It catalogs the most notable members of the seven noble houses in Tanya Anne Crosby's Highlander books, all pledged to honor blood before...
More info →