Browse by Genre
Featured Books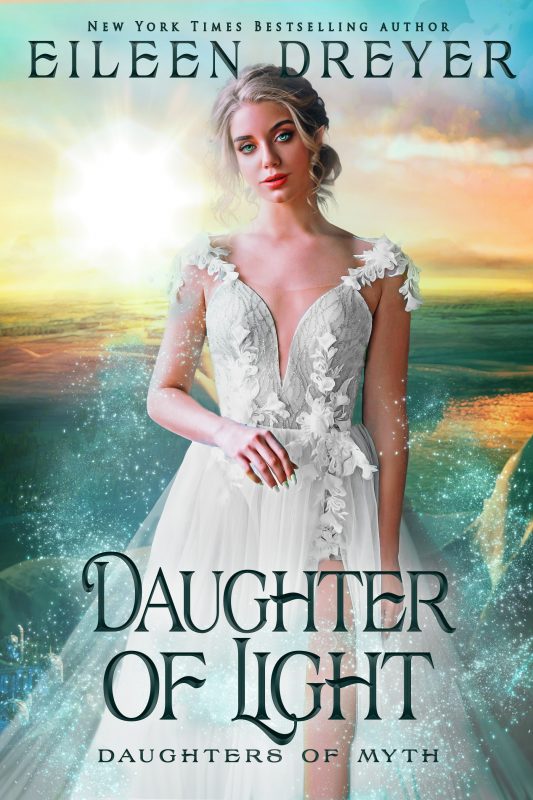 Harry Wyatt, Earl of Hartley has enough problems trying to keep his estate solvent. What he does not need is yet another lost child showing up on his land looking for the Hartley Fairy Diamond made famous by a recent film. A fairy diamond that is no more than myth handed down by delusional ancestors and responsible for the perilous state of his finances. And yet there is something about this latest visitor, something beside her delicate beauty and troubling familiarity. Something that is compelling him to go against everything he believes to help her. To want her.
More info →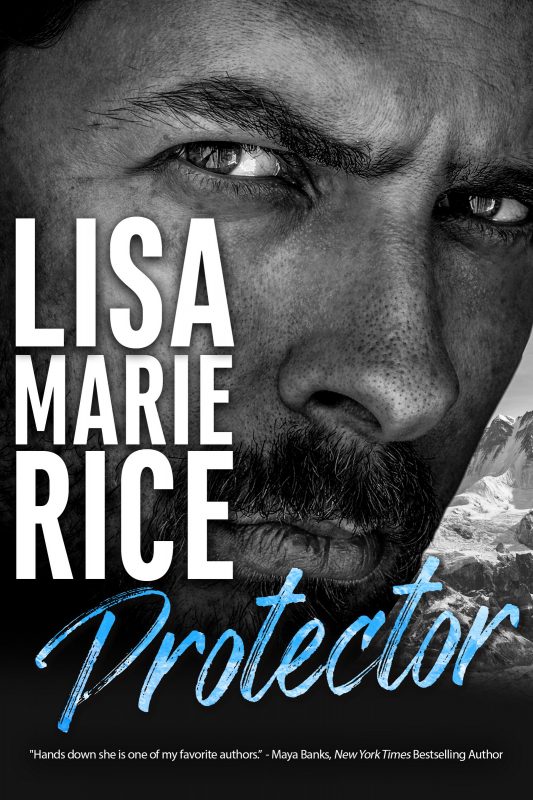 Passion at 30,000 feet
Hard missions and high altitudes, that's what Captain Mike Shaker, 10th Mountain Division, US Army, is all about. He never hesitates, not even when tasked with stopping a deadly virus from exploding in the Himalayas. At least, not until he finds out he's going in with a single partner—Lucy Merritt. A woman. Soft. Super-feminine. No military background, no combat training, armed with just a PhD in art history. Worst of all, she's gorgeous. Another word for 'deadly distraction.'
Then Mike founds out that Lucy isn't a hindrance to the mission. She is the mission. He's just the muscle.
More info →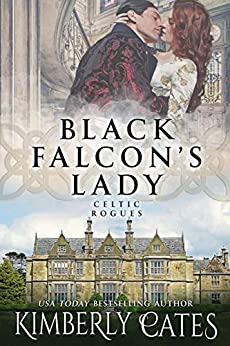 An unloved English heiress...
When shy Maryssa Wylder refuses an arranged marriage, her father exiles her to his isolated holdings in Ireland, a hell he claims is populated by savages eager to slit English throats. On her journey, she is robbed by the Black Falcon, an Irish highwayman who curses all with the Wylder name. A brigand he may be, yet she can't forget the way he looks at her—his dangerous passion piercing her lonely heart.
More info →