Browse by Genre
Featured Books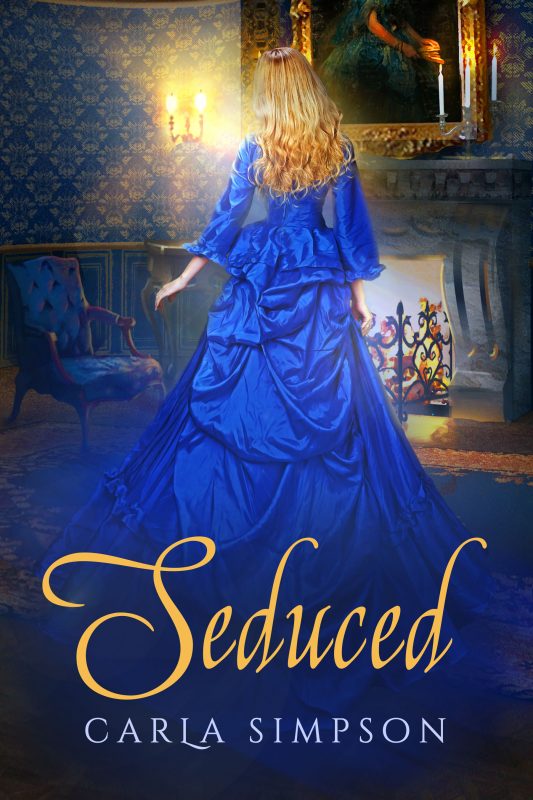 SECRETS, PASSION... SEDUCED! 1870's San Francisco was a place of soaring promise and seductive temptation. For Boston beauty, Allison Caulfield, it was also a city of secrets. It was where the father she had never known was murdered. She had come to San Francisco to discover the truth about her past, instead she found herself swept up in a firestorm of mystery and intrigue as she struggled to find her father's killer.
More info →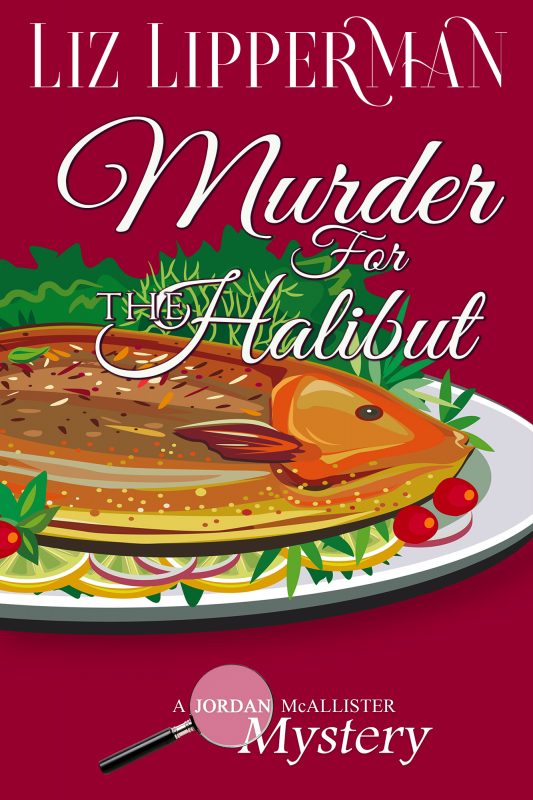 A sports writing job would have been the perfect catch for Jordan McAllister, but in Ranchero, Texas, all she could reel in was the food column. Though she may not know her way around a kitchen, she has no trouble finding herself in a kettle of fish…Tempted by the offer of a free Caribbean cruise, Jordan accepts a spot as a judge in a week-long, big-time cooking competition aboard the Carnation Queen. She just better hope no one finds out that her famous palate is far from refined.But there are bigger fish to fry when arrogant chef Stefano Mancini falls face first into his signature halibut dish during the first event. While evidence suggests that the handsome Italian chef's death was an accident, Jordan thinks otherwise. But she'll have to keep her wits about her—and the sea sickness pills handy—if she's going to solve this one…
More info →

A special companion set of classic romances. The books in this Medieval duo are loosely connected to Tanya Anne Crosby's best selling Medieval series, The Highland Brides, The Guardians of the Stone & Daughters of Avalon.
More info →