Browse by Genre
Featured Books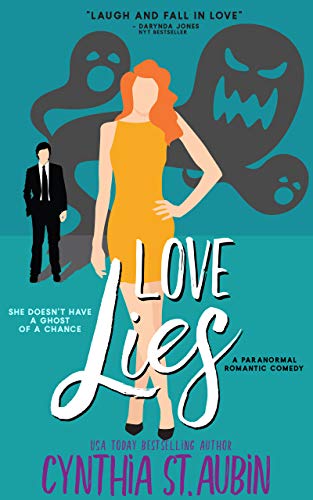 It's bad enough that the world's most powerful vampires are following gallery assistant Hanna Harvey like a cloud of undead mosquitos. But finding one of their heads in the trunk of her Mustang? There's not enough cheese in the world to unsee that. Her stud-muffin alpha werewolf boss, Mark Abernathy suspects that someone stashing vampy bits in Hanna's immediate vicinity is part of a plot to set-off an inter-species war…with Hanna's own destiny at its heart.
Getting to the bottom of Hanna's headless guests will mean fending off the dogged investigation of Detective James Morrison—now suspended from the force and hell-bent on exposing the secrets that could not only destroy Abernathy, but everyone he's sworn to protect.
Now facing a force older and more sinister than any she's encountered, the stakes have never been higher for Hanna, who must finally decide to ascend to her rightful place in the pack, or risk losing everything—and everyone—she loves.
More info →

From New York Times bestselling author Jill Barnett comes a charming tale of a fair English maiden and the brave knight who falls for her. Desperate to flee a forced marriage to England's most fearsome knight, Lady Linnet of Ardenwood hires the dangerous mercenary, William de Ros to help her escape to a convent. Unbeknowst to her, deRos is in truth the new Baron Warbrooke, who by agreement with Linnet's protective grandfather, has only a single week to woo and win her
More info →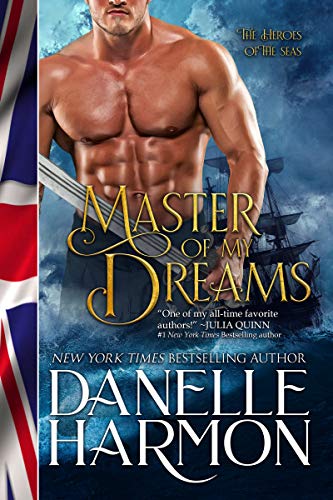 England, 1775: When nobly-born Captain Christian Lord is given command of the Royal Navy frigate HMS Bold Marauder, the disciplined and highly-esteemed English officer never dreams that a crew on the brink of mutiny will be the least of his troubles as he heads to Boston to subdue pirates and rebels...
More info →