Browse by Genre
Featured Books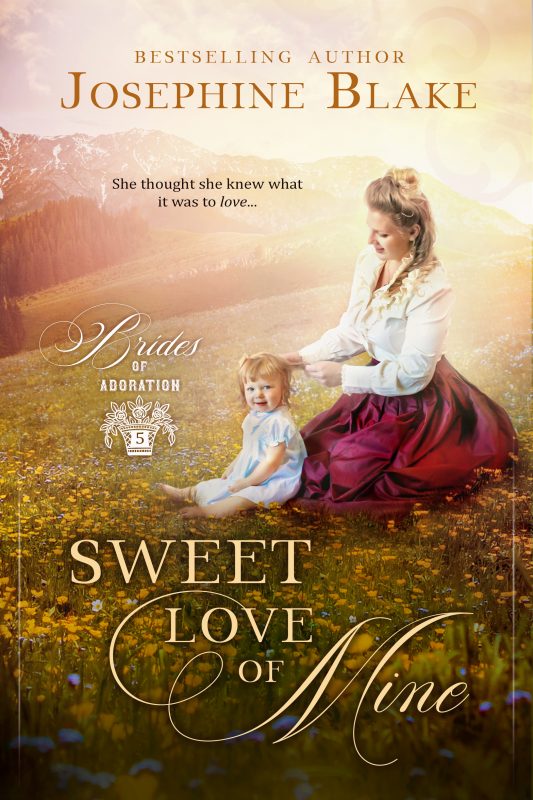 She thought she knew what it was to love... The sprawling Cook family has always had to pinch pennies, but a terrible harvest has the homestead in dire financial straits. Desperate to help, Abigail Cook takes up a position at a neighboring ranch, caring for an orphaned infant that quickly steals her heart. In her eagerness to contribute to the family coffers, she neglects to mention the fact that she knows almost less about babies than the child's bewildered uncle! James Taylor was successful at everything from a very young age— and his arrogance shows it. The early deaths of his brother and sister-in-law have been the only piece of hardship he's ever known, and it shook him to the core. To complicate matters, he's now the sole guardian of his tiny niece. In a moment of absolute panic, he takes on young Abigail Cook. He has no idea how to care for a baby, after all. His niece needs a woman about the house… and so does he! However, when tongues begin to wag about Abigail's motives, can their budding relationship survive under the scrutiny of the entire town?
More info →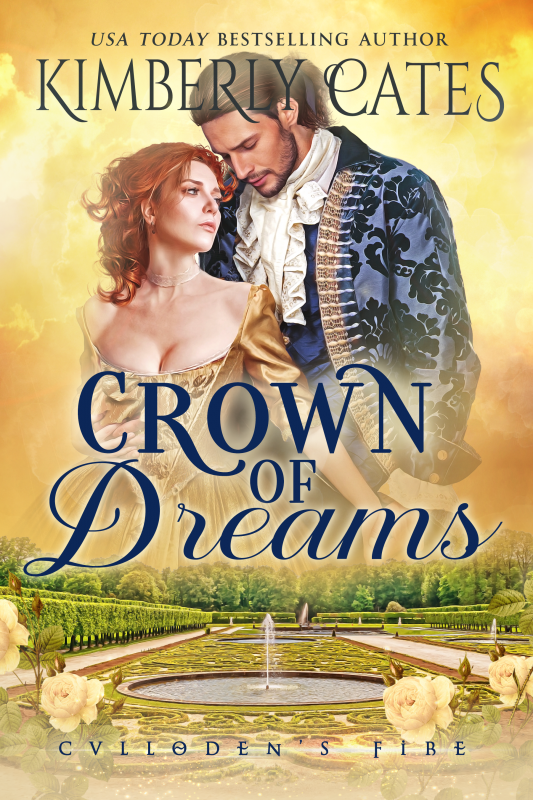 A bright future…
With Devlin Chastain's wedding to the Honorable Braden Tracey a mere two weeks away, she has everything to look forward to. That is until her scapegrace childhood nemesis, Lord Myles Farringdon, returns home to announce that he has joined Bonnie Prince Charlie's cause. Devlin will do anything to get him to leave—especially after the blackguard kisses her—even if it means helping him escape as the dragoons arrive to arrest him.
More info →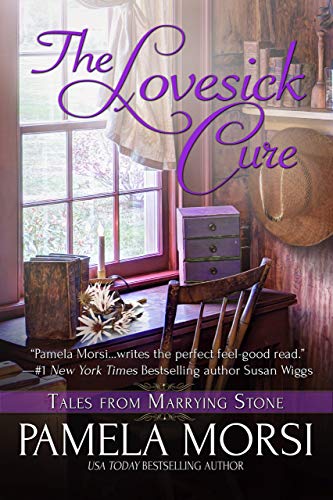 For Jesse Winsloe, the answer is clear: head into hiding. Single again and laid off from work, Jesse flees to Onery Cabin to lick her wounds with her ancient aunt Will--a Granny woman with the secret to healing the lovelorn.
More info →