Browse by Genre
Featured Books
Classy interior designer Suzanne Barron always thought she'd fall in love slowly with a suitable man, a man of taste and discernment, a safe man. Former navy SEAL John Huntington—aka the Midnight Man-- is anything but safe.
More info →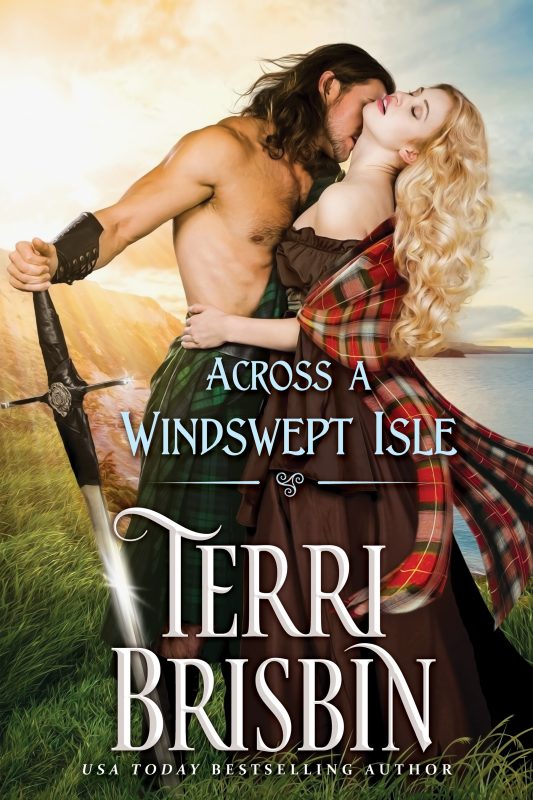 Ailis lost the love of her life. . . or is he standing right in front of her? Lachlan MacLean loved his enemy's daughter but duty called for him to marry another. Attacked by an unseen assailant and left to die in a fiery grave, he survived and now wanders the isle of Mull without any memory of his past. He seeks anyone who might know him but the one he wishes to find is the woman who haunts his dreams and visions.
More info →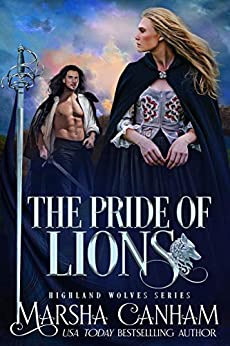 Forced into an unwanted marriage by a reckless game of chance, how was the spoiled and pampered Catherine Augustine Ashbrooke to know the handsome stranger with the brooding midnight eyes would make her the pawn in a dangerous game of his own?
More info →