Browse by Genre
Featured Books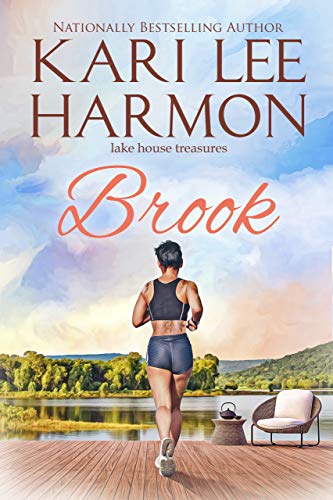 Tough, street smart, master of odd jobs, Brook Jones, has always been unwanted and alone. At the age of thirty, she doesn't need hopeful half-sisters or a desperate father. What she does need is money. After growing up homeless with a mother who eventually left her, Brook learned to do anything in order to survive, but never quite fit in anywhere. Needing a place to stay, she rides out the summer with strangers she doesn't trust, planning to bail the second she is free to claim her money.
More info →

The bluest of blood; the boldest of hearts; the de Montfortes will take your breath away."Irish Captain Ruaidri O' Devir has no love for the English. Taken from his family and pressed into the Royal Navy at a young age, he is now a commander for the fledgling American Continental Navy, hand-picked b...
More info →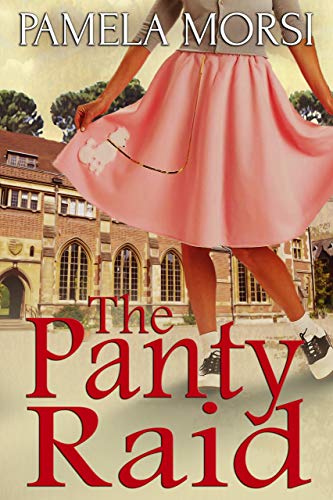 In the fall of 1956 Dorothy Wilbur is a senior on scholarship at state university. Looking toward her future, she's always imagined herself doing scientific research. But in the America of the 1950s, a woman opting for a professional career is seen to be opting out of love, marriage and family. H...
More info →