Well hello there dear readers! It's been a minute since we've sat down and shared something with you and we're so excited to be back.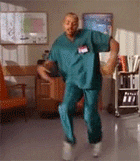 So, we're sure you're all very well aware that Valentines Day is heading our way.
Some of you are genuinely very excited for it and have been making detailed plans for ages. You've had reservations for weeks or months and you probably also bought yourself a coordinating outfit or two.
Some of you might be on the opposite end of that spectrum and be giving serious thought to donating to various charities like this animal shelter that will put your ex's name inside of one of their litter boxes and let their feline friends do their thing, or this zoo that will let you name a variety of foods (from veggies to creepy crawlies) after an ex and then they'll feed it to their animals on camera.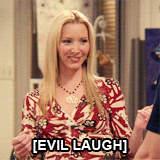 Some of y'all are indifferent, and that's cool, too.
And then, there are the select few of you, which we can seriously relate to, who really want to do something special, but just can't put their finger on what…That or your significant other promised they'd make the plans, but you know for a fact that they haven't made any headway in that department.
Well, we're here to help! We sat down and pondered until our ponderers were sore to come up with a set of Date Vouchers and Love Coupons for all of you lovely bookworms out there. You can either keep them for yourself, to use whenever you please, or you can hand them over to your significant other to give them the gift of not having to come up with plans on their own. Heck, you could also print out several copies and do both. Go wild. We fully support it.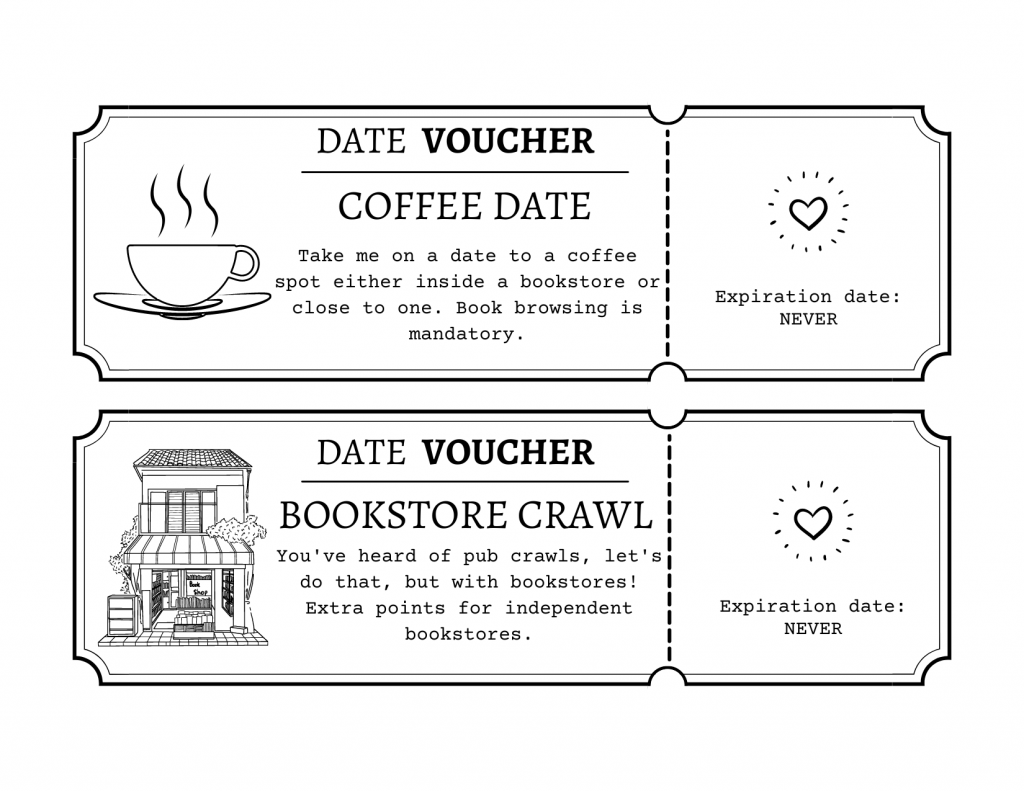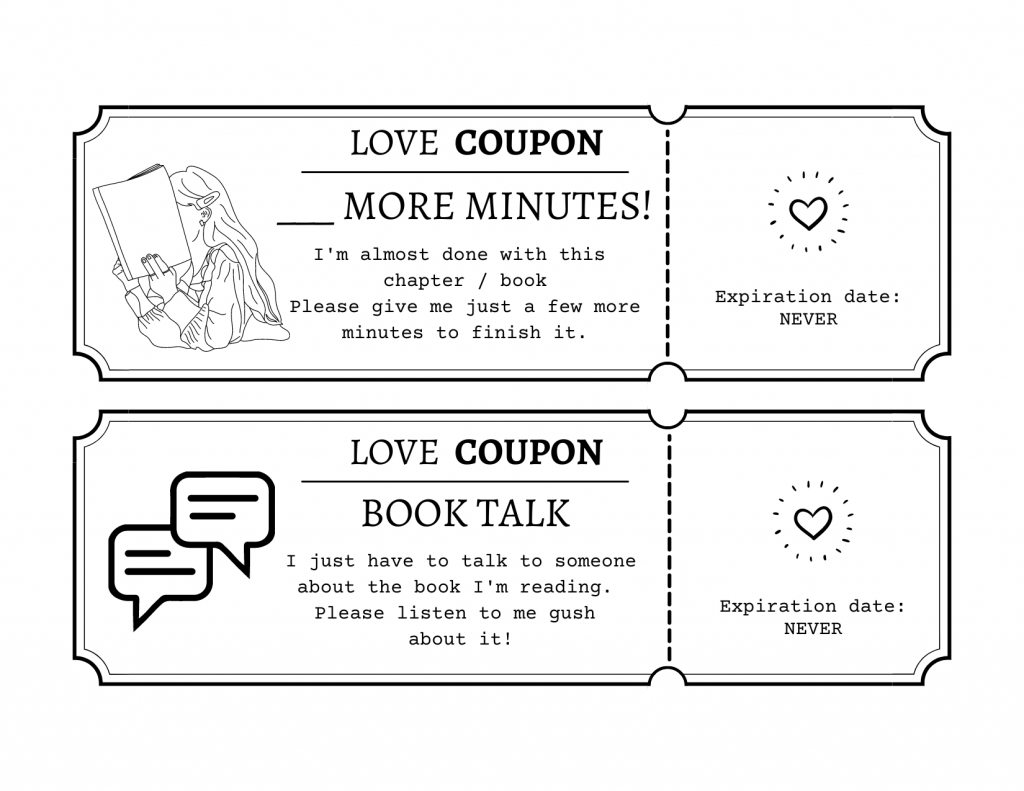 And lastly, before we go and leave you to start planning all sorts of bookish festivities with your significant other, we wanted to remind you that you should totally sign up for our newsletter! If you're looking for inspiration for that "Bookclub for 2" or any others, we'll have some ebook sales coming your way there on Monday (2/13)! And, otherwise, it's a great way to stay in the know with everything that's happening here at OHB!
Let us know in the comments how you're gonna use the vouchers! We'd love to hear all about your bookish Valentines!  And if you post them on social media, make sure and tag us so we can see!