Dear Readers,
For those of you who have been waiting it out through all of our other gift guides, waiting patiently for your turn, your time has come. Our Historical Romance paperback picks are here, ready to get wrangled into some gift wrap, stuck into a stocking, or left out for Lenore (or whoever it is you'll be gifting it to this season.)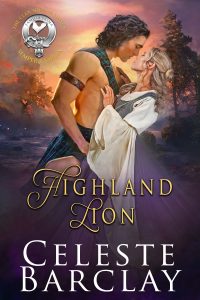 Highland Lion by Celeste Barclay
This is the first of The Clan Sinclair Legacy series, which is a spin-off of several of Celeste's most beloved series. It's perfect for that reader who likes a bit of spice in their TBR. The Kindle version is free for another couple of days (until 12/15), so you can grab yourself a copy, too, and give your person the added gift of having someone to gush about it with later. 
Hop aboard a train headed out West in this sweet romance that follows Dianna, a mail-order bride intent on adding some adventure into her life. If this seems like a better fit for your mini-book club, the Kindle version of this one is also free right now (until 12/13).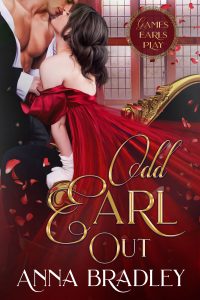 Two people who were never meant to be together fight their obvious attraction to one another as they balance on the brink of heartbreak or happily-ever-after. If you like this one, there's also the first in the series, Not Just Any Earl, and the third, Fell in Love with an Earl, which comes out tomorrow!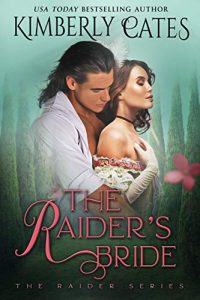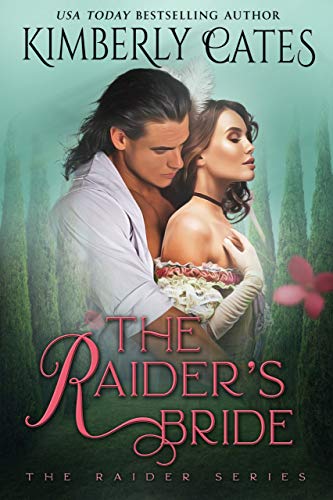 Raider's Bride by Kimberly Cates
By day, Ian Blackheath is the most sensual rogue in the colony of Virginia. At night, he secretly rides as Pendragon, the ruthless leader of the patriot cause. The last thing he needs is a ward. What is a masked raider supposed to do when a pint-sized mistress of disaster is dumped on the doorstep of his mansion?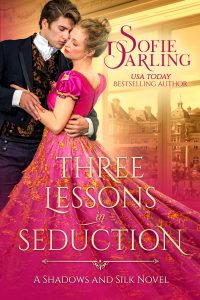 Three Lessons in Seduction by Sofie Darling
This second chance romance between a woman who thought her husband was dead and that very husband, who was deep undercover on a mission for the French Government, comes with the added thrill of spies and danger around every corner.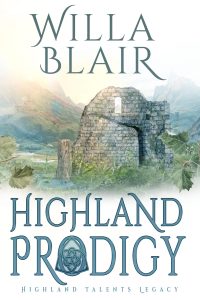 Highland Prodigy by Willa Blair
Jamie risks everything in choosing to trust Aftyn. But when she unwittingly betrays him, Aftyn is faced with a decision that may gain Jamie's freedom, but cost her the only home that she has ever known. In the face of her growing feelings for Jamie, she knows that either decision will leave her heart broken beyond any Healer's mending.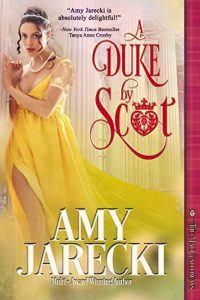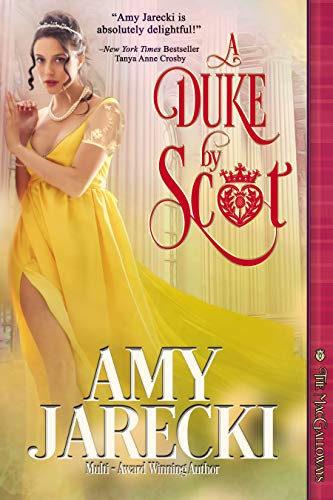 A Lady goes undercover to try and save her family only to start falling in love with her employer, who just so happens to be a duke.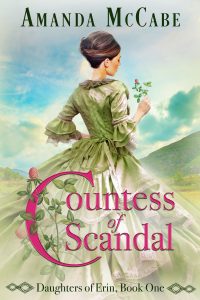 Countess of Scandal by Amanda McCabe
Two former friends find themselves on opposite sides of a dangerous conflict in 1790's Ireland. If you pair this one with the second book in the series, Duchess of Sin, be sure to let them know that the third one, Lady of Seduction, will be out at the end of January and is up for preorder right now.
Secrets of Midnight by Miriam Minger
If Lord Donovan Trent had his way, he would spend his days carelessly wooing the women of London society. Instead, he finds himself banished to the English countryside of Cornwall, forced by the decrees of his father's will to run his family's tin mines and find a country bride.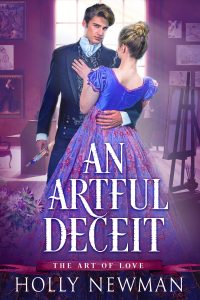 An Artful Deceit by Holly Newman
What happens when a Duke is mistaken for a Viscount—on purpose? Add that to two missing Michelangelo sketches, hidden passages, threatening messages, conniving art collectors, arrogant academicians, a Bow Street agent, a lovelorn couple, and an elderly prankster. It's enough to give a Duke a headache.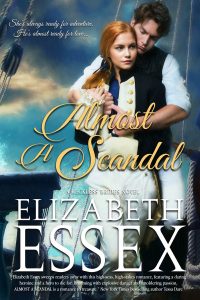 Almost a Scandal by Elizabeth Essex
This first book in Elizabeth Essex's Reckless Brides series will leave you wanting to scoop up the entire lot. Bold, Brazen and Beautiful, the Reckless Brides refuse to play by Society's rules of courtship. But–come hell or high water–they always get their man.
Phew! That's our biggest gift guide yet! We certainly hope you were able to find a book or two to fill that hole in your shopping list. And if you didn't, don't forget to look back at our other guides for this season (Mystery and Suspense, Contemporary Romances, and Sci-fi and Fantasy), to see if there's something there that you missed.
We here at OHB salute you in all of your endeavors and wish you Happy Holidays and Happy Reading!