Dear Readers,
 A most horrid thing has happened here at OHB headquarters. We sat down to get to work, glanced at the calendar as though truly seeing it for the first time in weeks, and we realized, with a mildly comical shriek, that it's July 25th. July! 25th!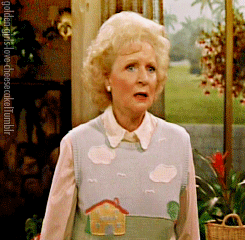 Somehow summer has come and nearly gone without a single one of us packing up a few books, heading down to the beach, sprawling across a plush towel, and subsequently getting  pretty sunburnt because we made the mistake of cracking open our book before applying sunscreen…and the next thing we knew, it was an hour later.
 We must rectify this, friends! (And also pack some extra sunscreen and set several reminders to apply and reapply so as to not relive our possible past mistakes.) What about you? Will you join us?
 If the beach isn't your thing, that's totally cool. You can join us, in spirit, wherever your favorite summer reading spot is. But we do need your help. We've set aside ten books to bring and we're not sure which one to start with. Will you help us choose? We promise to look the other way if you squirrel away a few copies for yourself. We completely understand.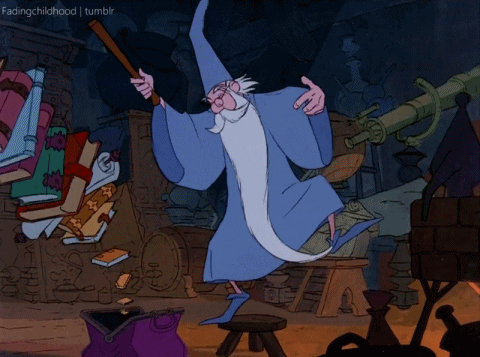 So what will it be?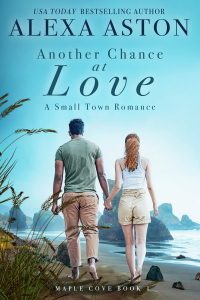 #1) Another Chance at Love by Alexa Aston
We actually got this one for free, and you can too if you go snag it today (7/25). It's a second-chance romance between two high school sweethearts that went their separate ways. We don't know about you, but we're suckers for that kind of thing.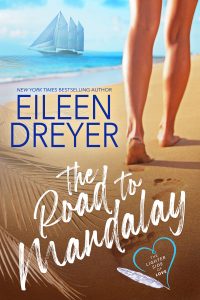 #2) The Road to Mandalay by Eileen Dreyer
Oh, this one looked good too, and it's also on sale (99 cents until tomorrow, 7/26). It's about a woman who always wanted to be a painter, but ended up working a boring office job instead. And then she's gifted with a whole week's vacation on an old-fashioned tall ship. And the kicker? The captain is a dreamy Englishman.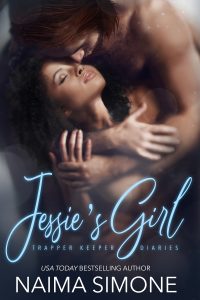 #3) Jessie's Girl by Naima Simone
You're not alone. We totally burst into the song as soon as we read the title, too. In fact, it's kind of already on our playlist for getting to the beach. Not to mention, Rick Springfield himself said it looked "a little lascivious, no?" (True story.) And if that doesn't make you want to read it, we don't know what will. We're absolutely here for Naima's lasciviousness.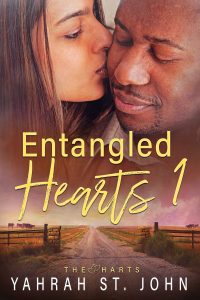 #4) Entangled Hearts: Volume 1 by Yahrah St. John
While we're talking about singers, this one's the tale of the beloved and talented Chynna James, who's tired of the spotlight and looking to break free and find love. So, of course, her twin sister swaps places with her and they both find a special someone in the other's world. It's complicated, and we can't wait to see what happens.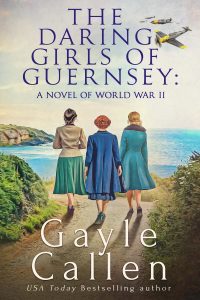 #5) The Daring Girls of Guernsey by Gayle Callen
If you're looking for something completely different from the others above, check this one out. It'll take you back to World War II, to the little island of Guernsey, where three women will do all they can to survive the war, while also harboring a British spy. We've heard it's fabulous.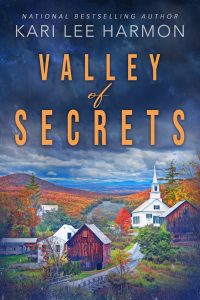 #6) Valley of Secrets by Kari Lee Harmon
Or are you more in the mood for the story of a woman finding herself? This one's about Anna, who escapes a failed marriage and nosey family, to follow her favorite aunt's secret to Mystic Valley. There, she uncovers truths about her aunt, about herself, and about what real love can actually be like.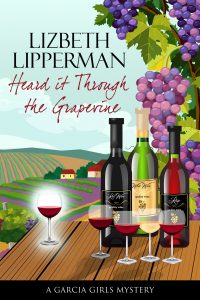 #7) Heard it Through the Grapevine by Liz Lipperman
Need even more mystery? What about the ghost of someone's sister showing up and announcing that she was murdered and that she needs her siblings' help to find her killer? We don't know about you, but we're kind of ready for spooky season and this one might just hit the spot.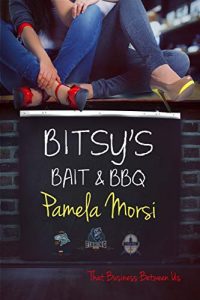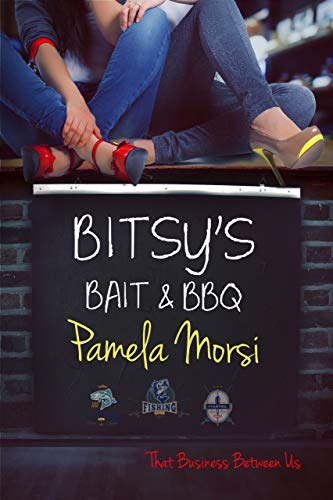 #8) Bitsy's Bait and BBQ by Pamela Morsi
Have you ever wanted to get away and start a new life as the owner of a cute little B&B on a lake? How would you feel if you bought it online and showed up with all of your possessions, your sister, and your kid, only to find out that it's not a Bed and Breakfast…it's a Bait shop and BBQ joint? And, to top it all off, the father of your kid and his judgmental mother have followed you there? Yeah, we're not sure either, but we can't wait to see how Emma handles it!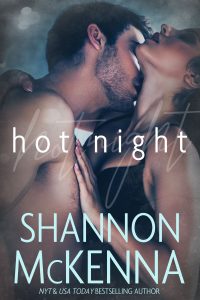 #9) Hot Night by Shannon McKenna
Ooo! What about this one? If you're looking for some suspense, it does have a little of that, with some stolen museum artifacts and a thief looking to leave someone else with the blame. It's also got a whole lot of steam with a no-holds-barred secret love affair that lives only in the dark of the night.  
#10) Midnight Man by Lisa Marie Rice
Good news! This last one is also free right now! If Alpha Males are your thing, especially ones that will stop at nothing to keep the woman they've fallen madly in love with safe, this is the book for you.
 Well, we're even less sure what we're gonna read next now…what about you? Are you gonna pick one (or three) And pull up a towel next to us?