Oliver Heber Books Welcomes Lauren Crosby as Director of Marketing.
Browse by Genre
Featured Books
Born with the mark of the devil, Merrin has been hidden on the islet of Eilean Fladda for near twenty years. When the body of a Highlander washes ashore, the innocent lass presumes him dead. Brushing the hair from the rugged warrior's face, her fingers connect with warm flesh. Warm.
More info →

Primus Centurion, Titus Augustus Romulus, has fought tirelessly to reclaim Hadrian's Wall from the clutches of the barbarians. Once his goal is achieved, he sets his sights on a long awaited advancement to lead the entire Roman province of Britannia. But when Elspeth stows away in his chamber, things begin to go awry. As time passes, he uncovers the mysterious warrior woman's talents…until she's exposed as a Pict spy.
More info →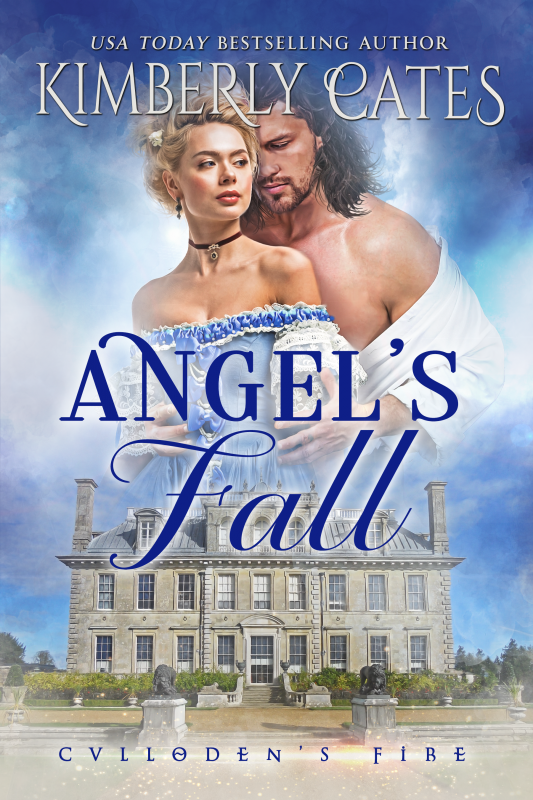 The Prince of Sin…
Legendary swordsman Adam Slade is finished with noble crusades. Scarred by his time at Culloden Moor, and his illegitimate birth, he hides behind a cynical façade and the name of Sabrehawk, selling his sword to the highest bidder.
An Angel in Waiting…
Vicar's daughter Juliet Grafton-Moore creates Angel's Fall, a home where London's fallen women can find shelter from their past. For her interference, Juliet is hated by peers and peasants alike, but she is determined to continue even as they plan to destroy her.
A Light in the Dark…
When Juliet is attacked by an angry mob, Adam saves her, but the infernal woman refuses to stay rescued. As passion flares between them, Adam faces the fiercest battle of his life—keeping this innocent angel from falling into his arms.
More info →