Oliver Heber Books Welcomes Lauren Crosby as Director of Marketing.
Browse by Genre
Featured Books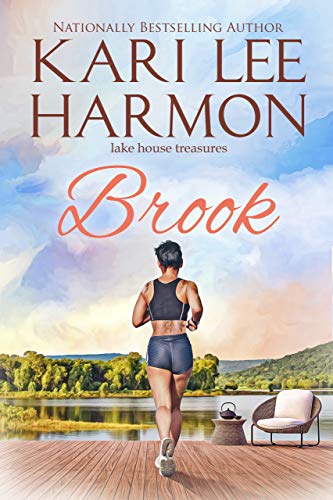 Tough, street smart, master of odd jobs, Brook Jones, has always been unwanted and alone. At the age of thirty, she doesn't need hopeful half-sisters or a desperate father. What she does need is money. After growing up homeless with a mother who eventually left her, Brook learned to do anything in order to survive, but never quite fit in anywhere. Needing a place to stay, she rides out the summer with strangers she doesn't trust, planning to bail the second she is free to claim her money.
More info →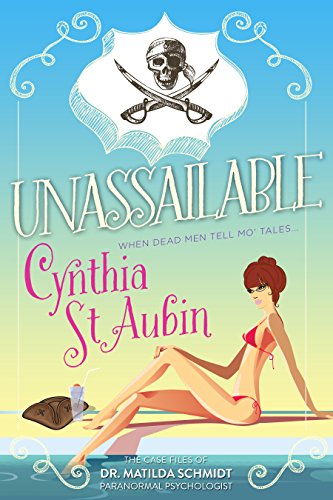 When dead men tell mo' tales...Running afoul of a pants-less ghost pirate wasn't exactly what Paranormal Psychologist, Matilda Schmidt had in mind when she took off for some R & R. Even at a quiet beach-side bungalow, Matilda can't catch a moment's peace when the restless spirits aren't the only one...
More info →

"Five stars...should be at the top of your shopping list! Miriam Minger is a fifty-carat jewel." – Affaire de Coeur
A sheltered but impetuous young beauty, Lindsay Somerset will risk anything for a succulent taste of wild adventure--and Jared Giles, the dashing Earl of Dovercourt, is the answer...
More info →