Browse by Genre
Featured Books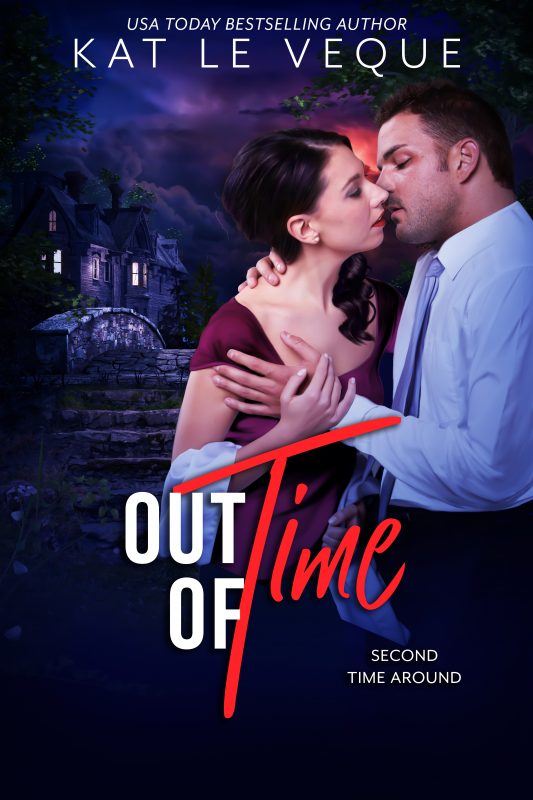 Seeking a new life away from bad circumstances in her native America, Scarlett Ward moves her daughters to England. Their new home, a run-down old rectory, is vandalized the first night in their new country. When Scarlett calls the police to report the crime, a handsome deputy constable appears.
That's when things change.
More info →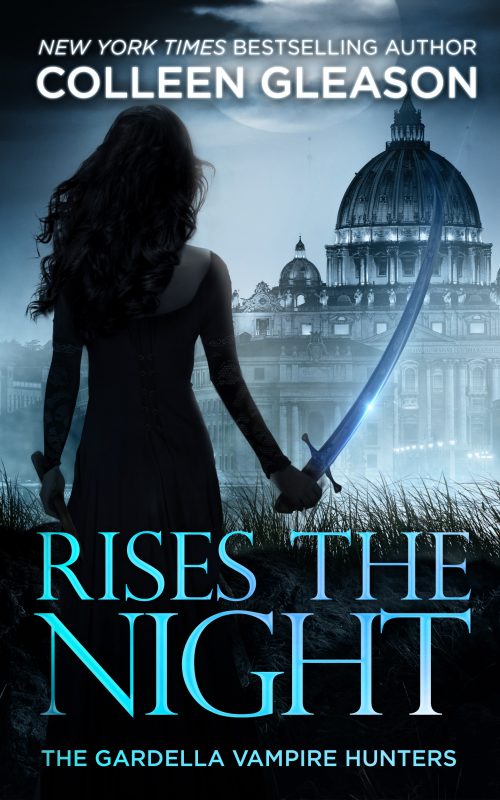 The second installment in award-winning, New York Timesbestselling author Colleen Gleason's International Bestselling Gardella Vampire Hunter Series.
The saga of Victoria Gardella continues as the glorious nineteenth-century city of Rome gives rise to a new threat from the immortal undead....
Lady Victoria Gardella Grantworth de Lacy has been a vampire slayer for just over a year, balancing her life as a peer of Society with the dangerous role that takes her out on moonlit streets, stake in hand. She has learned brutal and heartbreaking lessons about the sacrifices that must be made in order to save humanity from the evil that secretly preys upon it, but she has not wavered in her vow to fight on.
More info →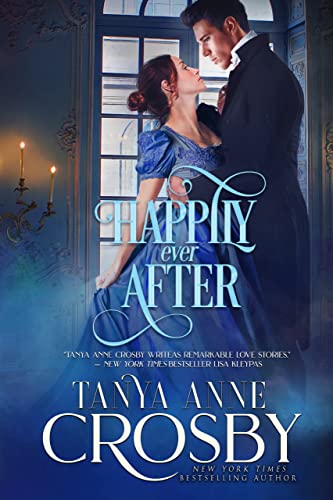 "A really grand seafaring adventure of a romance featuring one of the best heroes this side of Indiana Jones and one of the best heroines ever." - Mrs. Giggles
Boston heiress Sophia Vanderwahl has come to realize her fiancé is a rotten philanderer. Looking for retribution, she sets out to find the wastrel to give back his engagement ring, hiring an old rival of his to take her to Mexico.
More info →