Browse by Genre
Featured Books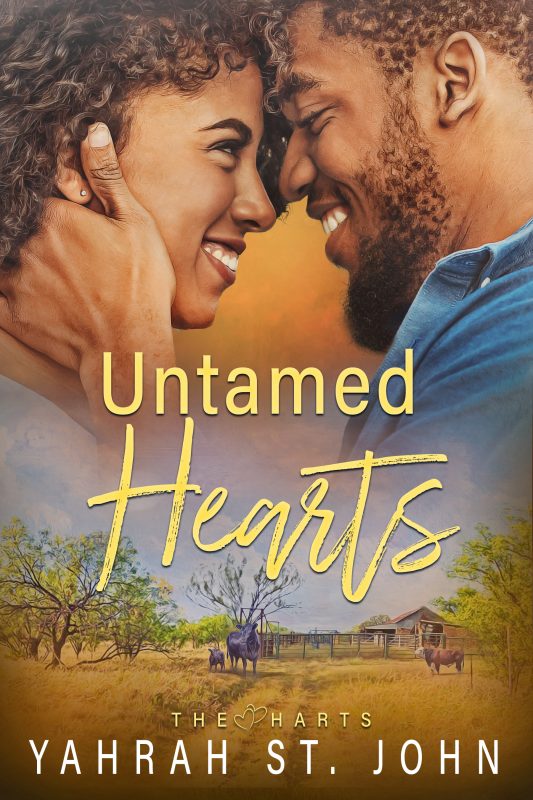 An untamed heart… RYLEE HART has always been unconventional, choosing veterinarian medicine over the traditional role of rancher's wife and mother. To appease her parents, Rylee accompanies her father's perfect pick for a spouse to the Kentucky Derby, but the match generates no sparks. But the moment she steps foot on the hallowed grounds of the Derby track and meets sexy billionaire and media tycoon Amar Bishop – a sheik's son, all bet's are off.
More info →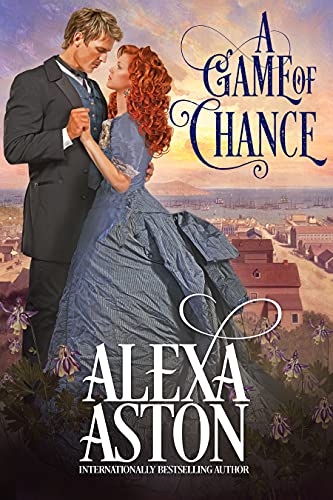 Twins literally separated at birth put into motion a gripping tale involving danger, deception, and love . . .
Gambler Jed Stone journeys to California to track down Simon Morgan, the man responsible for his best friend's death. Arrested for robbery and murder upon arrival, Jed is shocked to see his face on a wanted poster. He escapes before his hanging, unaware that the man guilty of those crimes is the twin brother he never knew existed. In a case of mistaken identity, Jed acquires the most famous whorehouse in San Francisco in a rigged card game his twin is meant to win.
Lily Frontiere takes over running Lucky Lil's from her dying mother, the house madam who shielded her daughter by sending Lily away to boarding school. Lily's intelligence and astonishing resemblance to her mother help in the successful charade, but she's entered a world she knows little about. She clashes with the handsome stranger who turns up with the deed to Lucky Lil's in hand, yet she is attracted to the charming risk taker.
More info →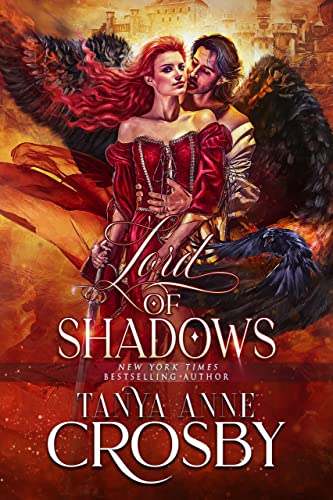 The epic finale of the Daughters of Avalon! Medieval romance with a sprinkling of fantasy. "Perfect!" says Whiskey & Wit Book Reviews.Rhiannon's destiny is fated from the moment of her birth. She and her dewine sisters must defeat an ancient evil, or Britain itself will go the way of Avalon. Her sisters and their champions have set the stage for a final, epic battle against the Witch Goddess Cerridwen, but Rhiannon can only fulfill her destiny if she can win the heart of the Lord of Shadows, the man who holds her prisoner.
More info →