Browse by Genre
Featured Books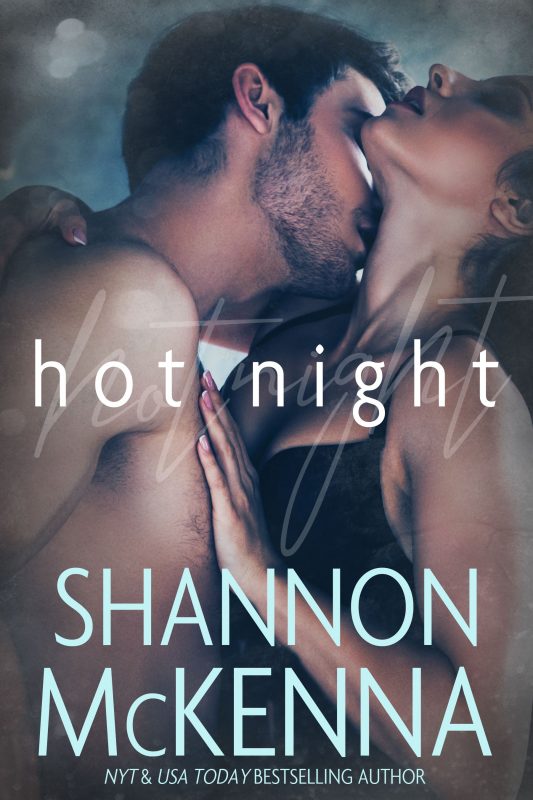 She's a trouble magnet…
Abby Maitland has landed the chance of a lifetime—to work on a dazzling exhibit of priceless shipwrecked Spanish treasure at the Silver Fork Museum, and she isn't going to fumble it. But when a nightmare date and a lost house-key land her in a tight spot, a sexy locksmith comes to her rescue.
More info →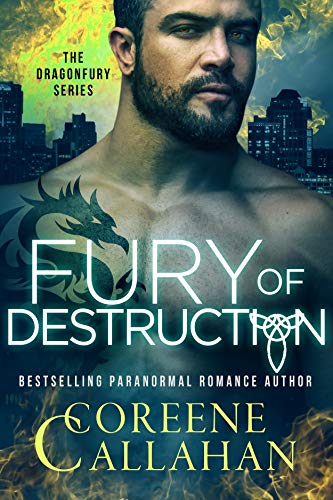 In the seventh installment of Coreene Callahan's bestselling Dragonfury series, a hard-edged dragon shifter must find mercy in order to save an innocent woman's life.
A man on the warpath…
Dragon warrior Gage has earned his brutal reputation. He strikes hard and fast, killing without mercy or remorse. But with the Nightfury lair full of females and a newly adopted son to protect, his ability to focus takes a hit. When one mistake leads to another, putting an innocent woman on enemy radar, he's forced to decide—keep her safe by taking her with him or roll the dice and hope she goes unnoticed by the Razorback pack.
More info →

Included are nine stories of men who battle the beast within, and the woman who are strong enough to tame them.
More info →