Browse by Genre
Featured Books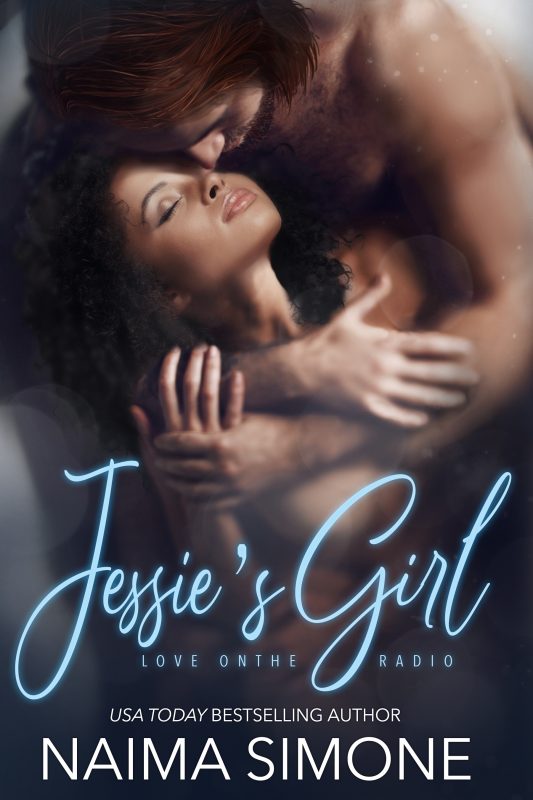 You've been his for years, and I respected it. Maintained my distance.
Kept my silence. My secret.
Until that night you came to me, disillusioned, angry and hurt. God helps us both, but I crossed my carefully drawn line before you left, disappeared.
Now, you're back, and my need for you is a beast that hasn't been fed and has grown hungrier in the years since I've seen you. I remind myself we can't be more than friends, that you're off-limits to me. But it doesn't stop me from secretly craving what can never be mine.
More info →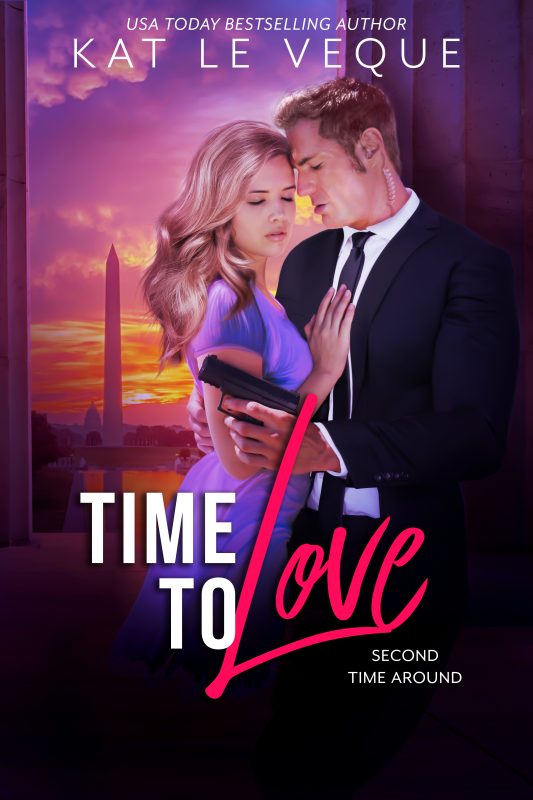 A Secret Service Agent and the POTUS Personal Assistant fall in love in this romantic but bittersweet tale of political intrigue.
Casey Cleburne is the descendant of the great Confederate General, Patrick Cleburne. Beautiful and intelligent, she's a single mom with two boys working as the personal assistant for the newly-elected President of the United States.
Enter Secret Service agent Phillip Henry "Colt" Sheridan IV, the descendant of the renowned Union General, Phil Sheridan – enormous, handsome and brilliant, Colt has earned himself the nickname of "The Anti-Christ" in the ranks of the secret service for his intimidating persona and no-nonsense tactics. Colt is newly assigned as President Talbot's Special Agent in Charge and when the descendants of two great Civil War generals meet face to face for the first time in the halls of the West Wing, sparks fly as the woman the president fondly calls "The General" clashes with the man known as The Anti-Christ.
More info →

Best laid plans.
Lady Clare MacDougal, the sharp-tongued daughter of the Duke of Renfrew has been sent to spend the summer in London with her cousin, the Duke of Clevedon. Her father's heartfelt wish is for her to marry well. Lady Clare has other plans...
More info →