Browse by Genre
Featured Books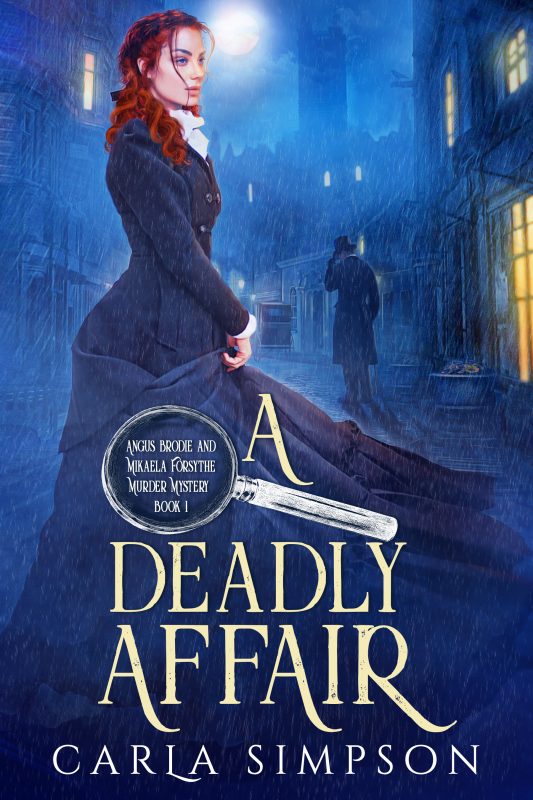 London 1889. The notorious East End has claimed another victim and terror strikes at the heart of everyone when a young woman is found with her throat cut, and another woman has disappeared. But is it the work of the notorious killer who has already claimed five victims? Or is it something far more sinister and deadly?
More info →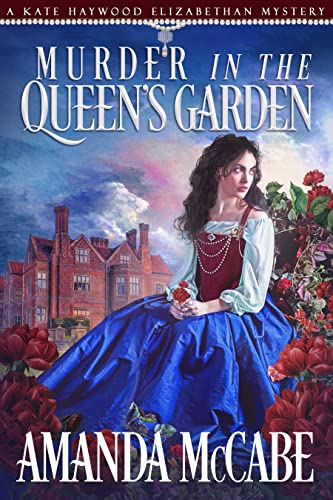 The author of Murder at Westminster Abbey and Murder at Hatfield House is back with an absorbing and surprising new Elizabethan Mystery… 1559. Elizabeth has been on the throne for six months, and life in England seems newly golden. But for the Royal Court, murder and betrayal are foretold in the stars....
More info →

Beset by prophetic dreams since the time she was a child, Elienor knew the Norsemen would storm Brouillard castle—she saw it in a dream. She saw the death of many. And she saw him—the golden-haired Viking who would claim her for his prize... Jarl Alarik Tryggvason sought revenge against the Fren...
More info →