Browse by Genre
Featured Books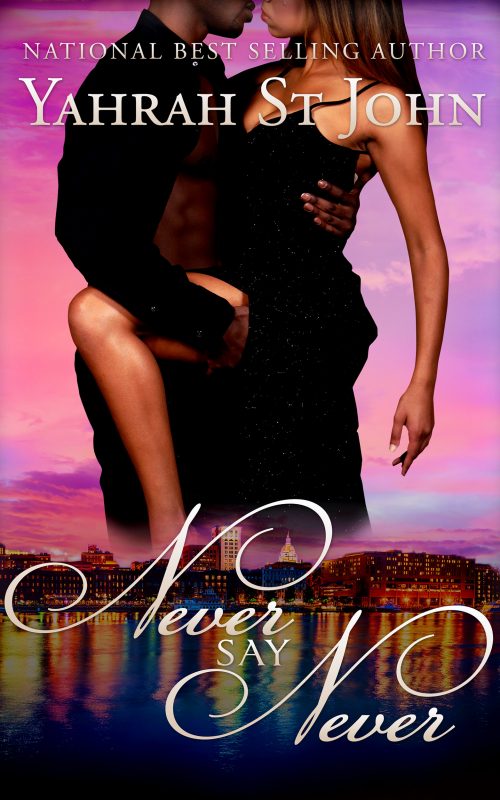 Devastated by her recent divorce, single-mother Sabrina Matthews returns to her hometown of Savannah, Georgia, with her precocious eight-year old daughter Jasmine to start afresh. She meets attractive and available surgeon, Malcom Winters who has moved to the small town to escape some demons of his own. Can this once-bitten twice-shy divorcee find happiness with the town's reclusive doctor?
More info →

He's an antisocial dragon shifter with a serious sweet tooth. She's a pastry chef who won't give him any sugar.
Blinded in an ambush, dragon warrior Wallaig has spent half a century in the dark with one thing on his mind—vengeance. When the rogue faction responsible returns to Scotland and targets a human female, he saves her life, determined to exact his revenge—even if it means using her as bait.
More info →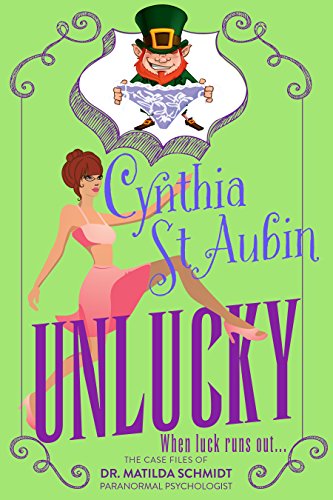 Accused of stealing gold from an infamous Irish street gang, Paranormal Psychologist Matilda Schmidt will die in exactly five days if she doesn't cough it up—guilty or not. With minutes ticking away and her office overrun by a leprechaun who's loopier than he is lucky, Matilda makes a deal with ...
More info →