Browse by Genre
Featured Books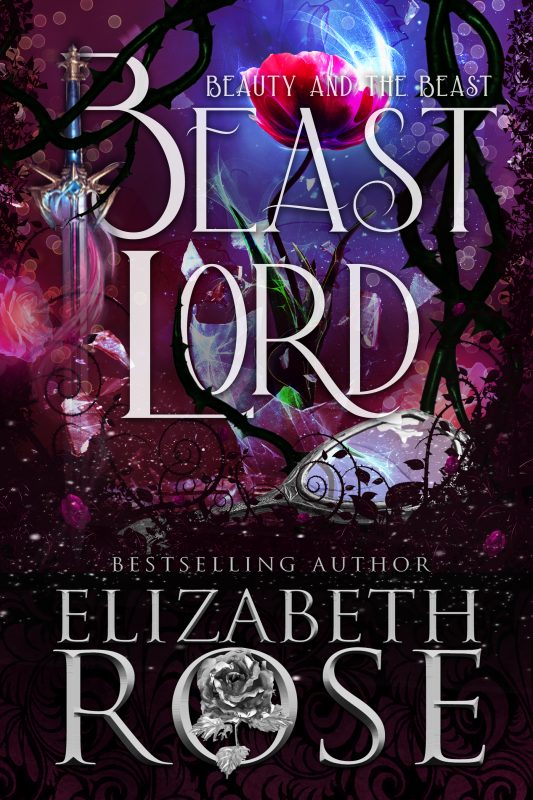 Sir Stefan de Bar is cursed by the old witch, Hecuba, and his curse may just be worse than any of the curses bestowed upon his siblings. After an ambush and seizing Breckenridge Castle, he is left bruised and bloodied and with damage to his face. Hecuba curses him, telling him he is naught but a beast, and when his anger arises, the beast inside him shall start to emerge. If he doesn't find someone to love him for who he is before the last petal falls, he will stay a beast forever.
More info →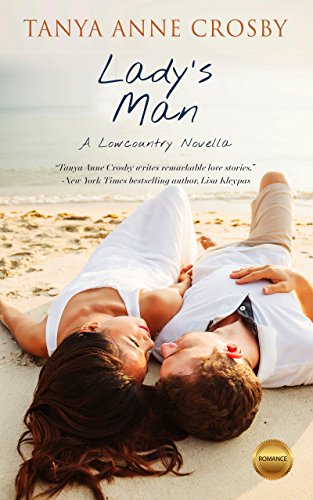 Instinct brought Annie Franklin to Folly Beach, South Carolina to say good-bye to her grandmother. As a parting gift to her beloved gram, she also decides it's time to live a freer, more open-hearted life. Thanks to one very intuitive dog and a perfect stranger, she discovers that 'letting go' has as much to do with embracing the present as it does with shedding the past.
More info →

Écosse, 1125, la légende commence...
Pendant deux siècles, la famille d'Aidan dùn Scoti a gardé le plus grand secret d'Écosse, attendant un successeur digne d'unir les clans des Highlands. Ils sont les derniers des « hommes peints », les gardiens de la véritable pierre du destin.
More info →