Browse by Genre
Featured Books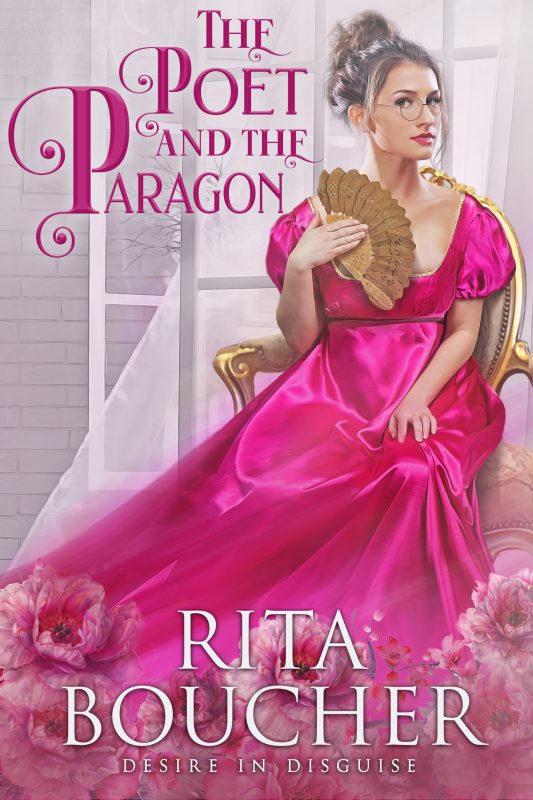 A decade has passed since Rebecca Creighton was jilted at the altar at 17 and she has resigned herself to spinsterhood and the task of keeping her spendthrift family afloat. Her lectures and popular penny tracts have made "doing the Creighton" synonymous with proper behavior. But when mayhem breaks out during one of her speaking engagements in a disreputable part of London, she is saved by a seductive stranger.
Sir Michael Fairgrove knew that his best friend, Ollie narrowly escaped the parson's mousetrap years ago. Now Ollie's only hope to avoid Fleet is marriage to his former fiancé, Rebecca Creighton. But Michael's plan to persuade her to accept his friends suit soon goes horribly awry. When he rescues Rebecca from a raucous mob and they face the dangers of a late-night London riven by unrest, Michael finds his good intentions fading in the face of growing fascination. Rebecca is far from the plain-faced, pompous paragon that Michael had been led to expect. How can he persuade Rebecca to agree to Ollie's offer when Michael finds himself falling in love with the Paragon?
More info →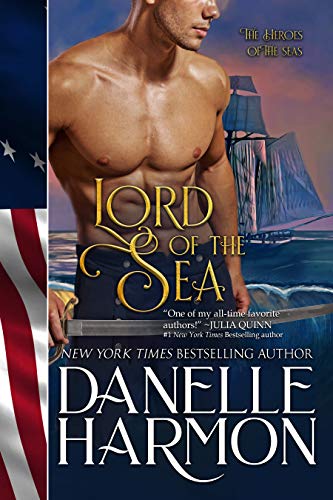 A Sea Devil Who's Reckless At Heart. . .Captain Connor Merrick's thirst for danger has brought him fame and fortune as one of the most brazenly successful privateers of the War of 1812. But deep beneath his swagger, derring-do and charm, the handsome American captain is hiding a devastating secr...
More info →

A stunning conclusion to the Guardians of the Stone series!Betrayed. Sorcha dún Scoti has known her entire life that she is different. Now, the future of her clan is in doubt, and Una, their beloved seer is gone. The youngest dún Scoti inherits Una's scrying stane—and with it, the gift of sight....
More info →