Browse by Genre
Featured Books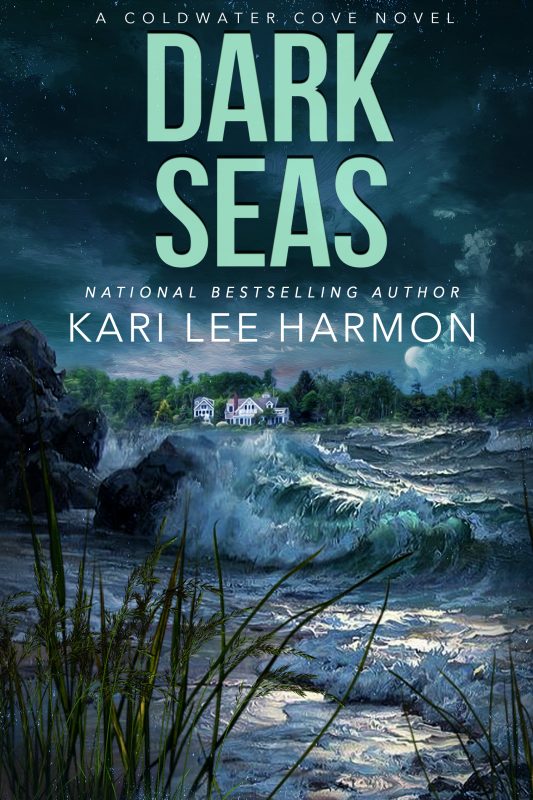 An unsettled past…
Ten years ago Stacy Buchanan's mother—the mayor—was found dead in Coldwater Cove, Maine. Her death was ruled an accident, but Stacy never got over the feeling that something was off. Her father's health takes a turn for the worse, and he can no longer live alone. A champion swimmer turned journalist; she is forced to pass up a dream job at ESPN to return to the cove.
More info →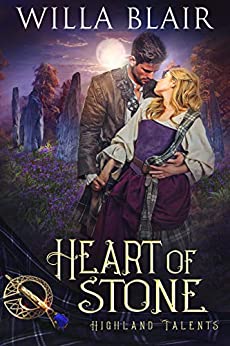 Previously Published in the anthology, Kissing the Highlander
Bound home after two years away, Gavan MacNabb comes across a lass and her deerhound in a moonlit circle of standing stones. Little does he know that the garland of bluebells she weaves and the spell she sings will change the course of his life.
More info →

The fate of the world depends on his power...Malcolm de Moray is King of the Picts, a druid, and the Earth's last hope to stop the Apocalypse. To find his missing Grimoire and hunt down the evil threatening his family, he must venture into the Calledonian woods. The woman waiting for him will influence the future of humanity, but for which side?
More info →