Browse by Genre
Featured Books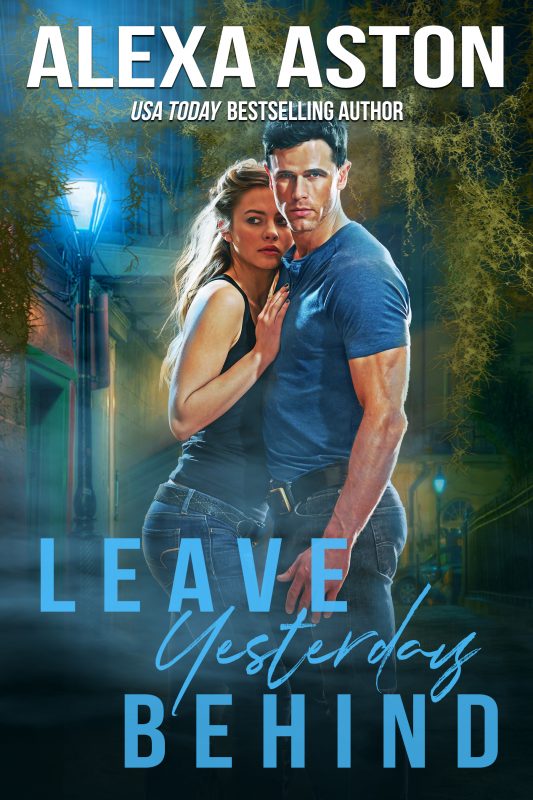 A popular actress at a turning point in her career.
A professional athlete forging a new path as a fiction writer.
And a serial killer interested in seeing both of them dead . . .
Callie Chennault vaulted to fame on the nighttime soap Sumner Falls, but after a decade of playing the same role, she is ready for a new acting challenge. When Callie is attacked by a stalker on the streets of New York, she takes a leave of absence from the show and returns to her roots in Aurora, Louisiana, to heal both physically and emotionally and determine her next career move.
More info →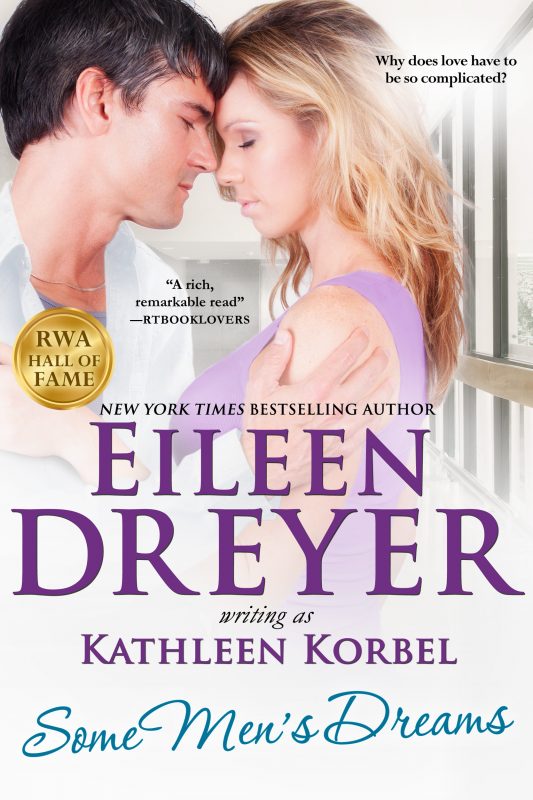 "A rich, remarkable read." — RT Booklovers
SHE HAS NO TIME FOR LOVE Dr. Gen Kendall has paid too high a price to let anything get in the way of her dream. In one month she'll be a full-fledged doctor. She just has to impress her chief of staff, Dr. Jack O'Neill. She impresses him, all right. With one swing of a softball bat she puts him in his own hospital and changes both of their lives forever.
More info →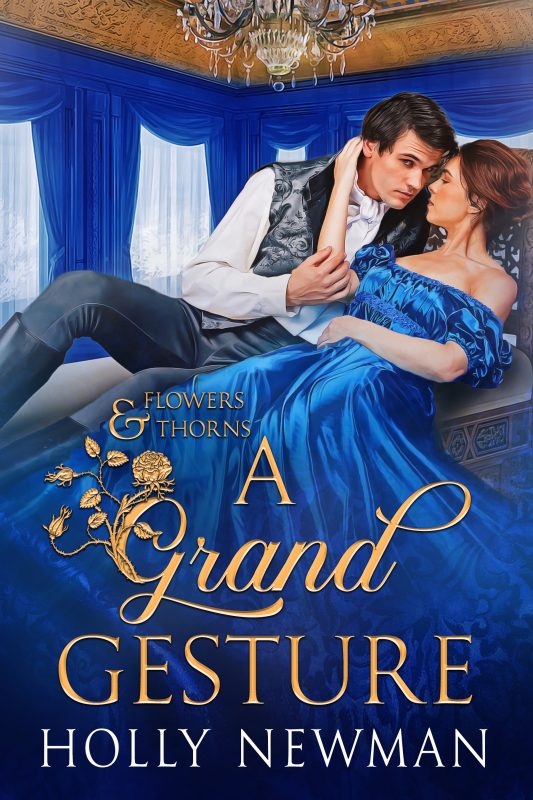 When Catherine Shreveton was invited to London to make her debut under the auspices of an aunt, her family insisted she go. In a pique, Catherine disguised herself to look as dull and drab as her aunt supposed her to be, and she kept everyone in the dark about her fortune. But Catherine had not counted on the dashing Marquis of Stefton. This nobleman knew she was an heiress, and he had his doubts about her drab appearance. Wouldn't it be a lark, he mused, to gain the little wren entrée into the most fashionable and prominent circles? And so two pretenders had set their traps unaware that love was the prize.
More info →