Browse by Genre
Featured Books
An ancient archway in time. . .
A man in search of his future in the past. . .
A woman who holds the key. . .
Maggie Hobbs has had enough of controlling men in her life. Breaking up with her longtime boyfriend, she heads to Scotland for her summer vacation, hoping to put it all behind her—though she never dreams how far behind her it will go! During a stop at a clan ceilidh, Maggie meets the man who should be heir to the Clan MacKendimen—one whose father turned his back on his heritage for a new life in America. And then Fate steps in to throw her back to a time when men controlled everything!
More info →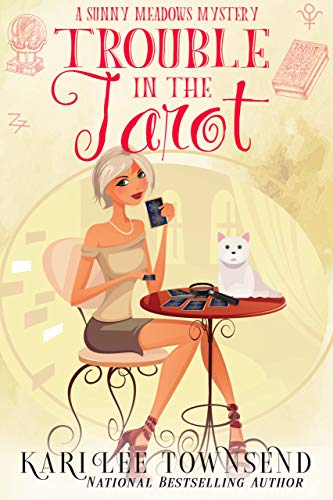 For psychic Sunshine Meadows, sometimes fortunes can be deceiving…
Lately Sunny has been experiencing a period of big opportunity: her business in Divinity, New York, is thriving, and Detective Mitch Stone has finally agreed to take Sunny on a date. But thanks to her clairvoyant abilities, Sunny knows better than anyone that life deals out bad cards along with the good.
More info →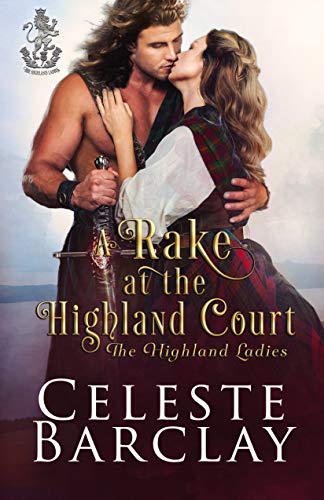 Cairstine Grant has spent two years carefully cultivating a reputation at court that is sure to drive away any potential suitor. Traumatized from an attack as a young woman, Cairstine is bound and determined never to marry and never to be subjected to a man's control. She'd rather become a nun than a wife. But one obstacle stands in her way: her younger sister can't marry the man she loves until Cairstine marries first. When Cairstine's father refuses to consider her choice to become a nun, can Cairstine convince an unsuspecting friend to pose as her betrothed? Can she overcome the scars from her past and form a genuine partnership with a man she was never supposed to fall in love with?
Can a renowned rake reform his ways in time to protect a lady-in-waiting he never thought he would befriend?
Eoin Grant watched his twin brother, Ewan, fall in love and marry. A romantic at heart, Eoin hopes one day to marry and find true affection with his wife. But in the meantime, he's happy to live the life of a bachelor. When Cairstine Grant blindsides him with a proposition to pretend to be her betrothed, Eoin realizes a real future with Cairstine might be better than pretend. But one obstacle stands in his way: Cairstine will only agree to a marriage in name only, and Eoin's dreams of having a family one day. When Eoin's feelings develop beyond friendship, can he convince Cairstine to trust him enough to see a future together? Can Eoin help Cairstine overcome her fears and prove that his feelings are pure?
Can a relationship based upon a falsehood grow into something real? 
Stripped of her choices, Cairstine turns to Eoin for help, but she fears making a lasting commitment. Eoin's conscience demands he help Cairstine when she asks for his help, but he's not certain he can live with a lie that might tear apart his heart. When danger and necessity force them to decide, Eoin and Cairstine discover playing pretend isn't just for children.
More info →