Browse by Genre
Featured Books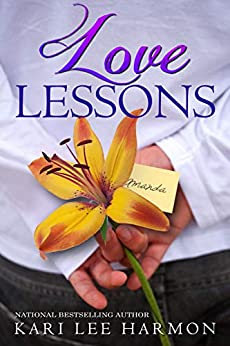 Sometimes A + B doesn't = C when it comes to the logic of love.
Amanda Renee Winters is a ridiculously smart mathematician at Dreamers University in upstate New York. But when a secret admirer starts sending her gifts, she can't put two and two together to figure it out.
More info →

Enjoy three exciting tales of captive brides in one extraordinary collection: Twin Passions, Captive Rose, and The Pagan's Prize!"Another fine example of Ms. Minger's amazing talent." – Johanna Lindsey, New York Times Bestselling Author"Outstanding...a well-written, moving story that shows...
More info →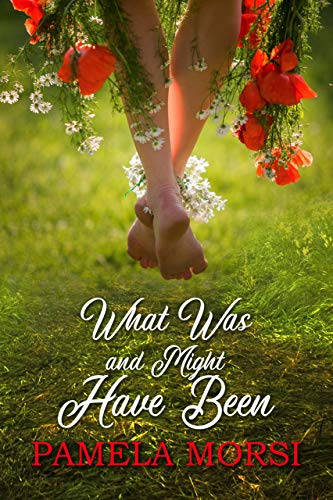 From a USA Today Bestselling Author, originally titled BY SUMMER'S END, this story is quietly Pamela Morsi's finest. We've all wondered. How would things have turned out if… If I hadn't taken that job? If I hadn't been sick that day? If the traffic light had been green? How different wou...
More info →