Browse by Genre
Featured Books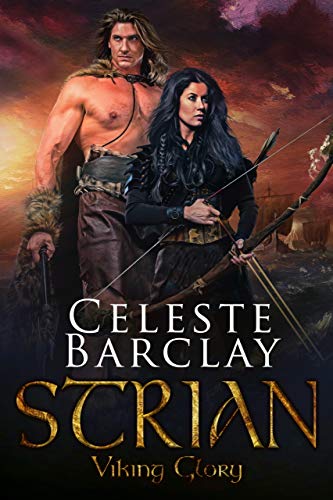 Strian Eindrideson has served alongside his friends since he was old enough to swing a sword, but beneath the handsome but brutal exterior lies a wounded heart. Separated ten years earlier from the only woman he ever loved, Strian searches for his missing wife until a pair of blue eyes captures his attention during a raid in Scotland. Those blue eyes could only belong to one woman. A woman he feared was dead but always hoped he would find. Now returned to their homeland, Strian must prove that he can be the protector and partner he swore to be all those years ago.
Will love be enough to repair the damage caused by so many years apart?
More info →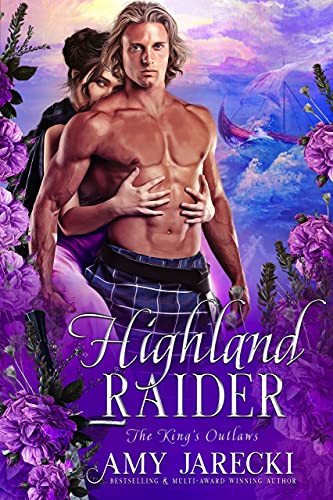 "Flirtatious, sensuous romance and adventure..." – Publishers Weekly
When Angus Og MacDonald, Lord of Islay agrees to harbor Robert the Bruce from the clutches of King Edward, he becomes an outlaw of the English crown. They sail to Ireland, seeking support from kin but are forced to flee for their lives. As Angus escapes, it is not a man he finds hidden in his birlinn. A wee wisp of a lass attacks like a screaming banshee with a battle axe in her hands. Then the wrath of God erupts in a violent storm, smashing the boat to smithereens. Now, Angus fights for survival, hell bent on saving them both.
More info →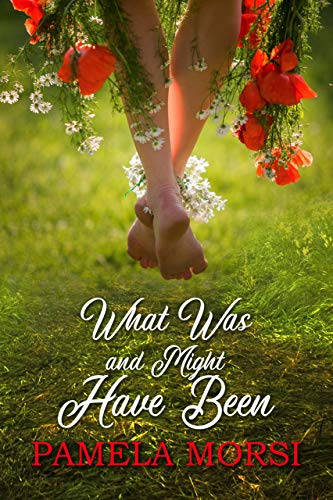 From a USA Today Bestselling Author, originally titled BY SUMMER'S END, this story is quietly Pamela Morsi's finest.
We've all wondered. How would things have turned out if… If I hadn't taken that job? If I hadn't been sick that day? If the traffic light had been green? How different would the future have been without that one event in the past?
More info →