Browse by Genre
Featured Books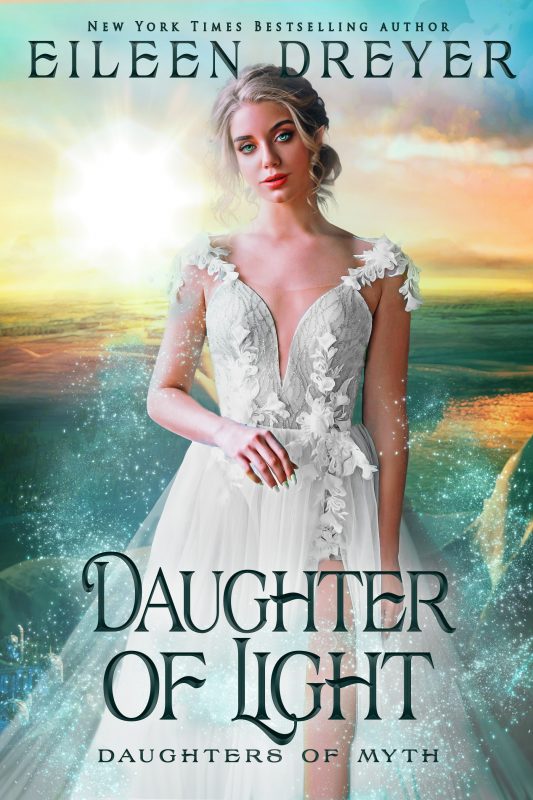 Harry Wyatt, Earl of Hartley has enough problems trying to keep his estate solvent. What he does not need is yet another lost child showing up on his land looking for the Hartley Fairy Diamond made famous by a recent film. A fairy diamond that is no more than myth handed down by delusional ancestors and responsible for the perilous state of his finances. And yet there is something about this latest visitor, something beside her delicate beauty and troubling familiarity. Something that is compelling him to go against everything he believes to help her. To want her.
More info →

A determined actress.
Her old flame...
A spooky theater.
And a deadly secret.
The Tuesday Ladies and their friends return in the fifth book in Colleen Gleason's bestselling Wicks Hollow series with ghosts, murder and sexy romance.
Vivien Leigh Savage is determined to bring live theater back to her hometown of Wicks Hollow. With her background as a childhood actor, her contacts, and her experience in marketing and publicity, she plans to reopen the Wicks Hollow Stage—a theater that's been closed for decades.
More info →

He wanted no woman, except one made of sails and wood and wind ...
Handsome, wily Irish privateer Captain Brendan Jay Merrick is running from a painful past -- and fighting for a new nation's future when he arrives in the colonial town of Newburyport, Massachusetts, with plans for shipwright Ephraim Ashton to build his magnificent new schooner. Brendan's daring sea battles against His Majesty's fleet have made him a legend in his adopted country -- but one look at the dashing stranger and Ashton's daughter Mira starts making plans of her own. . . .
More info →