Browse by Genre
Featured Books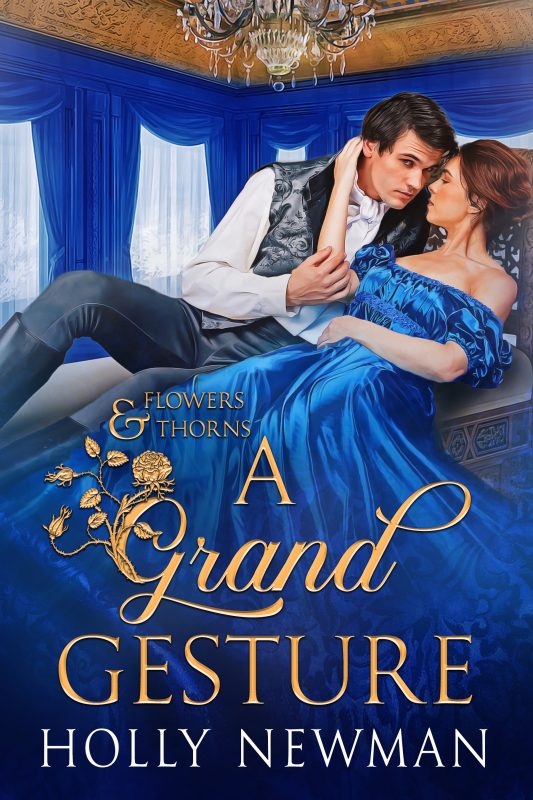 When Catherine Shreveton was invited to London to make her debut under the auspices of an aunt, her family insisted she go. In a pique, Catherine disguised herself to look as dull and drab as her aunt supposed her to be, and she kept everyone in the dark about her fortune. But Catherine had not counted on the dashing Marquis of Stefton. This nobleman knew she was an heiress, and he had his doubts about her drab appearance. Wouldn't it be a lark, he mused, to gain the little wren entrée into the most fashionable and prominent circles? And so two pretenders had set their traps unaware that love was the prize.
More info →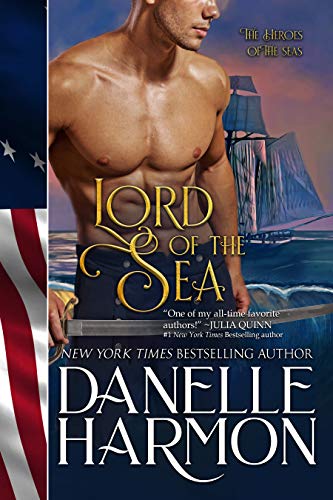 A Sea Devil Who's Reckless At Heart. . .Captain Connor Merrick's thirst for danger has brought him fame and fortune as one of the most brazenly successful privateers of the War of 1812. But deep beneath his swagger, derring-do and charm, the handsome American captain is hiding a devastating secr...
More info →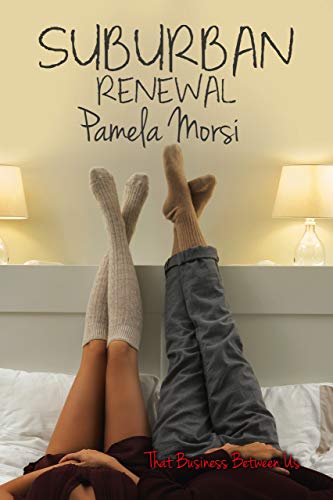 "I've read all her books and loved every word." -Jude Deveraux. Corrie and Sam married young. Now, on the eve of their 25th wedding anniversary Corrie asks: "Are we together because we want to be, or because we've always been?" For longtime sweethearts, love is not something that gets handed...
More info →