Featured Books
"It's like Historical Romance has been waiting for Anna Bradley to come along and write it." —Badass Book Reviews.
Enjoy two beautiful, steamy, sexy Regency historical holiday Regencies from award-winning author Anna Bradley.
More info →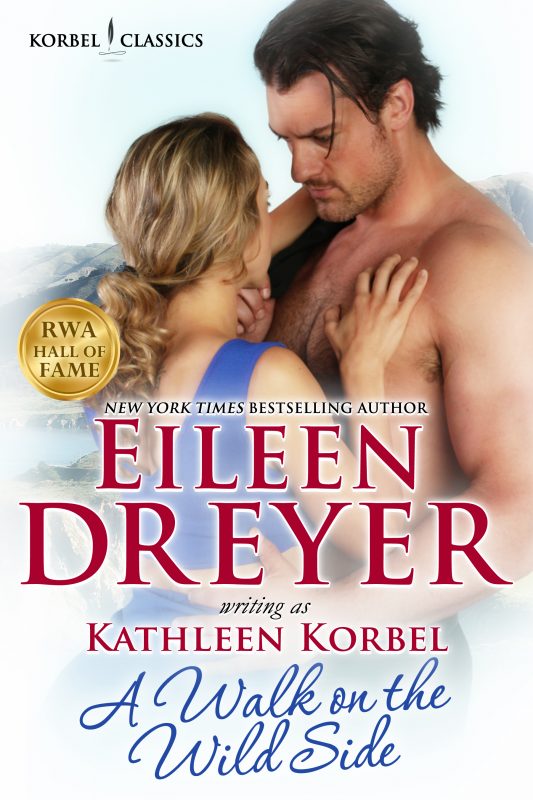 "... incredible chemistry between her two immensely appealing lovers that will set your heart on fire." ~ RT Book Reviews
J.P. O'Neill is in the fight of his life. A legendary agent with the DEA, he's uncovered a conspiracy in his own agency. The only problem is he's been arrested for the murder of his partner. If he goes to jail, he dies.
More info →

Blessed — or perhaps cursed — with a fiery temper, a strong will, and a blatant disregard for his brother's wishes, Lord Andrew de Montforte's only desire is to be left alone. But after being caught in a compromising position with tempting Lady Celsiana Blake, the brilliant and brooding scientist/inventor is forced into marriage in this fast-paced, jocular tale in which a supporting cast of beloved pets, the warm and eccentric de Montforte brothers, and the Machiavellian influence of the mighty duke of Blackheath once again play a role...
More info →