Browse by Genre
Featured Books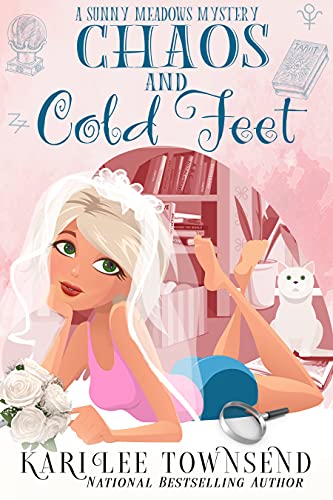 Psychic Sunshine Meadows can't predict just how tricky tying the knot can be…
After finally picking the perfect date, Sunny and her fiancé Detective Mitch Stone are about to get married, and even her mischievous cat Morty seems to be on board. This time her best friend and her friend's husband are the maid of honor and best man, but they have brand new baby twin boys who need to be baptized first. Just as soon as the ceremony for the babies is finished, Sunny and Mitch's wedding will take place. Except everything that can go wrong does go wrong, and Sunny develops cold feet, feeling it's an omen she can't ignore. Mitch convinces her to work with him in figuring out who is sabotaging their wedding and promises to warm her up until death do they part.
More info →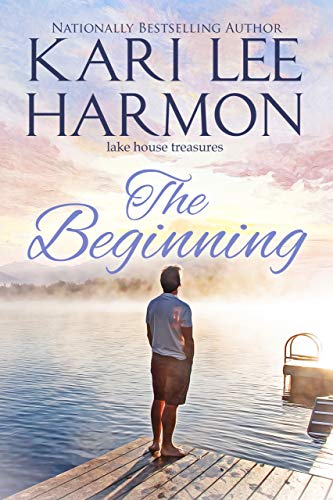 James Cavanaugh made a promise to his father on his father's death bed: take the family ship building business to the next level and find a family of his own. Ironically, he already has a family he never told his old man about: three children by his three best friends from childhood. He took the coward's way out all those years ago, fully intending to set things right someday. But someday never came, and karma caught up with him. Discovering his children were three girls who needed him more than he realized, James must find the courage reach out before it's too late.
More info →

"Crosby serves up suspense, secrets and Southern scandal like no one else!" - Harlan Coben #1 New York Times bestselling author If you love a gripping Southern suspense, USA Today bestselling SPEAK NO EVIL is for you. Lifting the veil of secrecy on a grand Southern family in decline. New York Times...
More info →