Browse by Genre
Featured Books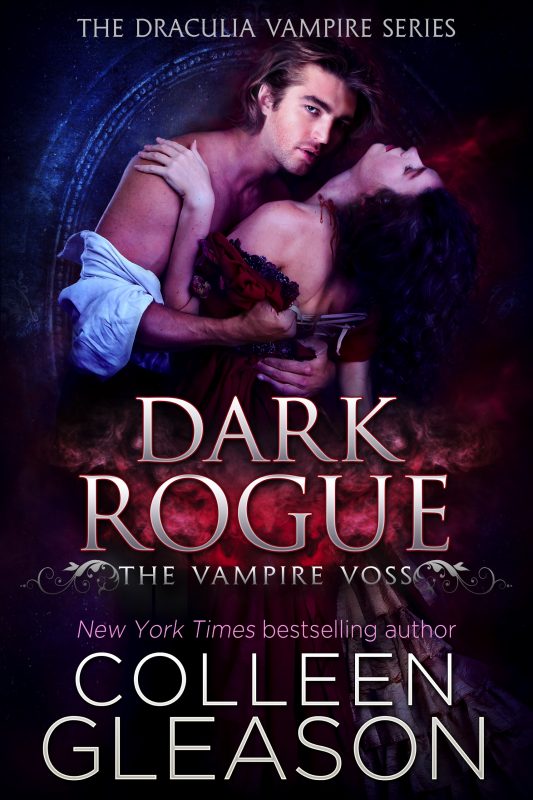 Even after centuries of lust, hedonism, and women, Voss, the Viscount Dewhurst, rarely finds himself bored. As a member of the Dracule, he is a rogue of the first order—a man who loves nothing more than a warm woman, excellent vintage, and even a puzzling challenge to keep his mind active.
But when one of his seemingly harmless manipulations sets him on the path to seduce the beautiful Angelica Woodmore right from beneath her guardian's nose, things become a little less simple…a lot more passionate…and definitely more complicated.
And when the most evil vampire of the Dracule puts Angelica in his sights, Voss will have to risk everything to save her…and possibly his own soul.
More info →

Four identical sisters are prophesied to hold the fate of the entire world in their powerful hands. Meet the Witches of Port Townsend...Moira. A water witch, Moira has always been a healer, but the one soul she can't mend is her own. When a magical spell summons her away from the safety of the Bayo...
More info →

When Maddie Fraser's father was killed fighting for Bonnie Prince Charles, the spirited Scottish lass swore to avenge his death. Hooded and disguised, she led a series of daring raids against the forces of the Crown—vowing to love no man until the English invaders were driven from her native soi...
More info →