Browse by Genre
Featured Books
Quent Fielding had it all: money, power, women, good looks…until he and his friends were frozen in time for fifty years.
Now he finds himself lost and alone in a new world of overgrown urban jungles.
Aside from the zombies, wild animals, and survival skills, his biggest challenge is taming the sexy, elusive, sharp-tongued zombie hunter, Zoe Kapoor.
More info →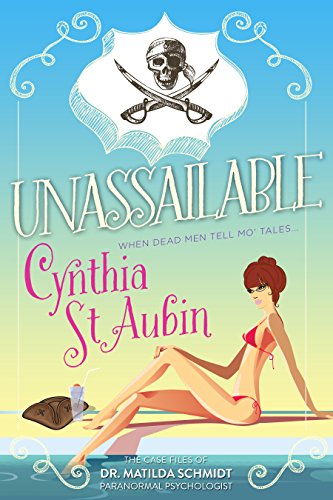 When dead men tell mo' tales...Running afoul of a pants-less ghost pirate wasn't exactly what Paranormal Psychologist, Matilda Schmidt had in mind when she took off for some R & R. Even at a quiet beach-side bungalow, Matilda can't catch a moment's peace when the restless spirits aren't the only one...
More info →

"With Miriam Minger, you're assured of a good read!" - Heartland Critiques
Linette Easton can't wait for her Season in London where she hopes to meet the man of her dreams. Will she be swept off her feet by a duke, or a baron, or an earl at a glittering ball? As a parson's daughter, she would never...
More info →