Browse by Genre
Featured Books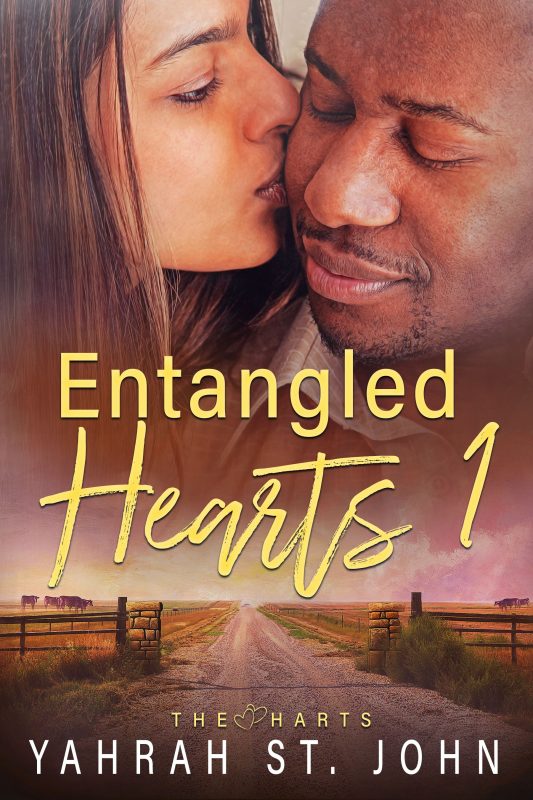 One face... two hearts entangled…
As America's favorite singer, Chynna James has it all—beauty, fame and wealth. BUT being in the spotlight is not all it's cracked up to be and Chynna feels as though she's missing out on life and wants to break free. A chance encounter with sexy, widowed rancher Noah Hart gives her the perfect inspiration. Twin sister to the rescue as Chynna sings a new love song...
More info →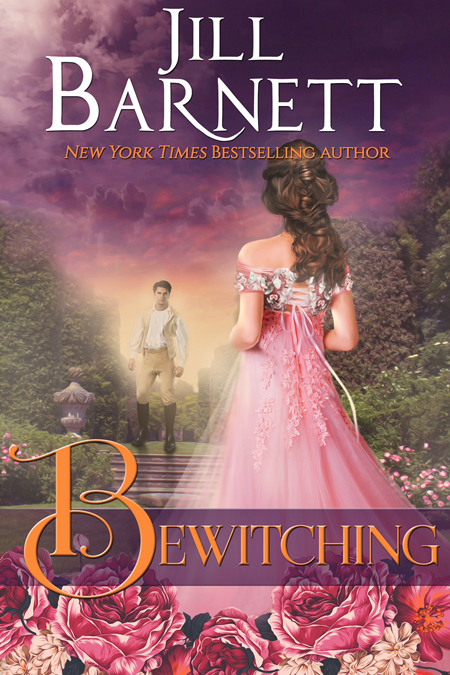 What's a duke to do when a carefully selected bride rejects him rather than marry without love? He salvages his pride by marrying the next woman who falls into his arms. Joyous Fiona MacQuarrie bewitched the Duke of Belmore the moment she appeared from nowhere and knocked him over…literally. When Alec's pride makes him choose to marry her, Joy turns the life of the most serious and snobbish duke in England upside down because she is a Scottish witch whose powers of white magic are not always easy for her to control. Too soon Alec finds his well ordered and controlled life a mess, because he married a witch? One who turns him to fire when he kisses her, who charms everyone around her, and threatens to destroy both their lives as scandal looms over her. Joy falls hopelessly in love and not even the strongest magic can seem to turn her into a proper duchess, and how else will he ever love her? Passion holds them spellbound in an irresistibly funny and tender tale of two opposite but lonely hearts.
More info →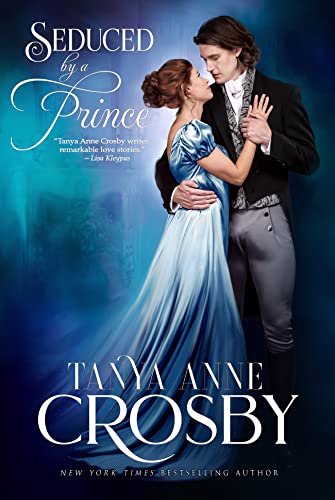 "Tanya Anne Crosby writes remarkable love stories." —New York Times bestselling author, Lisa Kleypas
Merrick Welbourne never anticipated discovering a long-lost twin—particularly one who'd rob him and leave him for dead on the road. Now living his brother's aristocratic life, he has new trials, tribulations... and temptations, not the least being Chloe Simon, a woman of rare mettle, proud heart, and unprecedented beauty. But she's no easy mark for a perceived highwayman.
More info →