Browse by Genre
Featured Books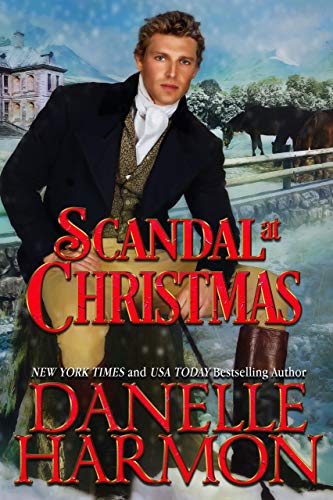 Tristan St. Aubyn, the Earl of Weybourne, is a driven man. Haunted by the bad decisions he made in his youth, his life is all about work ... working to restore his fortunes, working to rebuild the herd of unique racehorses that were his late father's legacy, working to forget just how lonely he real...
More info →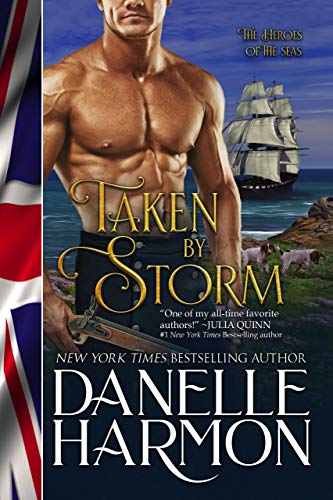 Ex-naval captain Colin Lord has had his fill of hot-headed adventure. Now, he wants nothing more than to put his tragic past behind him and pursue his career as a London veterinarian. Heiress Lady Ariadne St. Aubyn is on the run. She wants nothing more than to get the last of a rare breed of racehor...
More info →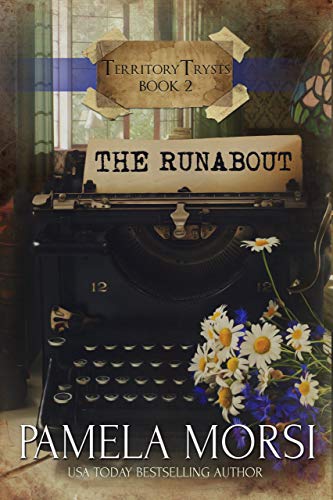 From a USA Today bestselling author, Pamela Morsi's Runabout is "Pure enjoyment, warm characters, wonderful situations," says RT Magazine. Spring,1916. Best friends Tulsa May Bruder and Luther Briggs are on a mission. After a very public jilting, everybody is looking at Tulsa May with such ...
More info →