Browse by Genre
Featured Books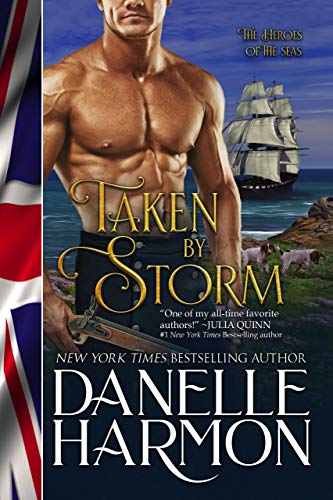 Ex-naval captain Colin Lord has had his fill of hot-headed adventure. Now, he wants nothing more than to put his tragic past behind him and pursue his career as a London veterinarian. Heiress Lady Ariadne St. Aubyn is on the run. She wants nothing more than to get the last of a rare breed of racehor...
More info →

"Miriam Minger is a master storyteller who illustrates the full gamut of emotions felt by her characters. Emotions so strong that you are pulled into the pages and into their lives."– Inside RomanceLily Talbot never expected to return to Walker Creek, Texas where she abandoned her infant son y...
More info →

"Heart-pounding mystery awaits the reader brave enough to crack Byrne's sinister cover. This series is everything… E. V. E. R. Y. T. H. I. N. G. BoB has a Ripper Street, Penny Dreadful, Frankenstein Chronicles vibe."  — Whiskey & Wit Book ReviewsLondon, 1890. Blood and death are Fiona M...
More info →