Browse by Genre
Featured Books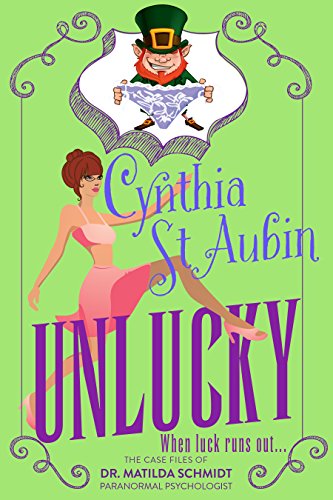 Accused of stealing gold from an infamous Irish street gang, Paranormal Psychologist Matilda Schmidt will die in exactly five days if she doesn't cough it up—guilty or not. With minutes ticking away and her office overrun by a leprechaun who's loopier than he is lucky, Matilda makes a deal with ...
More info →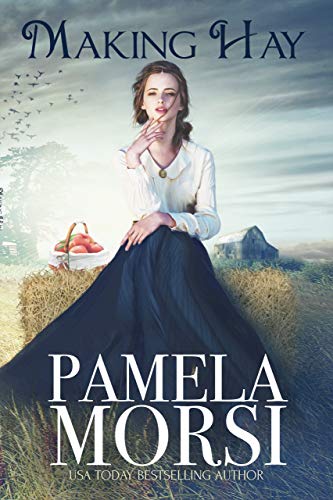 At last Lessy and Vass are officially engaged. So why does it feel like maybe something is missing? Can a handsome rounder on the haying crew and a very indiscreet little song make of muddle of her upcoming marriage? This novella is as warm and welcoming as a haystack.
More info →

Meet the MacKay Banshees...Katriona - Her last memory is of her violent death, and now she's screaming for vengeance.He's a Laird with enough sins to stain his soul, but he's cursed for the crimes of another.With a clan divided, an impending marriage, and whispers of dark magic threatening the Highl...
More info →