Browse by Genre
Featured Books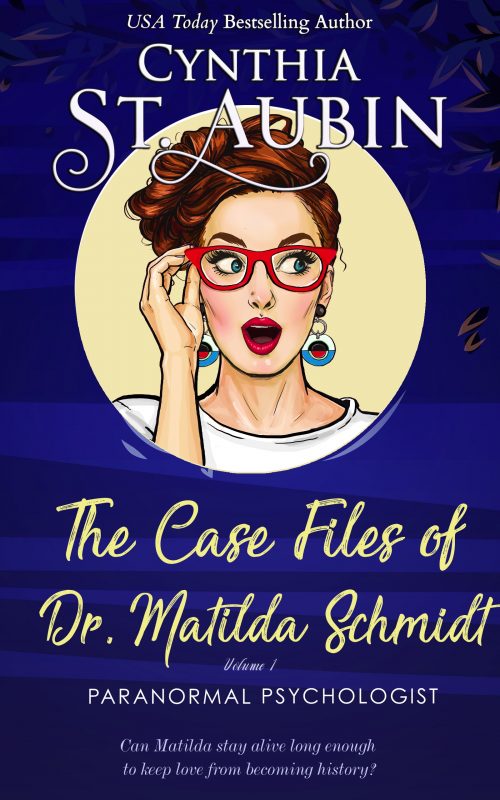 Unlovable: It isn't every day a sexy demigod throws a pissed-off Cupid onto psychologist Matilda Schmidt's couch and informs her the fate of the world depends on her ability to get him off his diapered ass and back to helping people fall in love.Just when Matilda convinces herself she's not ha...
More info →

The MacKinnon's Bride Missing Epilogue - please note, this is a not a stand-alone novel. It is a "super epilogue," written to complement The MacKinnon's Bride and is best read after reading the entire series. Eleven years later, Hugh FitzSimon is a broken man. He is forsaken, alone, a wretch left to...
More info →

The illegitimate daughter of a penniless English baron, Elizabet is determined to win her freedom at all costs… until treachery thrusts her into the arms of a proud Scotsman.Bound to protect her, despite that holding her could mean the death of a fragile peace between the clans, Broc of the McKinn...
More info →