Browse by Genre
Featured Books
From the pens of four USA Today Bestselling authors, a brand-new Witches of Port Townsend...Four identical sisters are prophesied to hold the fate of the entire world in their powerful hands. Meet: Moria, Claire, Aerin and Tierra - and then hold on to your seat, because they're going to take you on ...
More info →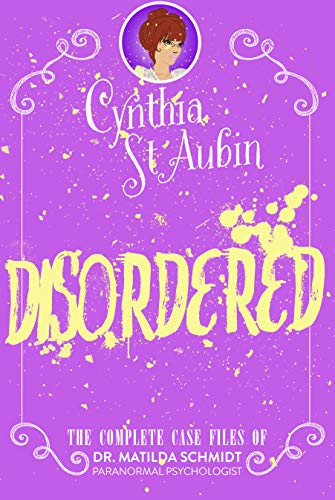 Meet Dr. Matilda Schmidt, Paranormal Psychologist. Sure, the life of a sexy vampire or alpha shifter is all fabulous fur and fangs on T.V., but what happens when you lose your bite? You call Dr. Matilda Schmidt, of course! With the help of her delicious demigod bounty hunter and hot hit man lover, t...
More info →

If you love page-turning medieval romance, Once Upon a Knight is your cup of mead!Enjoy three beloved Medieval tales--never before boxed together--by New York Times Bestselling Author Tanya Anne Crosby. A prodigal son finds his fate with King Stephen's favorite illegitimate daughter, Henry's blue-...
More info →