Browse by Genre
Featured Books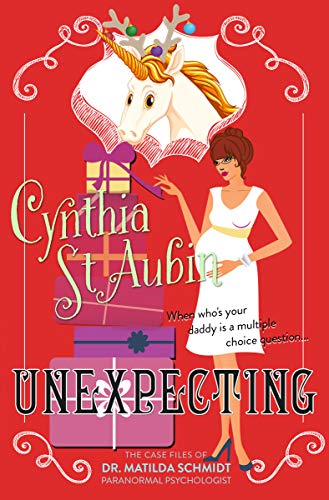 When who's your daddy is a multiple choice question...Paranormal Psychologist Matilda Schmidt is one client away from fa-la-la-la-losing it. Holiday cheer is in the air, gun-toting fruitcakes are in her office, and she's spinning through mood swings fast enough to make her toss her cookies--even wit...
More info →

USA Today Bestseller Pamela Morsi charms you with her trademark wit and down-home tales.Esme Crabb has spent a lifetime in the mountains trying to stir up good gravy from watery "poor-do". And she's had no help from her ne'er-do-well father or silly sisters. The family lives rough and gets b...
More info →

To a Banshee, revenge is a dish best served screaming...Kylah MacKay was brutalized and burned alive, but denied her vengeance by a cruel twist of fate. She's drawn to the one man more damaged then her, and becomes a pawn in an ancient war that may cost her very soul. Somehow this man, who has no us...
More info →